Manage episode 239245881 series 1193683
By
Wes Ford
. Discovered by Player FM and our community — copyright is owned by the publisher, not Player FM, and audio is streamed directly from their servers. Hit the Subscribe button to track updates in Player FM, or paste the feed URL into other podcast apps.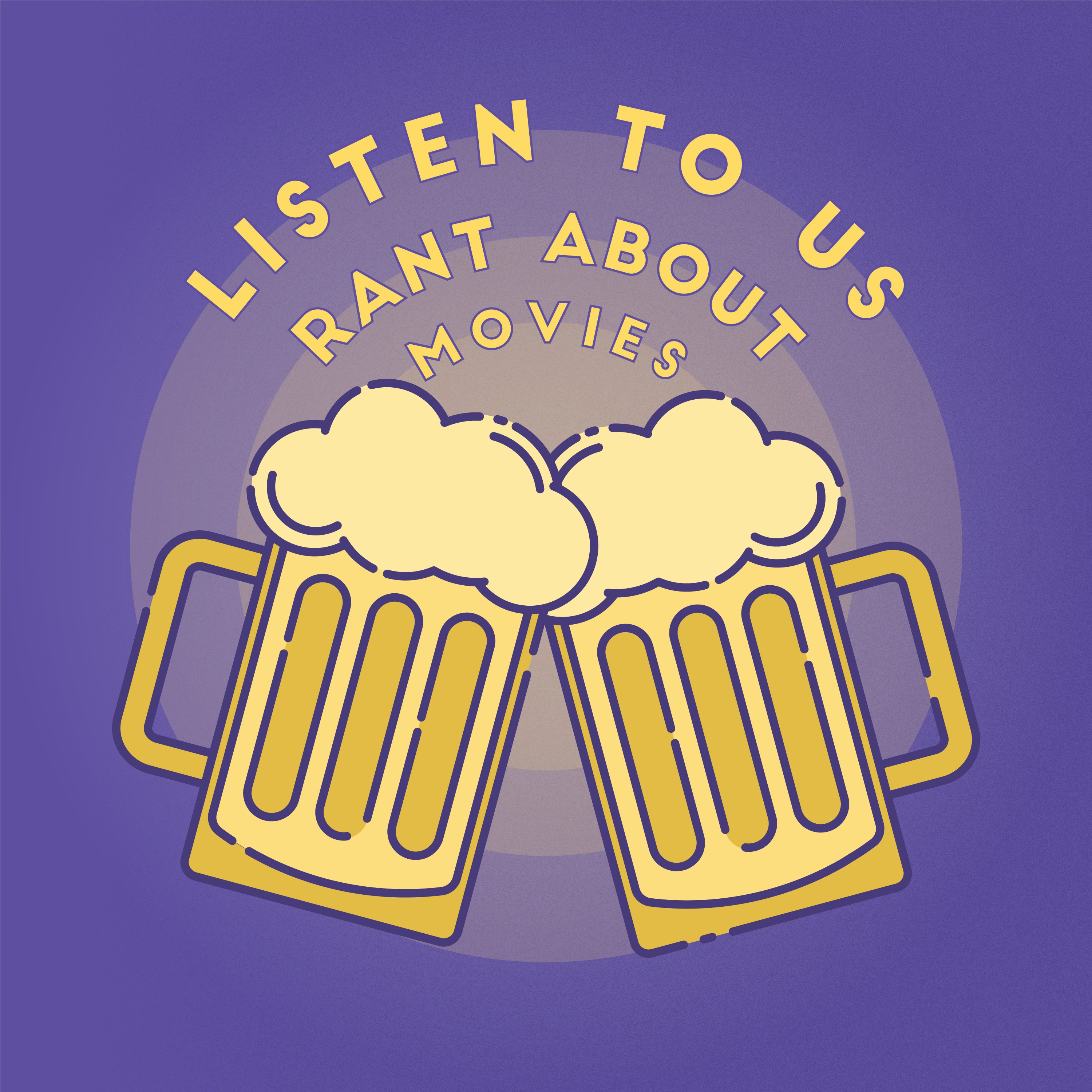 Wes and Zach drink a cream ale, discuss what they've been watching, including their Forced Films (The Endless and Relaxer), followed by a review of Quentin Tarantino's Once Upon a Time in Hollywood. This episode is sponsored by Audible. Visit
www.audibletrial.com/LTURAM
for a free audiobook with a free 30-day trial. Original music by Johnny Gagen and Zach Harris. Logo designed by Catherine Hodges. Producer: Sean Pierce. Supporters: Dan McMahon, Will McClung, Catherine Hodges.
84 episodes