Fetch error
Hmmm there seems to be a problem fetching this series right now. Last successful fetch was on March&nbsp28,&nbsp2019&nbsp01:30 ()
What now? This series will be checked again in the next day. If you believe it should be working, please verify the publisher's feed link below is valid and includes actual episode links. You can contact support to request the feed be immediately fetched.
Manage episode 171894696 series 1130708
By
Discovered by Player FM and our community — copyright is owned by the publisher, not Player FM, and audio streamed directly from their servers.
Have you ever dreamed of writing a book, but had no idea where to begin?
Have you ever said to yourself, "Today is the day I am going to start writing" and all you were able to do is stare at a blank page?
Writing a book can seem daunting to many! However 81% of Americans report wanting to writing a book sometime in their lifetime. We reached out to Author, Speaker and Entrepreneur, Chandler Bolt for some insight and direction into how to go from blank page to finished product. For additional teaching and tips go to: https://self-publishingschool.com/how-to-publish-a-book/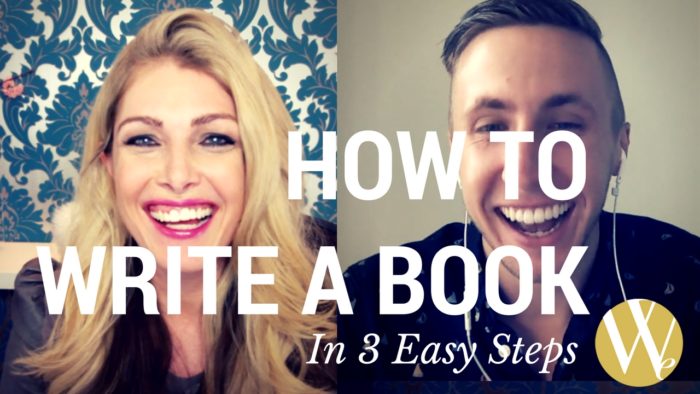 Chandler teaches that first, you must begin by formatting your topic. He says, "Your topic does not have to be this grandiose thing. For some, it may be one simple topic or concept, for others it may be a compilation of many topics. For those who feel they have more topics then paper, analyze each topic and ask yourself:
What am I passionate about?

Which book can I write the fastest?

Which book will I be able to actually finish?

Which book will make me happy?"
Another point to consider is what is your end goal. How can this serve your business, ministry or goals, both short and long term?
Once you have formalized your topic, check out these three easy action steps that will help form your book.
1: Mind Map
A "Mind Map" is basically a brain dump, based on your topic. Take out a blank sheet of paper and write your intended topic in the center of the page. From there, use lines, arrows and words to draw as many connections from that one topic as you can. This technique will allow you to write in way that is unfiltered and unrestrained, and will additionally reveal themes and chapters. Check out this post for more Information.
2: Outline
Now that you have your topic and concepts written down you can begin the outline. Go through your mind map and consolidate your themes into 4-7 sections. Separate each section into 2-4 components or chapters. To go deeper, check out this post that gives 11 ways to outline your book.
3: Choose Your Own Adventure: Write or Speak Your Book
Once you have organized your thoughts into an outline you can finish the process in one of two ways. The first is to use a device to record your spoken words to create your book draft. This method works best if you are a strong speaker and prefer speaking to writing.
The second is to manually write the book.
Regardless of which method you choose, follow the mind map and outline for each chapter. You should give yourself ten minutes for the mind map, ten minutes for outline and forty five minutes for the actual chapter writing. Check out this additional Post that explains how to speak your book.
As you embark on this journey, it is so important to have accountability that is both public and private. Committing to this will help you push through when the going gets tough. Whether this book becomes a best seller or is a gift left for your children, it is an important part of you who are and deserves to be finished. You never know who you may help; however, you won't help anyone if you don't finish.
Mark Zuckerberg said "Done is better than Perfect" —getting the job done matters, and you always win by finishing!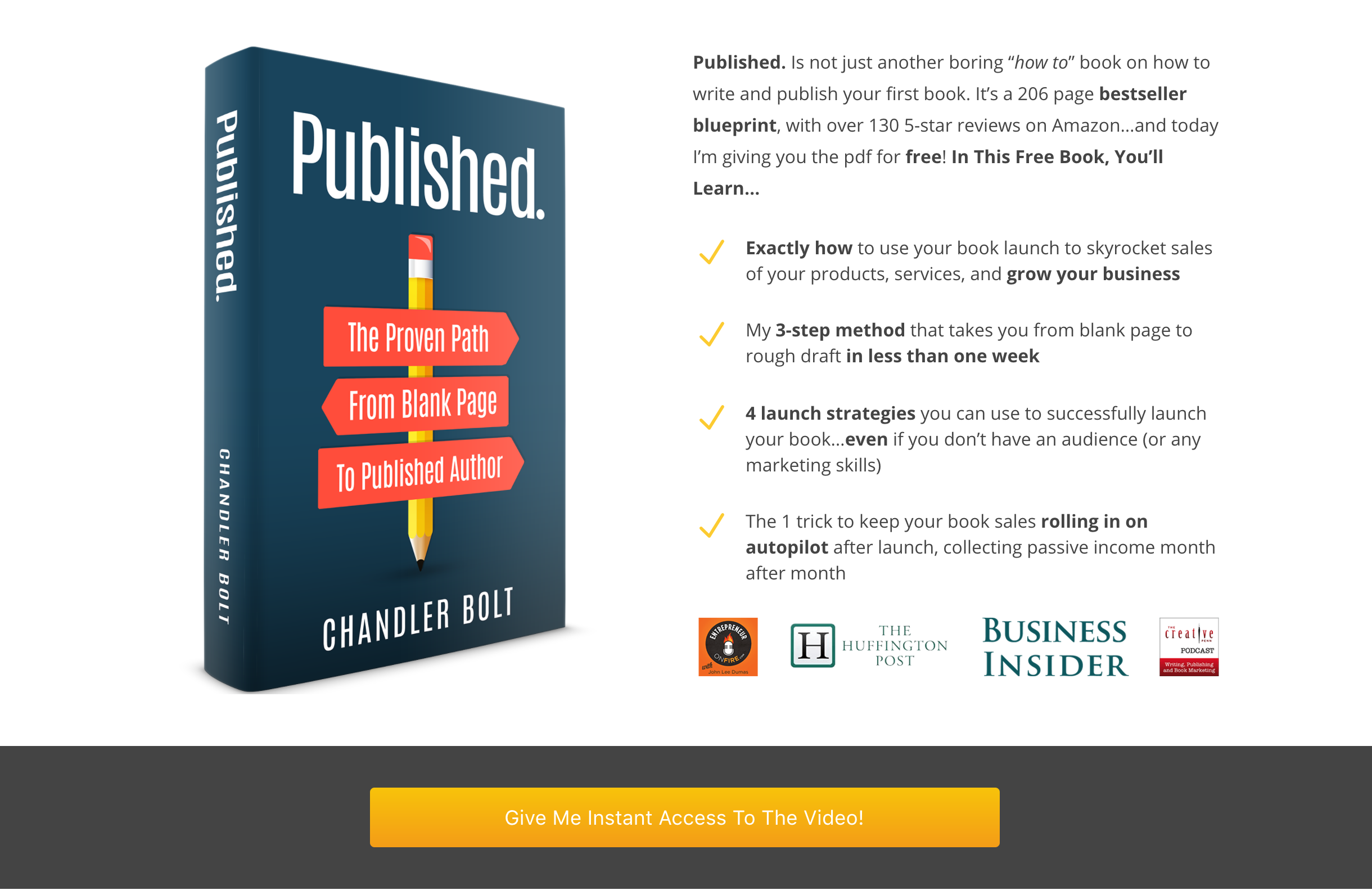 55 episodes available. A new episode about every 18 days averaging 8 mins duration .