Archived series ("Inactive feed" status)
When? This feed was archived on April&nbsp17,&nbsp2016&nbsp13:46 (). Last successful fetch was on April&nbsp20,&nbsp2016&nbsp15:56 ()
Why? Inactive feed status. Our servers were unable to retrieve a valid podcast feed for a sustained period.
What now? You might be able to find a more up-to-date version using the search function. This series will no longer be checked for updates. If you believe this to be in error, please check if the publisher's feed link below is valid and contact support to request the feed be restored or if you have any other concerns about this.
Manage episode 57274248 series 21269
By
AstroRED México
. Discovered by Player FM and our community — copyright is owned by the publisher, not Player FM, and audio is streamed directly from their servers. Hit the Subscribe button to track updates in Player FM, or paste the feed URL into other podcast apps.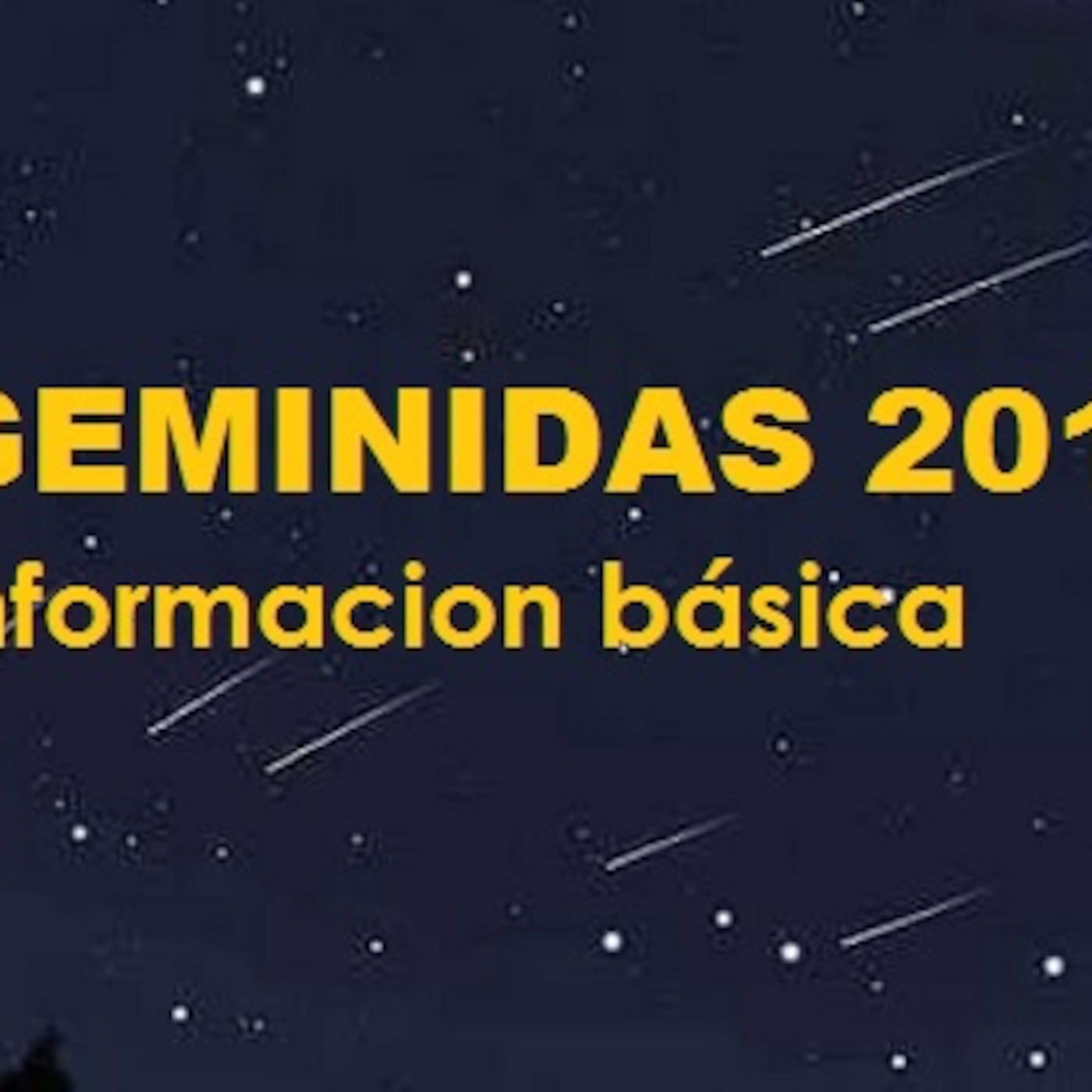 Una guía básica de la observación de la lluvia de estrellas Geminidas.
12 episodes