Manage episode 209391792 series 1004257
By
Discovered by Player FM and our community — copyright is owned by the publisher, not Player FM, and audio streamed directly from their servers.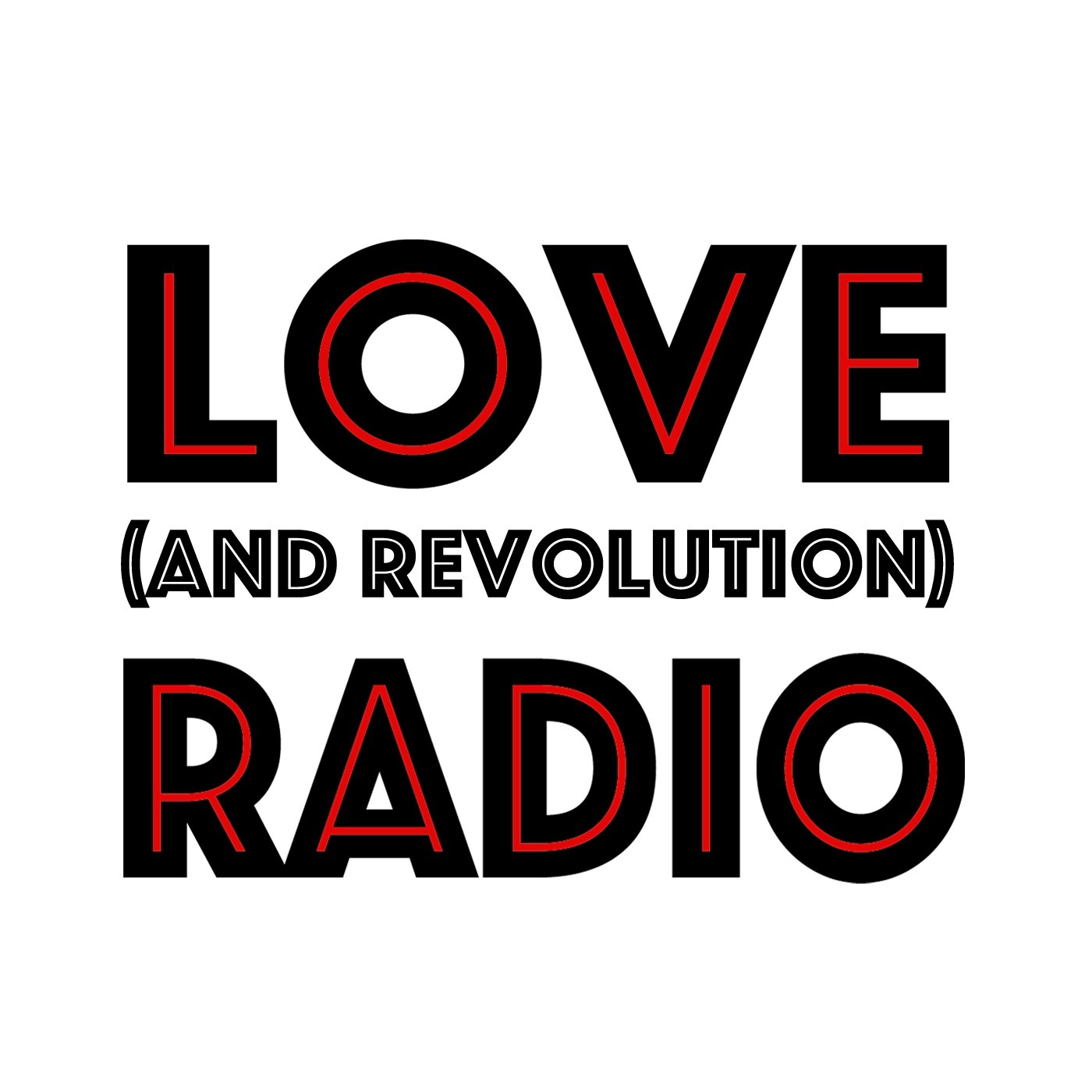 This week on Love (and Revolution) Radio, we speak with author Lisa Brooks about her research into the lesser-known histories and overlooked narratives of King Philip's War. By digging into archives and listening to silenced voices, Lisa's tale of courageous resistance is not the one your history books told you. Tune in this week to hear about Weetamoo, a female Wampanoag leader, and James Printer, a Nipmuc scholar versed in more than six languages. We'll also talk about why knowing these stories matter, not just to the past, but to our lives today. Sign up for our weekly email:
http://www.riverasun.com/love-and-revolution-radio/
"When I go into the records, I'm asking different kinds of questions (than other researchers), so I'm finding different answers." - Lisa Brooks About Our Guest: Lisa Brooks is associate professor of English and American studies at Amherst College. She is author of The Common Pot: The Recovery of Native Space in the Northeast. Links: Our Beloved Kin by Lisa Brooks
https://yalebooks.yale.edu/book/9780300196733/our-beloved-kin
The Common Pot by Lisa Brooks amazon.com/Common-Pot-Recovery-Northeast-Indigenous/dp/0816647844/ Music by: "Love and Revolution" by Diane Patterson and Spirit Radio
www.dianepatterson.org
About Your Co-hosts: Sherri Mitchell (Penobscot) is an Indigenous rights attorney, writer and activist who melds traditional life-way teachings into spirit-based movements. She is the author of Sacred Instructions: Indigenous Wisdom for Living Spirit-Based Change. Follow her at Sherri Mitchell – Wena'gamu'gwasit:
www.sacredinstructions.life
Rivera Sun is a novelist and nonviolent mischief-maker. She is the author of The Dandelion Insurrection, The Roots of Resistance, Billionaire Buddha, and The Way Between. Her essays on social justice movements are syndicated by PeaceVoice, and appear in Truthout and Popular Resistance.
http://www.riverasun.com/
208 episodes available. A new episode about every 14 days averaging 59 mins duration .