Manage episode 242153193 series 2721
By
Relay FM
. Discovered by Player FM and our community — copyright is owned by the publisher, not Player FM, and audio is streamed directly from their servers. Hit the Subscribe button to track updates in Player FM, or paste the feed URL into other podcast apps.
Stephen marks the 500th episode of Mac Power Users by interviewing David about his career, technology and choice of light saber color.
This episode of Mac Power Users is sponsored by:
eero: Get your WiFi fixed as soon as tomorrow! Free overnight shipping.
1Password: Have you ever forgotten a password? You don't have to worry about that anymore.
The Omni Group: We're passionate about productivity for Mac, iPhone and iPad.
Links and Show Notes: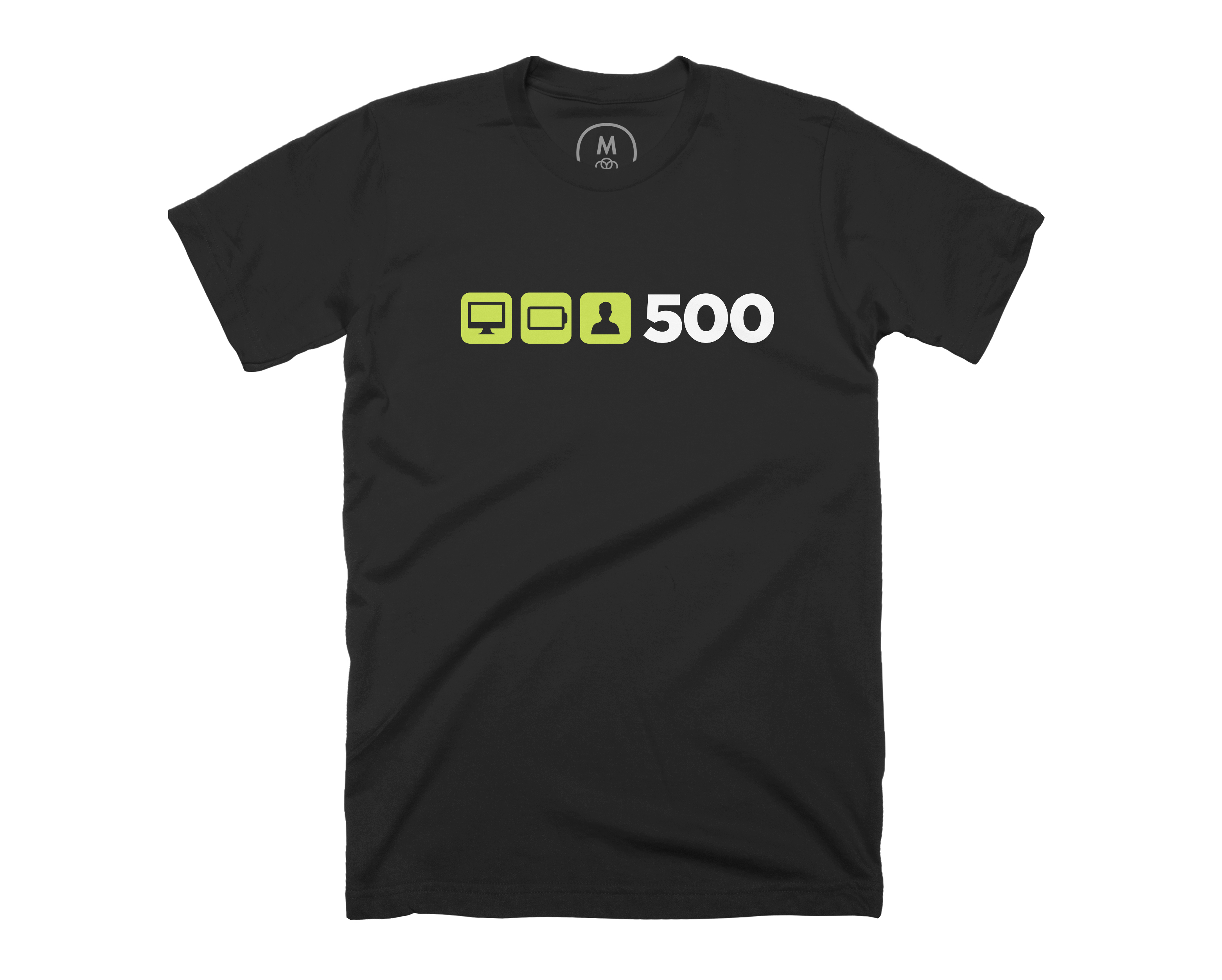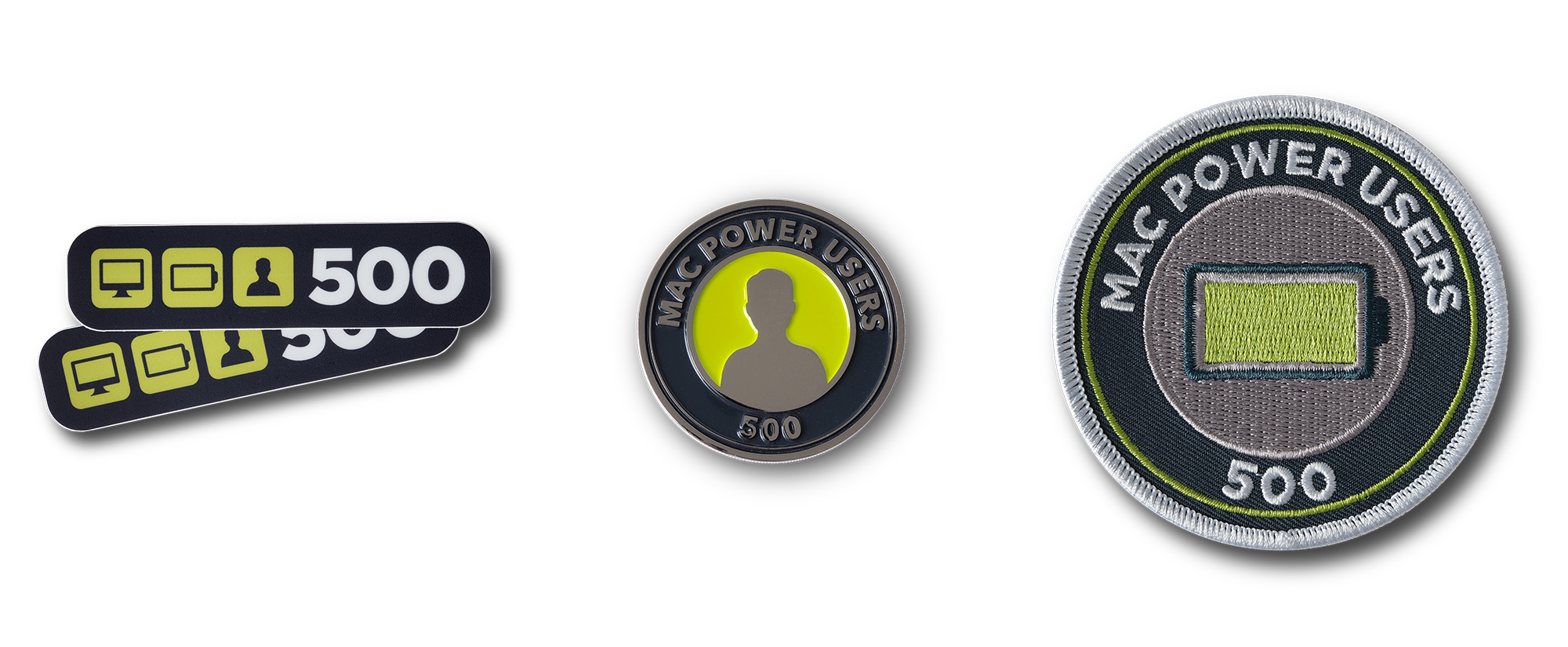 505 episodes