Manage episode 209288814 series 8814
By
Discovered by Player FM and our community — copyright is owned by the publisher, not Player FM, and audio streamed directly from their servers.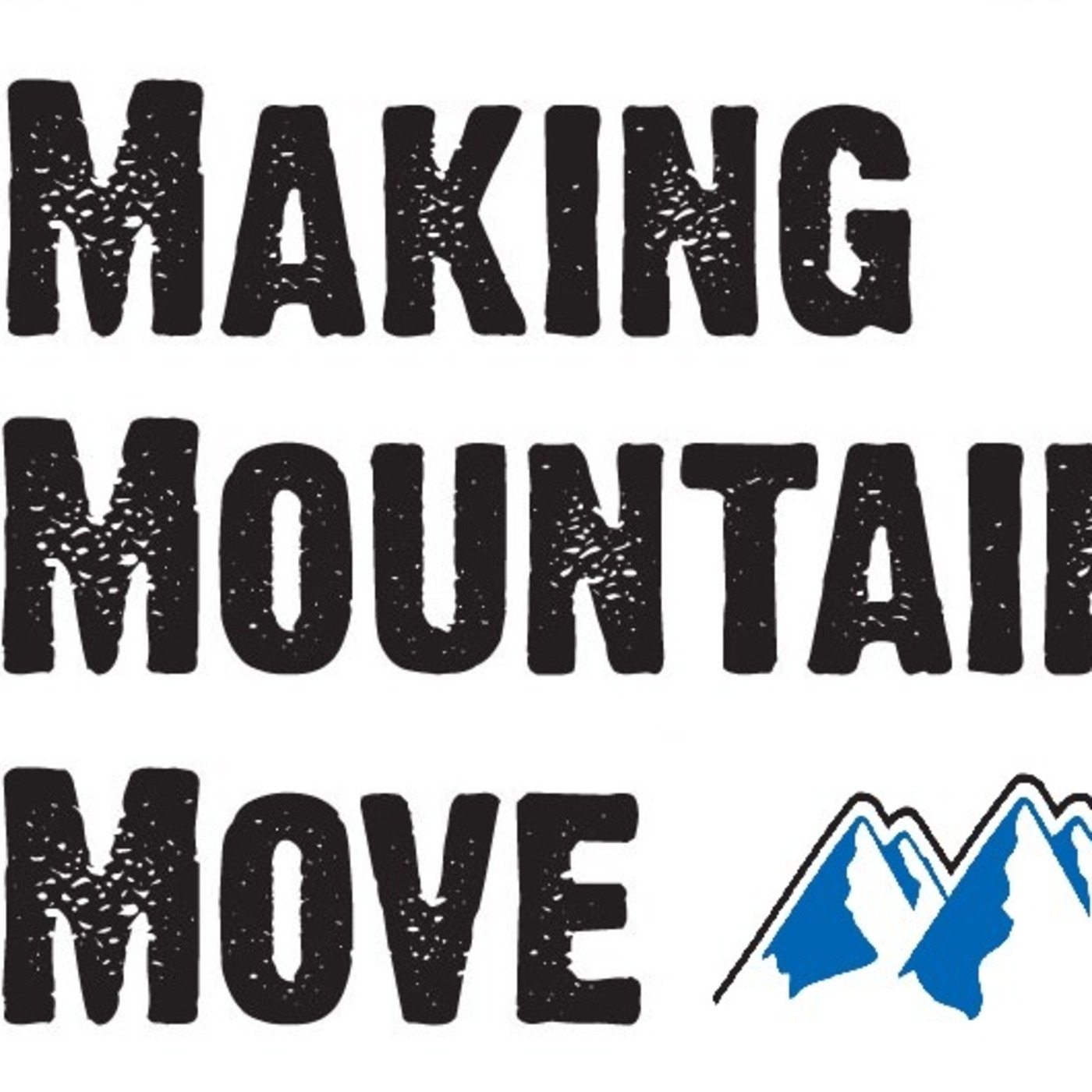 Buckle up, Baby!! Certified CPA, Author, Speaker, Comedian, Marathon Runner, and Mountain Climber, Bob Wheeler joins us to discuss his simple (yet powerful) concept of living an abundant life - no matter what one's socioeconomic level. Bob offers such a fresh perspective on money, talking about the "why" of poor financial decision making, and speaks directly about changing one's "mental maps" to be more proactive and positive in money-making decisions. Bring your appetite! Lots of meat & potatoes on today's Triple M show that will have you moving mountains financially!
84 episodes available. A new episode about every 30 days .