Manage episode 209288815 series 8814
By
Discovered by Player FM and our community — copyright is owned by the publisher, not Player FM, and audio streamed directly from their servers.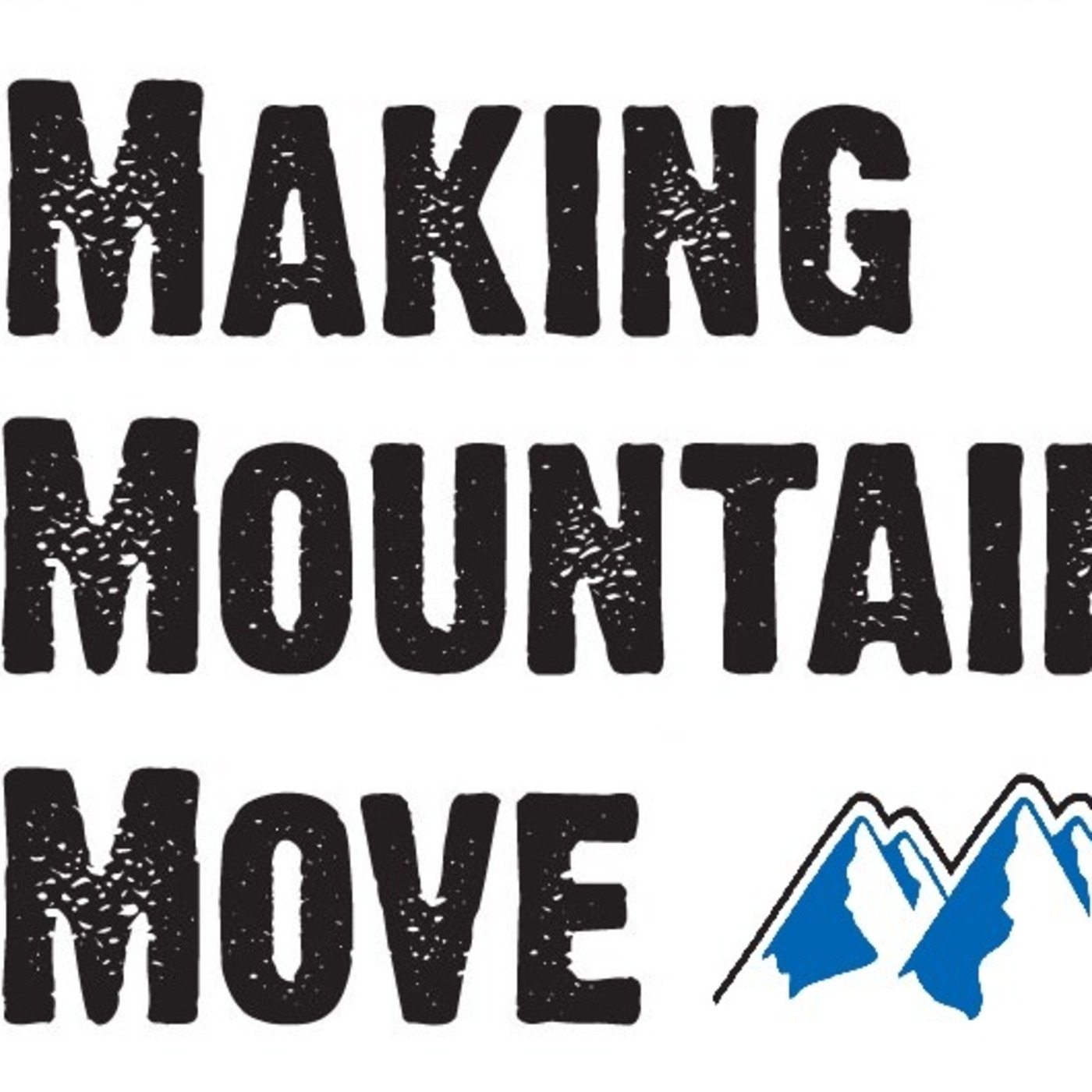 Chuck?!?!? Dude... brother... friend... WHERE YOU BEEN, MAN?!?! This podcast is simply an update on where I've been these last few months (a long overdue update), and what I've been up to as of late (hint: Moving Mountains :-) If you're interested in coming along on the journey:
www.FlippingFulfillment.com
Love ya! Chuck
84 episodes available. A new episode about every 30 days .