Fetch error
Hmmm there seems to be a problem fetching this series right now. Last successful fetch was on November&nbsp03,&nbsp2019&nbsp02:01 ()
What now? This series will be checked again in the next day. If you believe it should be working, please verify the publisher's feed link below is valid and includes actual episode links. You can contact support to request the feed be immediately fetched.
Manage episode 164728200 series 1096433
By
Jason Huls
and
Jason Huls — video producer | writer | movie director
. Discovered by Player FM and our community — copyright is owned by the publisher, not Player FM, and audio is streamed directly from their servers. Hit the Subscribe button to track updates in Player FM, or paste the feed URL into other podcast apps.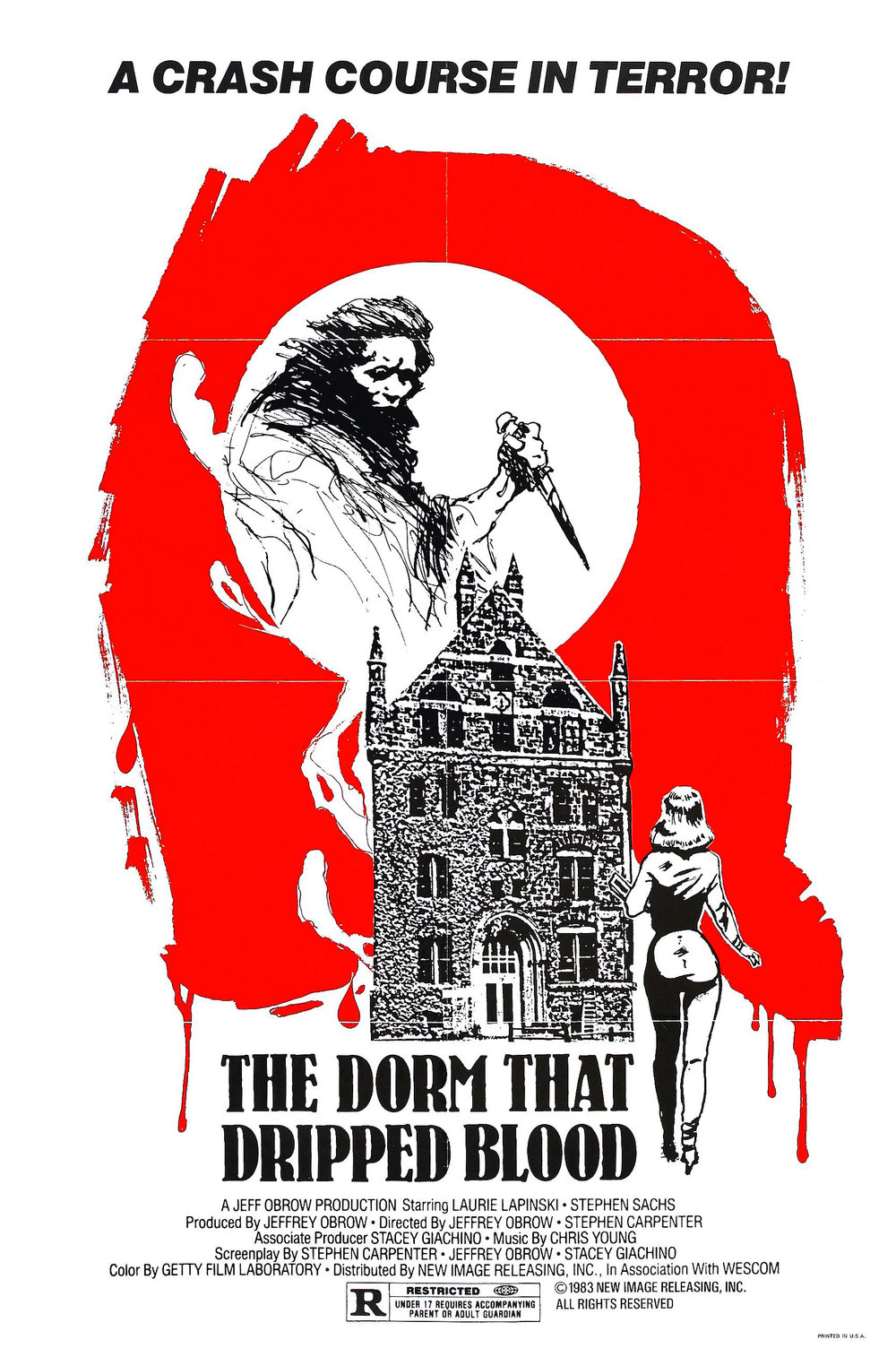 Halloween is upon us and for our 9th episode Erin picks The Dorm That Dripped Blood! Turn your fun dial to "terror" as we run through this 1982 low budget horror flick that serves as Daphne Zuniga's debut. She was Princess Vespa in Spaceballs. One critic calls the movie "intensely, aggressively, crudely, claustrophobically typical." How can a movie be typical in those ways? Find out with us! Also, Jason gruesomely beats a joke to death.
In the podcast I (Jason) mention how my friend was an extra in Soul Survivors, which was made by the same director, Stephen Carpenter. Here's an image that took way too much time to find!
12 episodes