Manage episode 233200304 series 63300
By
Discovered by Player FM and our community — copyright is owned by the publisher, not Player FM, and audio streamed directly from their servers.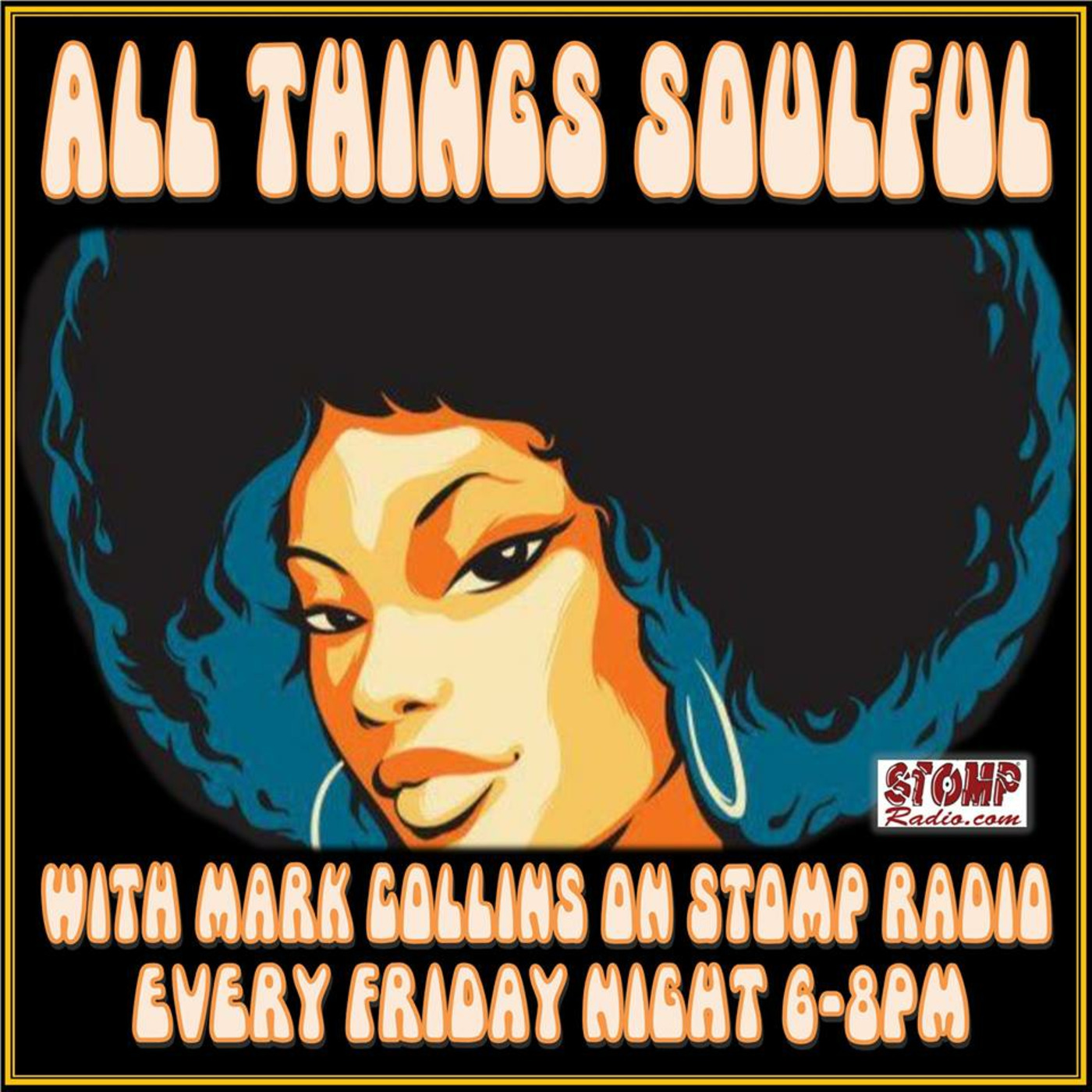 Keni Rightout - Right Now (Original 12-Inch Version) Julie Coker - Gossiper Scandal Monger Ripple - Be My Friend Anubis - Ecology Mood II Swing, Dawn Robinson - Get Up (Reel People Remix) Victor Haynes - Strong Love Izo FitzRoy - Slim Pickings The Power Of Three, Vanessa Freeman - The Time Is Coming (Atjazz -Love Soul- Remix) Soul Electric, Sheree Hicks - Live Your Life (Original Mix) Chris Forman, Damon Bennett, Stephanie Renee - It's Real (Chris Forman-s Retouched Revision Mix) Lee Van Kleef, Lifford Shillingford, DJ Beloved - In The Wrong (BPM After Dark Mix) Doug Willis - Crystal Lover - Joey Negro Dub Disco Mix A Forest Mighty Black - Fresh in My Mind UFO - I Love My Baby And My Baby Loves Jazz The Isley Brothers - Footspeps in the Dark Tony Momrelle feat. Ben Jones - Sunshine Vassilis Sotiriou – Music is My World Sidney Barnes & Speedometer - If I Could Only Be Sure The Majestics - (I Love Her so Much) Milton James & the Creators - My Lonely Feeling Betty Everett - Please Love Me Joe Bataan - Continental Square Dance (Unreleased 7-Inch Version) George Soule - Midnight Affair Jean Plum - Here i go again Daybreakk - Everything Man James Reese & the Progressions - Joker (Where Did You Come From) Eddie Parker - Crying Clown
237 episodes available. A new episode about every 99 days averaging 111 mins duration .