Manage episode 208491286 series 31055
By
Samuel Otten
. Discovered by Player FM and our community — copyright is owned by the publisher, not Player FM, and audio is streamed directly from their servers. Hit the Subscribe button to track updates in Player FM, or paste the feed URL into other podcast apps.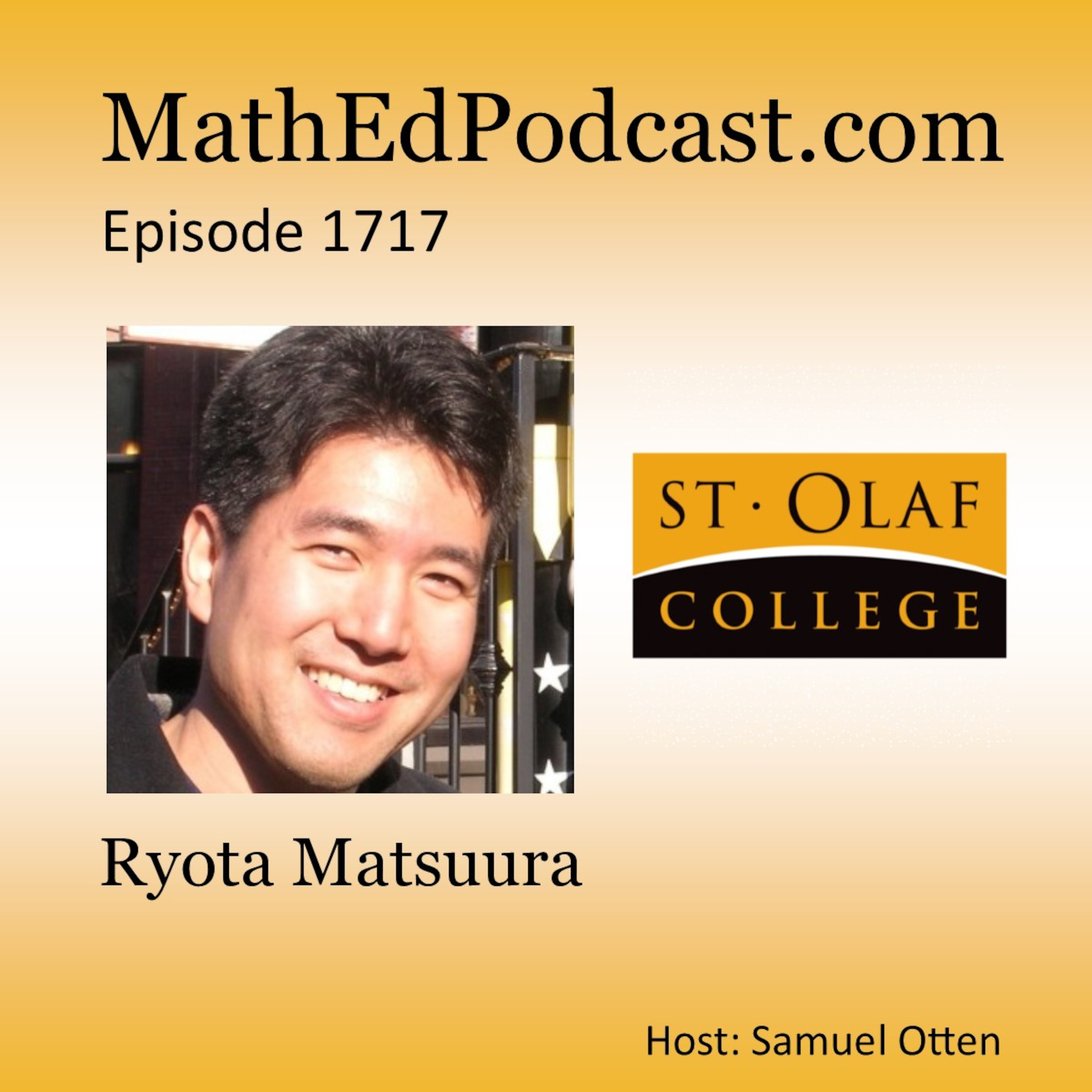 Ryota Matsuura from St. Olaf College discusses the article, "
The search for hidden structure
," published in
Mathematics Teaching in the Middle School
(Co-authors: Sword and Finkelstein). He also describes the Budapest Semester in Mathematics Education study-abroad program.
See comments for references from the episode
255 episodes