Manage episode 208566734 series 41079
By
Discovered by Player FM and our community — copyright is owned by the publisher, not Player FM, and audio streamed directly from their servers.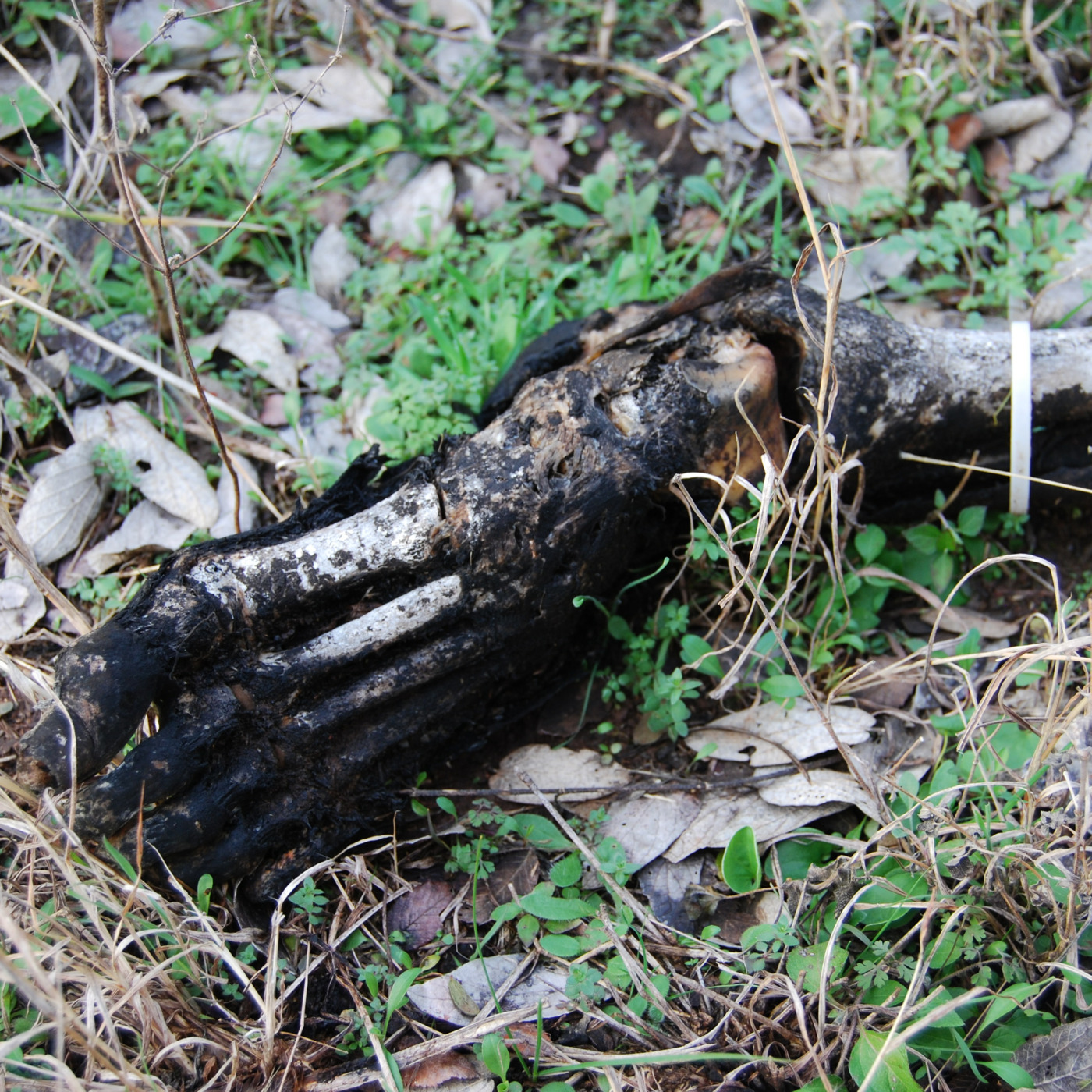 This month's episode of Microbe Talk is something a bit different – the first in a two-part special on forensic microbiology. In part one, we're exploring the microbes of death and decay – and how they can be used by forensic scientists to work out when and how someone has died. We spoke to writer Mo Costandi about his recent experiences visiting body farms in Texas, where scientists study the process of decomposition. Mo wrote an article for the Wellcome Trust's Mosaic on the subject (which is well worth reading), so we asked him to the Society's offices to find out more about what happens to our bodies after we die. We also hear from forensic scientist Dr Gulnaz Javan, who is conducting research into the "thanatomicrobiome", or microbes of death, at one of these facilities. Gulnaz and her team take samples from cadavers and the surrounding soil in order to study the microbial communities present at different stages of decomposition. She talked to us about a recent paper from her group that discusses their early findings. This episode contains descriptions of decomposing human corpses. Image credit: Mo Costandi Music: Chris Zabriskie under CC BY 4.0 Sound effects: "BunchOfFlies" by HerbertBoland under CC BY 3.0, "Countryside in Texas, insects and birds" by felix.blume under CC0 1.0
139 episodes available. A new episode about every 34 days averaging 19 mins duration .