Manage episode 242082152 series 69398
By
Mike Luoma
. Discovered by Player FM and our community — copyright is owned by the publisher, not Player FM, and audio is streamed directly from their servers. Hit the Subscribe button to track updates in Player FM, or paste the feed URL into other podcast apps.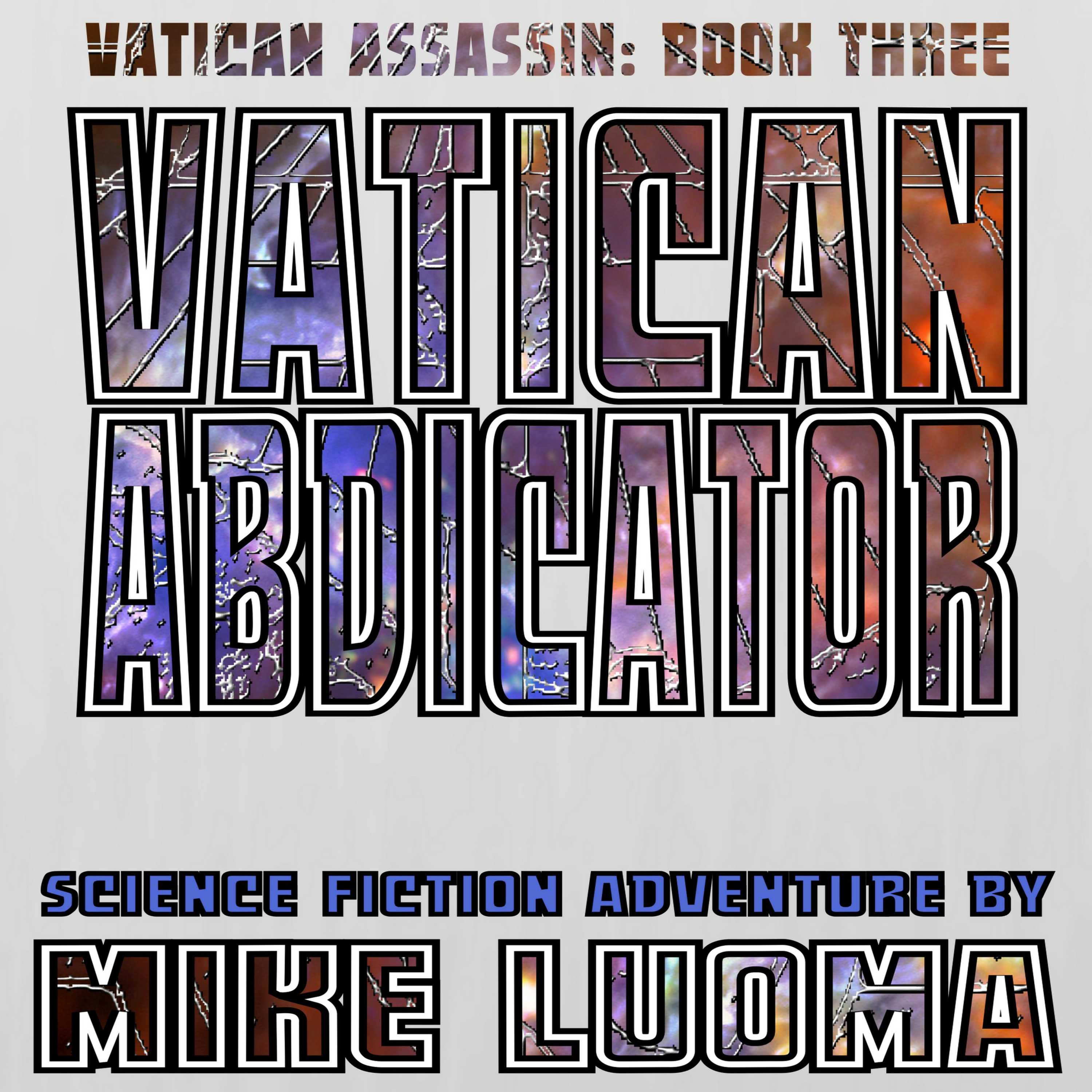 Dive in deep this week – we've got interstellar war, government-building, ship-constructing, alien-stopping, big picture stuff –
BC
citing
Rilke
and hearing about
Rumi
, too – in
Chapter Fourteen
of
Vatican Abdicator!
Listen to
Glow-in-the-Dark Radio
for free science fiction Audio adventures written and read by host
Mike Luoma.
Chapter by chapter, week by week –
Glow-in-the-Dark Radio!
And
Mike
gives you a rundown on the story, some set-up before it begins, too. Always free to listen, subscribe and download. Support is also welcome.
Please support Mike and this podcast on Patreon: https://www.patreon.com/glowinthedarkradio
Mike does pro voice work – see: https://www.glowinthedarkradio.com/voice-work
Join the mailing list: http://eepurl.com/0_Z7z
Promo is for Geek Radio Daily: http://geekradiodaily.com
Home(s): http://mikeluoma.com - http://glowinthedarkradio.com - http://alibijones.com
308 episodes