Manage episode 220293378 series 1212349
By
Discovered by Player FM and our community — copyright is owned by the publisher, not Player FM, and audio streamed directly from their servers.
Welcome to Mini Miracles from Minor Moments where we reap the greatest benefits from focusing on the simplest moments in life. Do enjoy Linda's Podcast!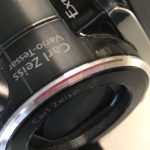 Vision – Focus on the Small things in Life!
Many times we focus on the negative things and become shallow in our thinking. Oprah once introduced a gratitude journal and we all need to focus on those positive things.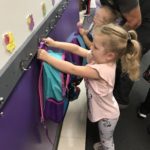 Grateful for Clothes and the Opportunity to Learn!
Linda focus' on people who bring joy to our community. Making today the best day ever. Today take the time to Listen to your body!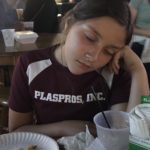 Rest when you need it: ask for help and be grateful!
In the last section Linda tells us how two friends dealing with health issues take it as a warning to deal with their situations. It inspires her to take a few steps in slowing down. Listening to our bodies is good advice for all of us. Do you slow down enough to stay well? What do you do to help yourself? Please enjoy this podcast and share it with others who need to find joy in the smallest moments in life. Have a great day and super week! Take the first step to put yourself on the escalator of success.
The post Focusing On a Good Life Takes Practice appeared first on LindaGullo.com.
136 episodes available. A new episode about every 8 days averaging 11 mins duration .