Manage episode 196899547 series 1212349
By
Discovered by Player FM and our community — copyright is owned by the publisher, not Player FM, and audio streamed directly from their servers.
Welcome to Mini Miracles from Minor Moments. It's the minor moments in life that allow us to make giant leaps forward. It's the minor moments in a conversation with a friend that opens up clarity and insight for you. It's those minor moments that bring us joy and mini miracles!
Welcome to Podcast # 84 called "In the Midst of Confusion!"
This is your Host Linda Gullo and today I have a short podcast with a list of insights for you to think about. Do you stop and think about the biggest win in your week? This can give you great insight. For me it was checking in with a doctor, because of a foot problem. Once I knew what the issue was all about, I began to resolve the problem and also took measures to rearrange my diet. It is amazing how one thing can clear up our minds.
In the midst of confusion we can lose our way. Often we just give up and ignore taking any steps forward. We are stuck. In the midst of confusion we can lose our way. Every week in life gives us opportunities for growth and personal insight. Today someone asked me, "So you think everyone should be in therapy?"
Without skipping a beat, I said "yes, of course!" At least everyone should have a therapist set up for themselves. One doesn't think twice about having their home covered. They know who to call to fix the furnace. There is the local Mr. Fix-It, even if it is a family member. There is the garden guru, the chimney sweep, and the exterminator on call.
For ourselves, we have our dentist, podiatrist, and doctor's numbers in our smart phones for the regular check up or emergency. We don't think twice to get the dog into the vet when it rips its nail or needs shots. So why in the world, wouldn't you have a therapist in your phone who knows your situation? It doesn't mean you need to clock in every week, but it certainly helps with things get hectic and you'd like to talk thing through.
After the conversation with this person, I thought of a host of questions.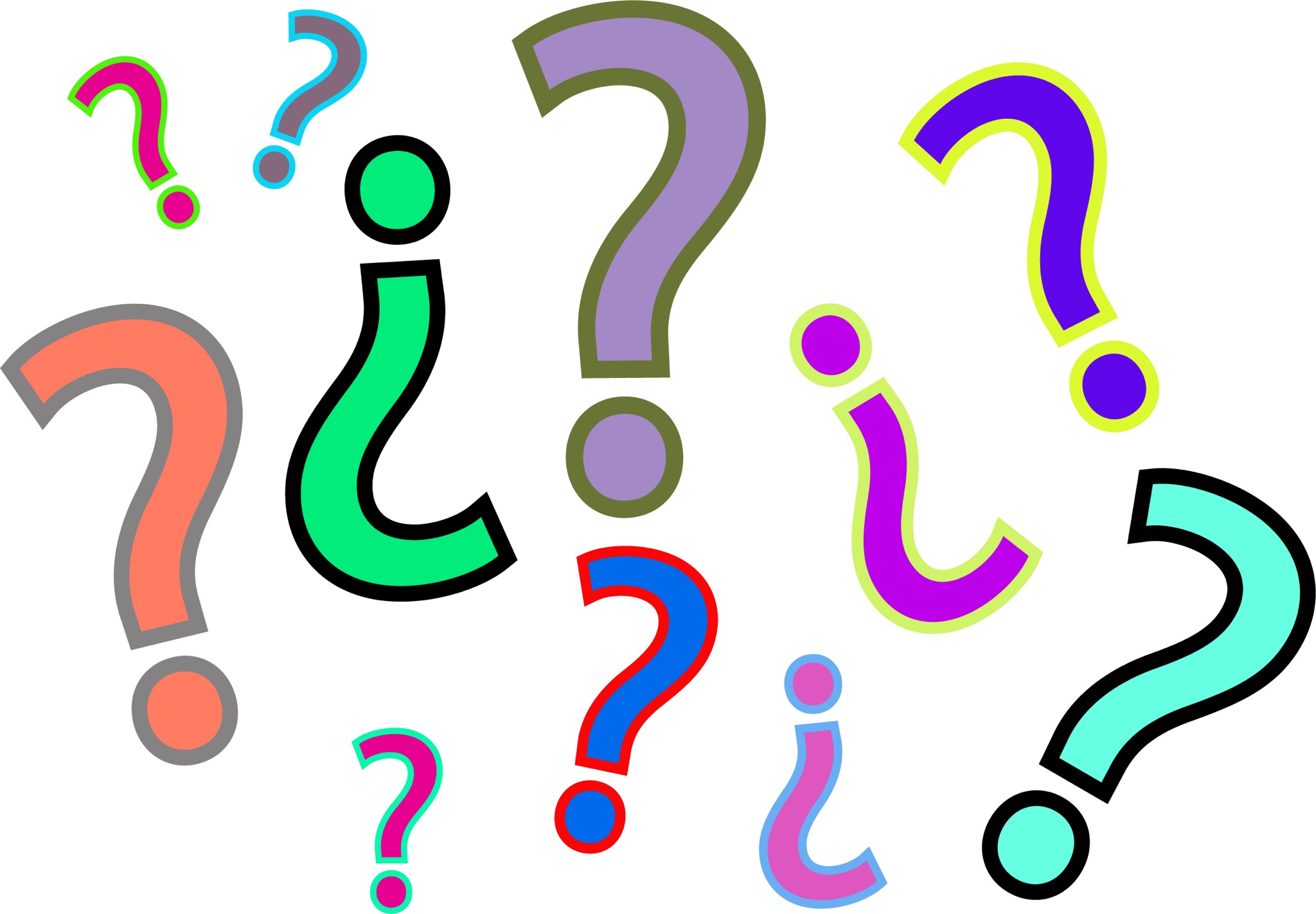 Where do you want to be? Who is holding you back? Why do you spend hours on the phone or sit at a restaurant by yourself on social media? Why haven't you tackled the list of "to-do's" you made 3 weeks ago? Who have you put ahead of you on the list? Are you exercising? Drinking too much? How do you want to improve? What purpose in life are you fulfilling?
Well there are not perfect answers or a vitamin you can take to answer and fulfill these questions. It isn't like fixing a broken window with specific steps to take. There are many ways to reach your destination and many people who may help you make the journey, but a therapist is there for you to help you recognize that you are silently ignoring certain things in your life.
Now is the time to take the first step that can put you on the escalator of success.
The post In the Midst of Confusion! appeared first on LindaGullo.com.
129 episodes available. A new episode about every 9 days averaging 11 mins duration .