Manage episode 234114051 series 2128055
By
What The Moose
. Discovered by Player FM and our community — copyright is owned by the publisher, not Player FM, and audio is streamed directly from their servers. Hit the Subscribe button to track updates in Player FM, or paste the feed URL into other podcast apps.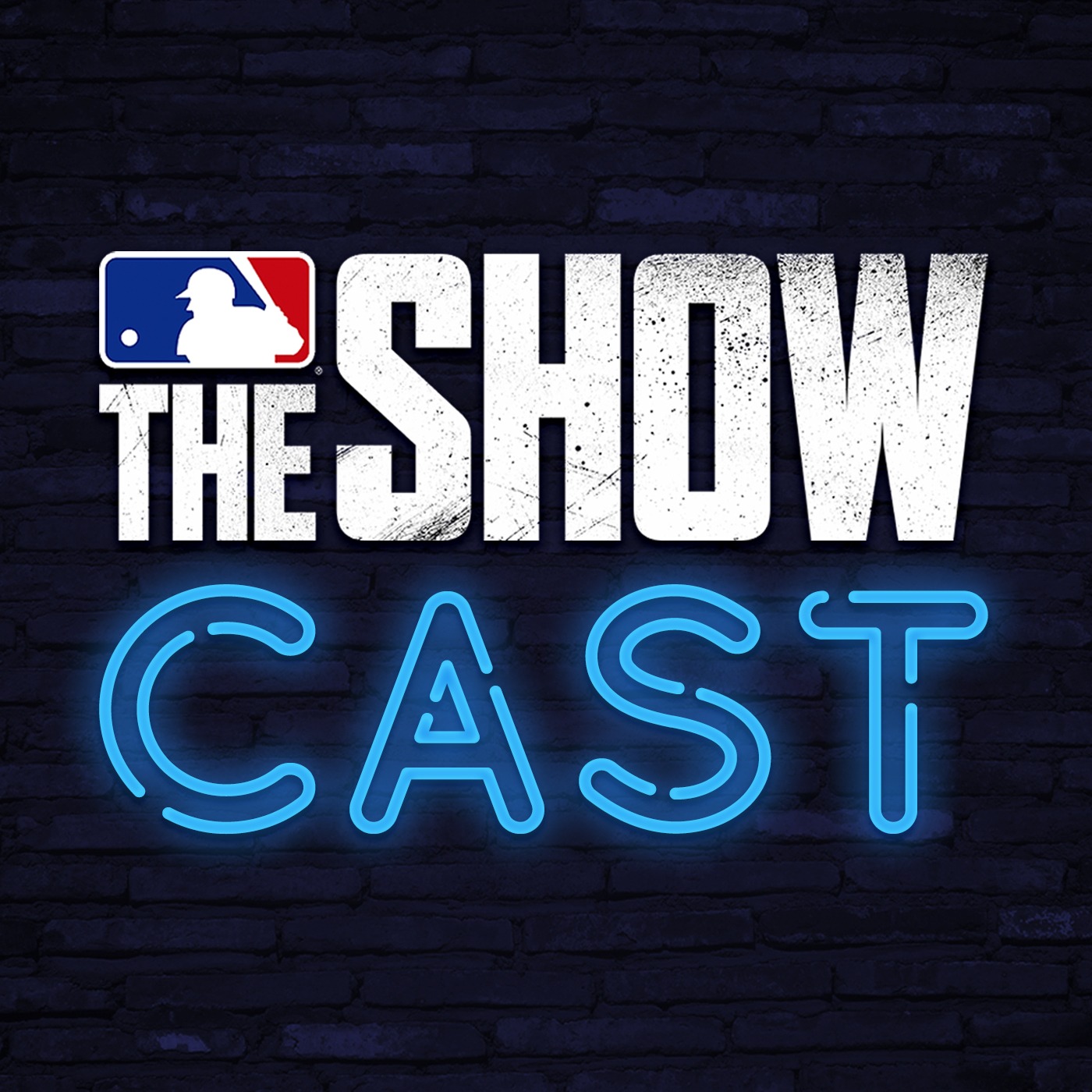 In this episode, we breakdown everything included in the 3rd Inning Program, specifically the three new Signature Series players - Roberto Alomar, Justin Verlander, and Rickey Henderson! We also go over the new headliners pack and answer some listener questions! Let us know what you think of the 3rd inning program on twitter! Follow the show:
https://twitter.com/MLBTheShowCast
Follow Adam:
https://twitter.com/xWhatTheMoose
Follow Aaron:
https://twitter.com/AaronPlaysMLB
If you enjoyed, leave a 5-star rating and a review!
34 episodes