Manage episode 198598920 series 1497079
By
Discovered by Player FM and our community — copyright is owned by the publisher, not Player FM, and audio streamed directly from their servers.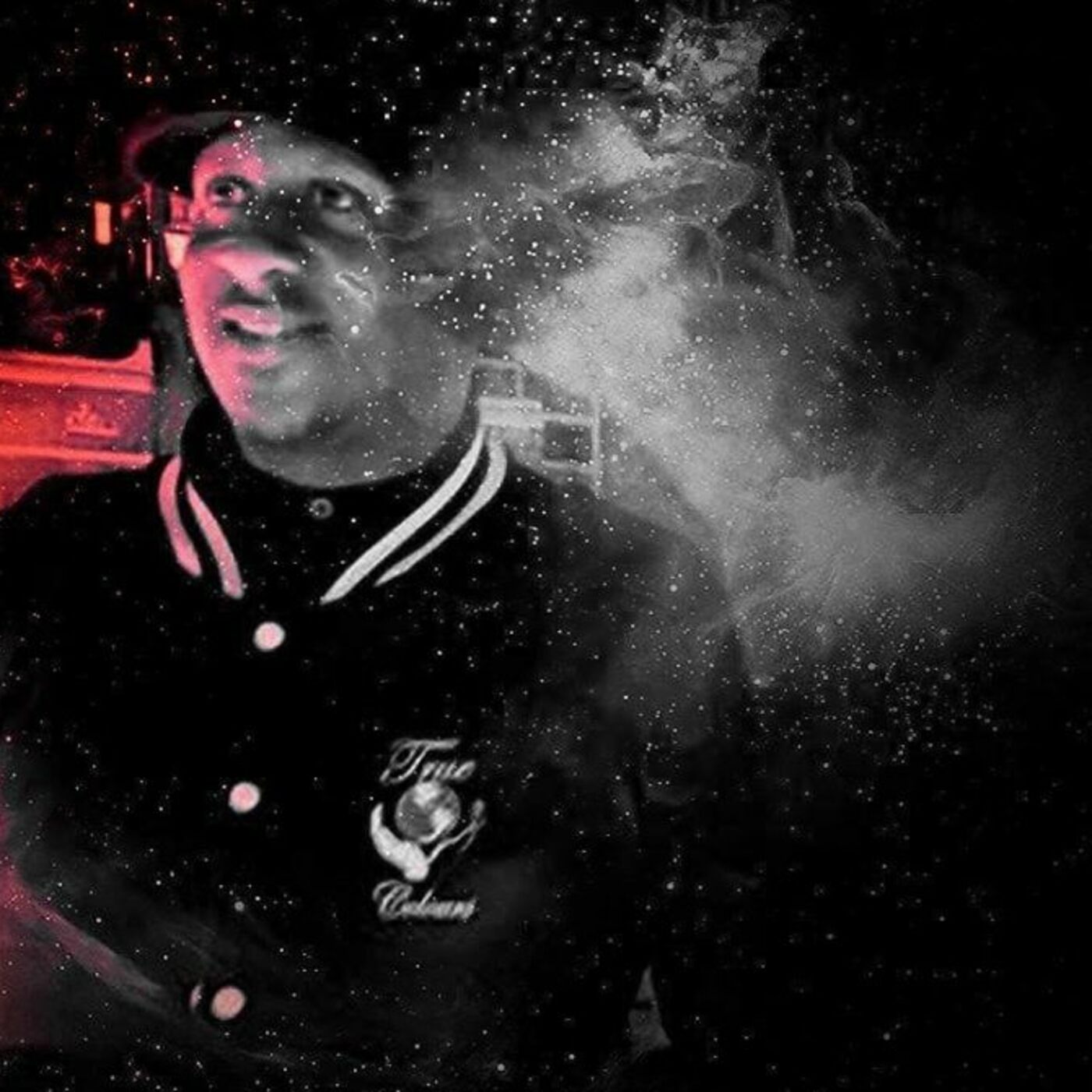 "EMEKA & The Sol Bruva" On this very special edition, we welcome to The Morpheus Soul Show, a poet, spoken-word artist, wordsmith and all-round nice guy. The name is "EMEKA" and you heard it hear first, as he makes his radio debut LIVE on Itch FM. Emeka talks life and music throughout with your host The Soulful Solly Brown as well as dropping three dope pieces for your listening pleasure. If that wasn't enough, DJ Johnny Rebel will be dropping the very best in progressive soul, drum and bass & hip-hop featuring the incredible sounds of Jeff Bradshaw, Czarface and MF DOOM, Submorphics, Ty, Blue Lab Beats, Splash Gordon, Domo Genesis & Evidence, LyricL, J.Lamotta, Siji, Cam O'bi, Tha Soloist, Tokyo Prose, Riya, The Temptations, Heidi Vogel, AWATE, Coops, Rich Medina, Siji, Modern Groove Assembly, E-Fluent, Motion Lab, Dabrye and T.R.A.C. Please Feel Free to Share & Spread The Joy. Parental Advisory Explicit Content. Track-Listing: Tokyo Prose with Zoë Klinck - Kidman (Presence) Riya featuring Frank H Carter III, Total Science and Maverick Soul - Confessions (Sublimation: Deluxe Edition) The Temptations - I Wish It Would Rain [Oliver Ferrer Bootleg] BackIIBack Drum and Bass Album of the Month T.R.A.C. (Life In Motion) 2017 V Recordings Step Tune featuring Random Movement & Adrienne Richards Late Night Connection featuring Serum & Dynamite MC Jeff Bradshaw featuring DJ Jazzy Jeff & Jeff Murrell - Stay (Stronger) J.Lamotta featuring Q3000 - Don't Take Us To The Bottom (Dubplates From JAKARTA #12 - Conscious Tree) The Soulful Solly Brown introduces EMEKA to the show... BackIIBackIIBack In Less Than Six Minutes AWATE - Happiness (Prod By. Turkish) Jewels Bianco The Ghetto The Soulful Solly Brown speaks life, music & True Colours with EMEKA. This Week's Top 5 Countdown 5. Czarface and MF DOOM - Nautical Depth (Czarface Meets Metal Face) 4. Cam O'bi featuring Smino - TenderHeaded (Grown Ass Kid) 3. LyricL featuring Rachel Huggins & Shaun Ashby - Juxtapose (UnequiVocaL) 2. Submorphics featuring Lenzman & Big Brooklyn Red - Can't Get Over You (Detroit Haze) 1. Ty featuring Umar Bin Hassan of the Last Poets - Somehow, Somewhere, Someway (A Work Of Heart) EMEKA (Live in the studio) performing "I Said She Said" EMEKA (Live on Itch FM) performing "Culture Clash" The Connoisseurs Corner (Ghana Edition) Bob Pinodo & His Sound Casters - Me, You, One, Means I Love You Joe Mensah - Africa Is Home (Cry Laughter) EMEKA (Live on The Morpheus Soul Show) performing "Barbershop" Dabrye featuring Clear Soul Forces - Sisfo Ridin' (Three/Three) Splash Gordon (Lee Gomez & Stan Smith) - Jammin Blue Lab Beats featuring OthaSoul & Daniel Taylor - Dome (Xover) Coops - That Jazz [Prod By. Talos] 2018 High Focus Kieron Boothe featuring Cluedup - Meditating [Prod By. N95 & Beatowski] (Clean EP) Domo Genesis & Evidence featuring Phonte - Shaq Carried Kobe (Aren't U Glad You're U) E-Fluent featuring Muja Messiah & Benny The Butcher - Moderation [Prod By. Camoflauge Monk] (Taste Of Vinyl EP) Tha Soloist - Profound Novel [Prod By. LEX718] (Who Will Cry) BackIIBack Hip-Hop Album of the Month Dabrye (Three/Three) Fightscene featuring La Peace First Law Of Nature Rock Day featuring Denmark Vessey BackIIBack Motion Lab Motion Lab - So Excited Motion Lab featuring Reggie Watts - Anywhere Modern Groove Assembly featuring Sy Smith - Our Time To Shine One51 featuring Heidi Vogel - Bring Me To Your Life Rich Medina featuring Maimouna & Martin Luther - Too Much [Afrostreet Rmx] Siji featuring Keziah Jones- Running Away (God-given) Peace, Love and Music. Check out EMEKA's web-site:
http://showyourtruecolours.co.uk/
Bless Up.
50 episodes available. A new episode about every 11 days averaging 158 mins duration .