Manage episode 208521295 series 1916818
By
Discovered by Player FM and our community — copyright is owned by the publisher, not Player FM, and audio streamed directly from their servers.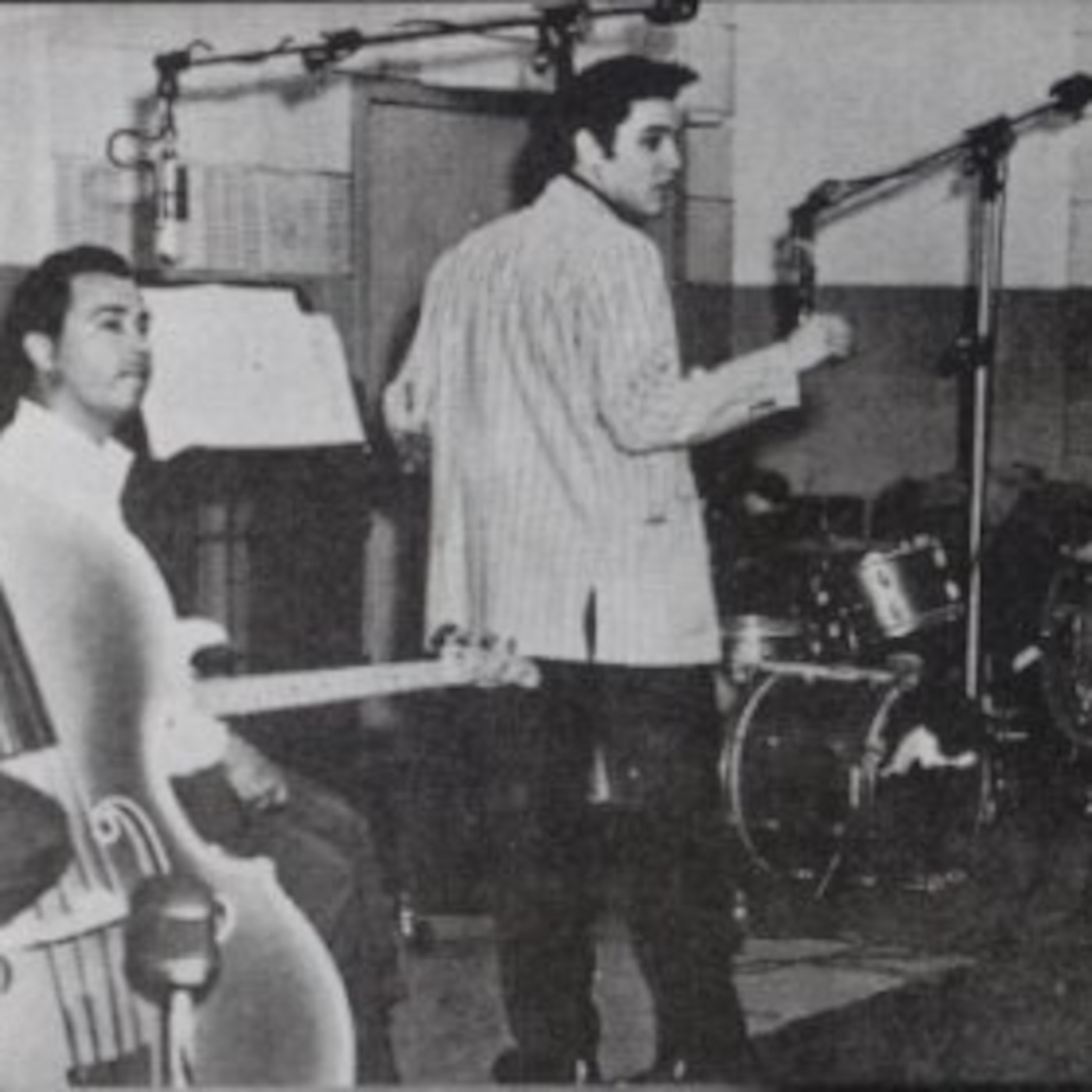 We Have Numbers Thee Michelle Gun Elephant / Baby Please Dont Go The Von Zippers / Kill the Guy Sloming Moops / Lose Man Druk Mums / owerslide The Nips / All the time in the world The Velvet Underground / We re gonna have a real good time together The Shangais / too cool to cry Kill the hippies / lazy sunday afternoon black boys on mopeds / liar datenight / add it up tongue tied twin / safety rope shannen and the clams / onion joan jett / nag the replacements / take me down to the hospital the seeds / mr farmer family pet / pissed the makers / pants piss test / no money clown sounds / work and wait groovie ghoulies / a new england thee loose hounds / i live in a house the leavings / not toay th jackhammers / your problem now the street cleaners / thats cool thats trash the fabulous fairies / you can walk my dog ist suicide / nora the cowboys / thumbs the piggies / wanna go to heaven dark thoughts / pyscho ward royal do / breaks the radio buzzkill / i got fired the sperts / cooked on you the saints / this perfect day duches and the duke / reservior park the mouthbreathers / pedestrial hasil adkins / i dont want nobody swampmeat family band / long way down gloria / heavy neighborhood void / all strung out modern pets / berlin beach second in line / blanche von k / up i torent trashcat / flat lemonaide chiller / agony wire / mr suit Lillintons / i dont think sh cares
119 episodes available. A new episode about every 26 days averaging 104 mins duration .