Manage episode 212688358 series 1916818
By
Discovered by Player FM and our community — copyright is owned by the publisher, not Player FM, and audio streamed directly from their servers.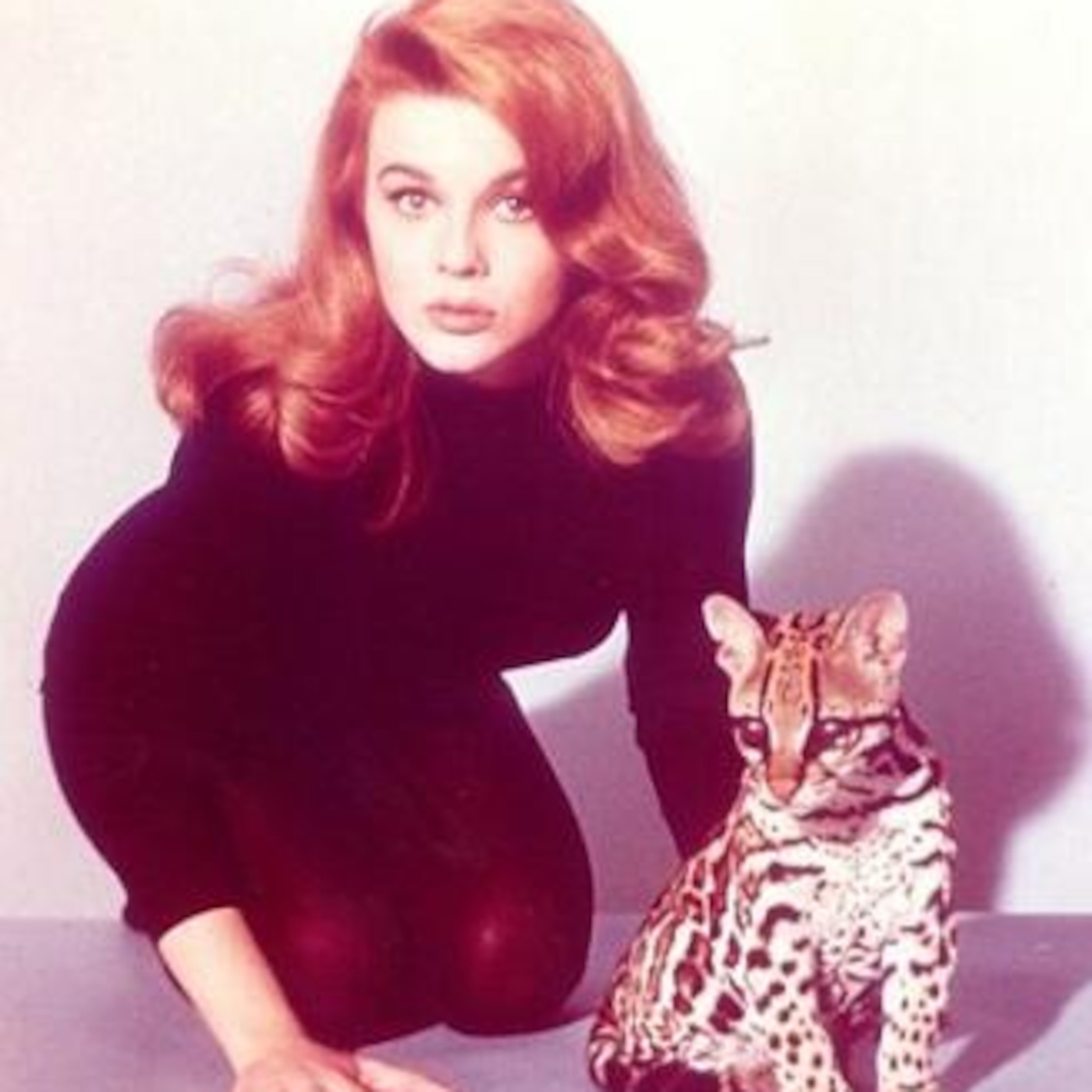 two hours of Fun the feelies fa ce la flemmings fellow humans downtown boys lips that bite meisha and the spanks be alright baby giant canadarn the queers teenage lobotom washed up kids jimmy two times los vvs be mine ron gallo real nice guys the hotrat qeen bitch turn ons josh lippi & the overtimers something new davilia 666 hanging on the telephone the lupines leaving here mountain of love the exbats i was in your video i got the hots for charlie watts simply saucer illegal bodies cyborg revisted bo diddley i love her so the black lips & the khan family too much in love zorton and the cannibals youre going away unfavorable offerings trashcat talk to me ok,so today'shit loves just a word today'shit lp the morbeats love u want u fuck u The Great Songs Of The Morbeats the raging nathans circling the drain cheap fame the cowboys the look on your face volume 4 the whips hot tone City Wide Special danny cleaver bored of everything -trapped nerve the buzzards high class the cavemen Janey cheap tissue apeman gino and the goons black leather blue denim the sentiments drive you home ghali blood archade the dismals circed thoughts jaded juice riders mr psycho Bowl Cut ekman & owen new orleans to helsinki joni ekman & koira maantiekitaja wod top 5 I'm gonna tell everyone we slept together, even if we didn't the spokie sorry baby i feel asleep
119 episodes available. A new episode about every 26 days averaging 104 mins duration .