Manage episode 237574861 series 1001114
By
Clyde J. Kell
. Discovered by Player FM and our community — copyright is owned by the publisher, not Player FM, and audio is streamed directly from their servers. Hit the Subscribe button to track updates in Player FM, or paste the feed URL into other podcast apps.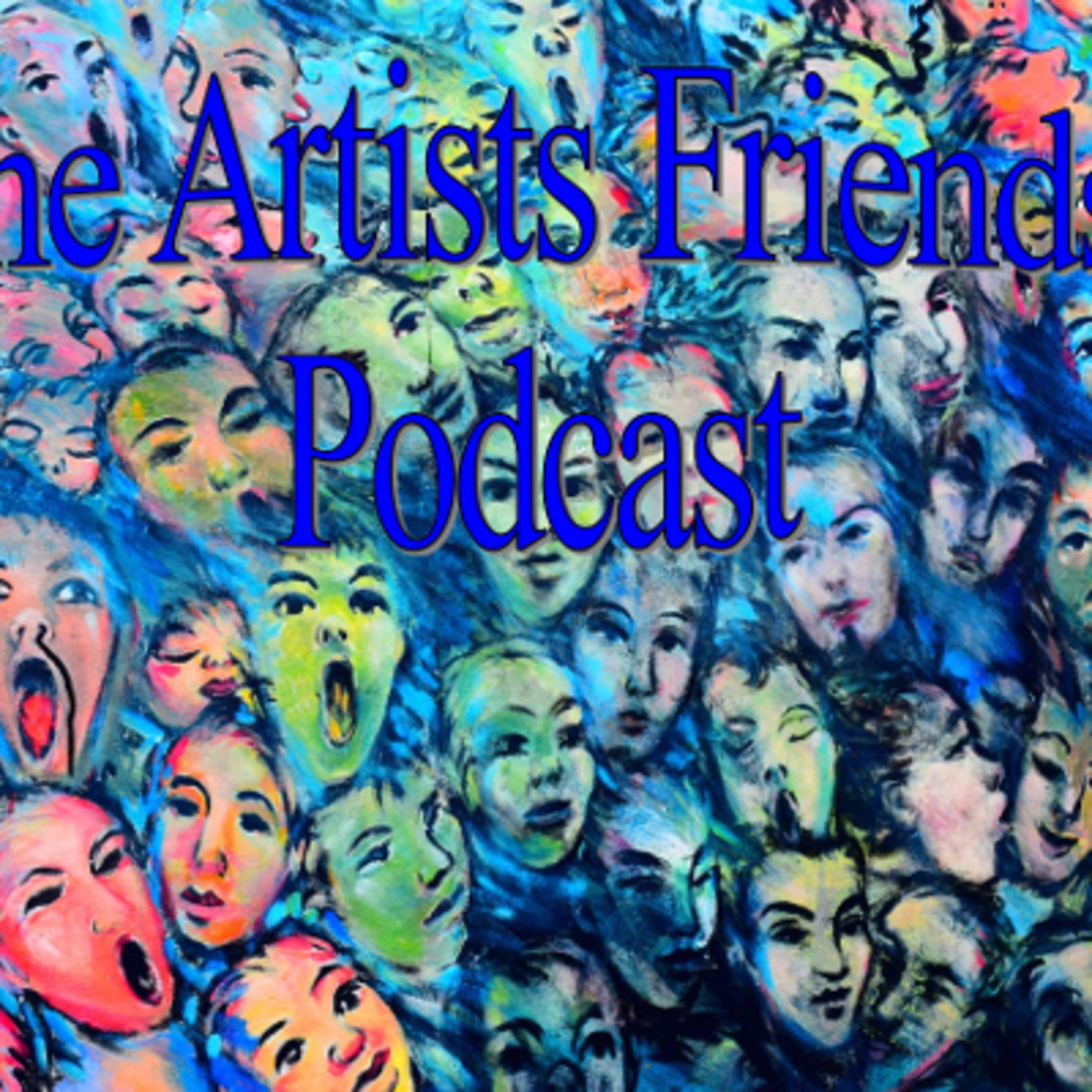 Featuring Artists Diane Hunt
http://www.dianehuntstudio.com
and Clyde J. Kell
http://www.cjkellartworks.com
Stay true to your heart in creating works of art.
982 episodes