Manage episode 241984587 series 1968290
By Musique d' Ambiance Sessions. Discovered by Player FM and our community — copyright is owned by the publisher, not Player FM, and audio is streamed directly from their servers. Hit the Subscribe button to track updates in Player FM, or paste the feed URL into other podcast apps.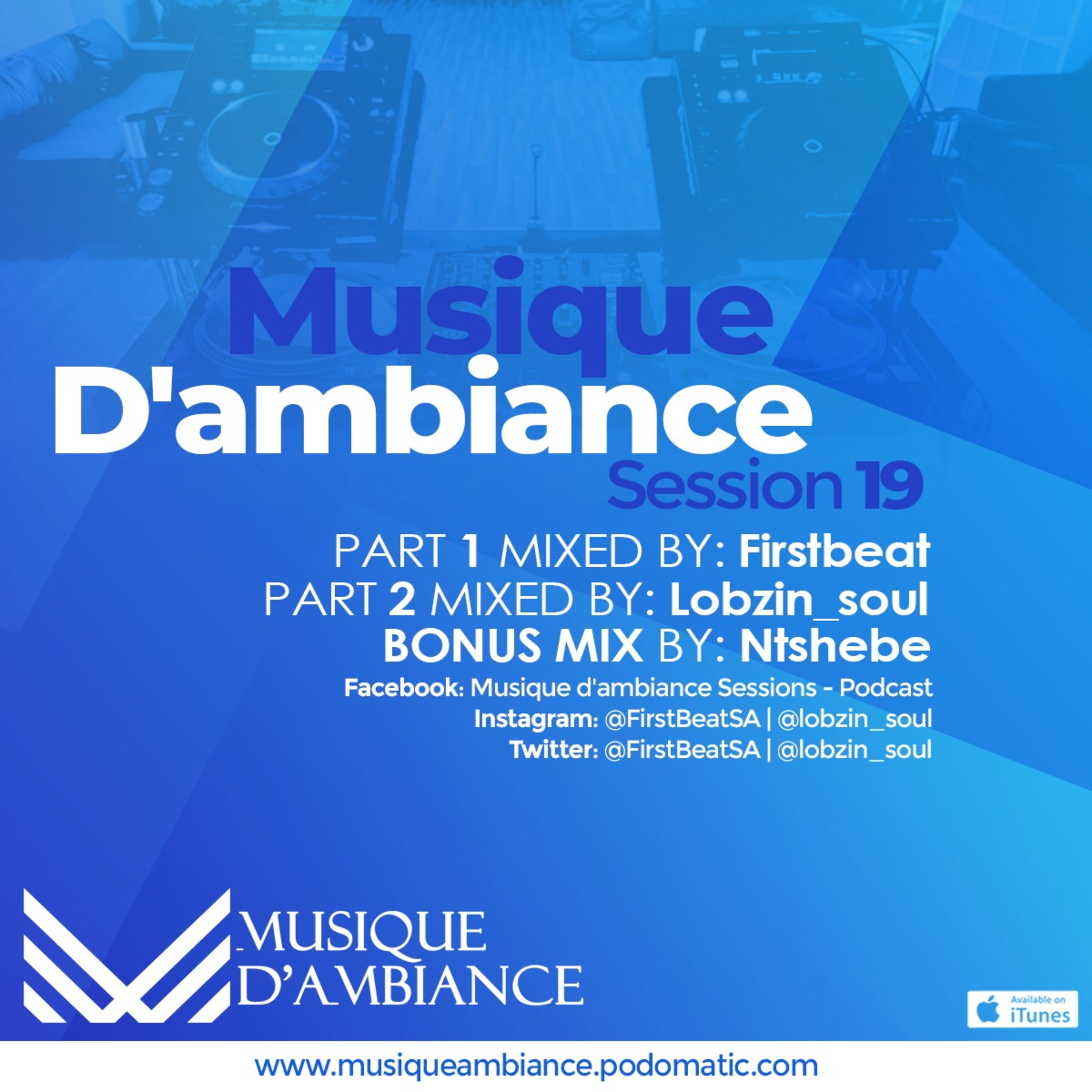 Thabo Makhubela a.k.a Ntshebe, a spinner who has been around the Dj and House music culture since the 90's has blessed the podcast with a Soulful vocal mix. Ntshebe is a pioneer in the Tembisa House music movement scene having played and currently hosting his own events around there. He is 1 of the first Djs to bring FirstBeat & Lobzin_Soul to Tembisa for the 1st time and has been a friend of the Ambiance for many years now. Download and play this one at High Volume! Get in touch with Ntshebe on social media: Facebook: Thabo Ntshebe Makhubela Twitter: @NtshebeDj "la musique, les gens, l'ambiance"
49 episodes