Manage episode 241984585 series 1968290
By Musique d' Ambiance Sessions. Discovered by Player FM and our community — copyright is owned by the publisher, not Player FM, and audio is streamed directly from their servers. Hit the Subscribe button to track updates in Player FM, or paste the feed URL into other podcast apps.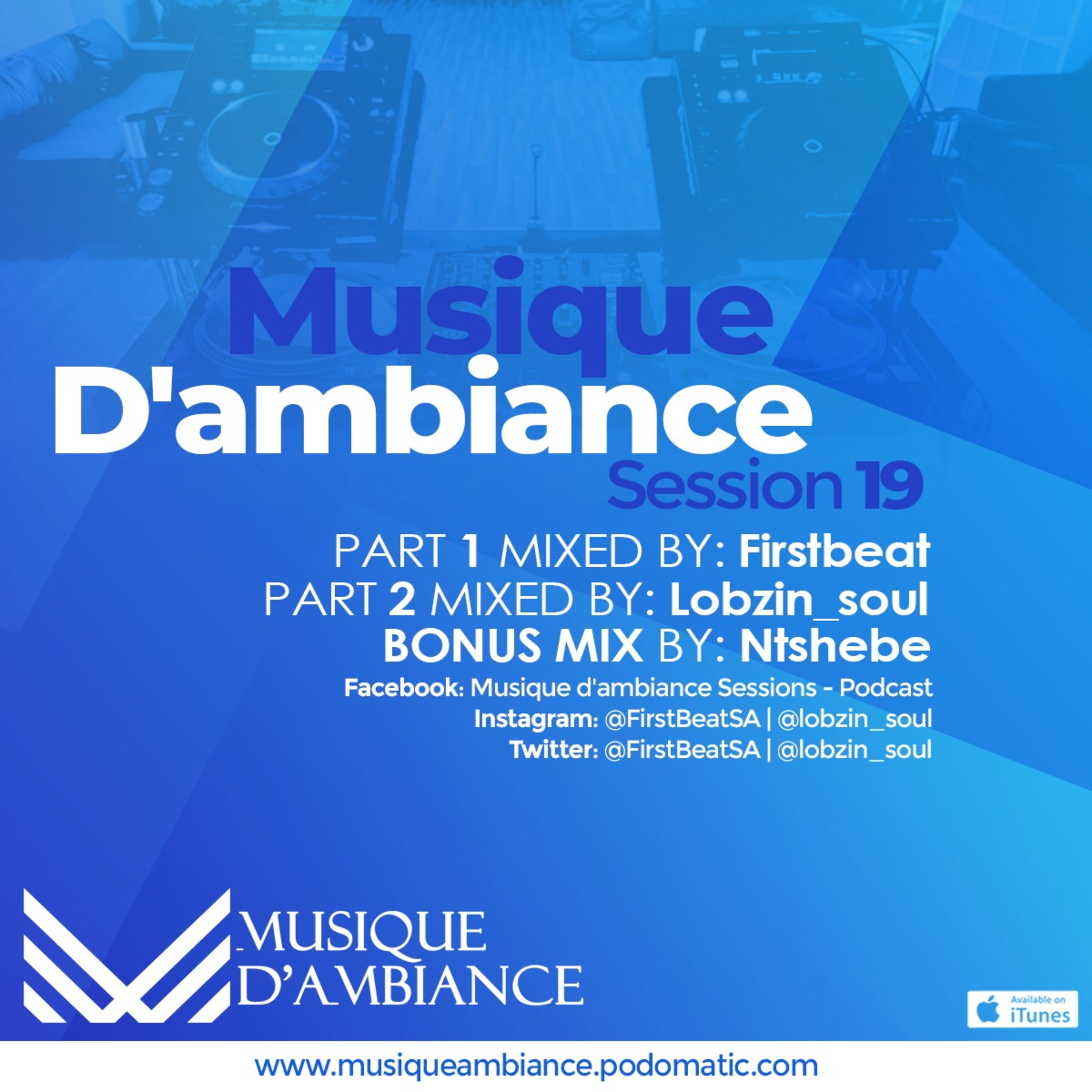 Wassup my people! Slow tempo, soulful house with a touch of deepness is something which you all should be accustomed to by now from FirstBeat. This type of sound has become his signature sound that distinguishes him from everybody else and with this new mix he definitely sets the standard way up high! This mix is sure to get the party started proper. Get in touch or follow FirstBeat on social media: Facebook: Tshediso FirstBeat Twitter: @FirstBeatSA Instagram: FirstBeatSA "la musique, les gens, l'ambiance"
49 episodes