Manage episode 241984586 series 1968290
By Musique d' Ambiance Sessions. Discovered by Player FM and our community — copyright is owned by the publisher, not Player FM, and audio is streamed directly from their servers. Hit the Subscribe button to track updates in Player FM, or paste the feed URL into other podcast apps.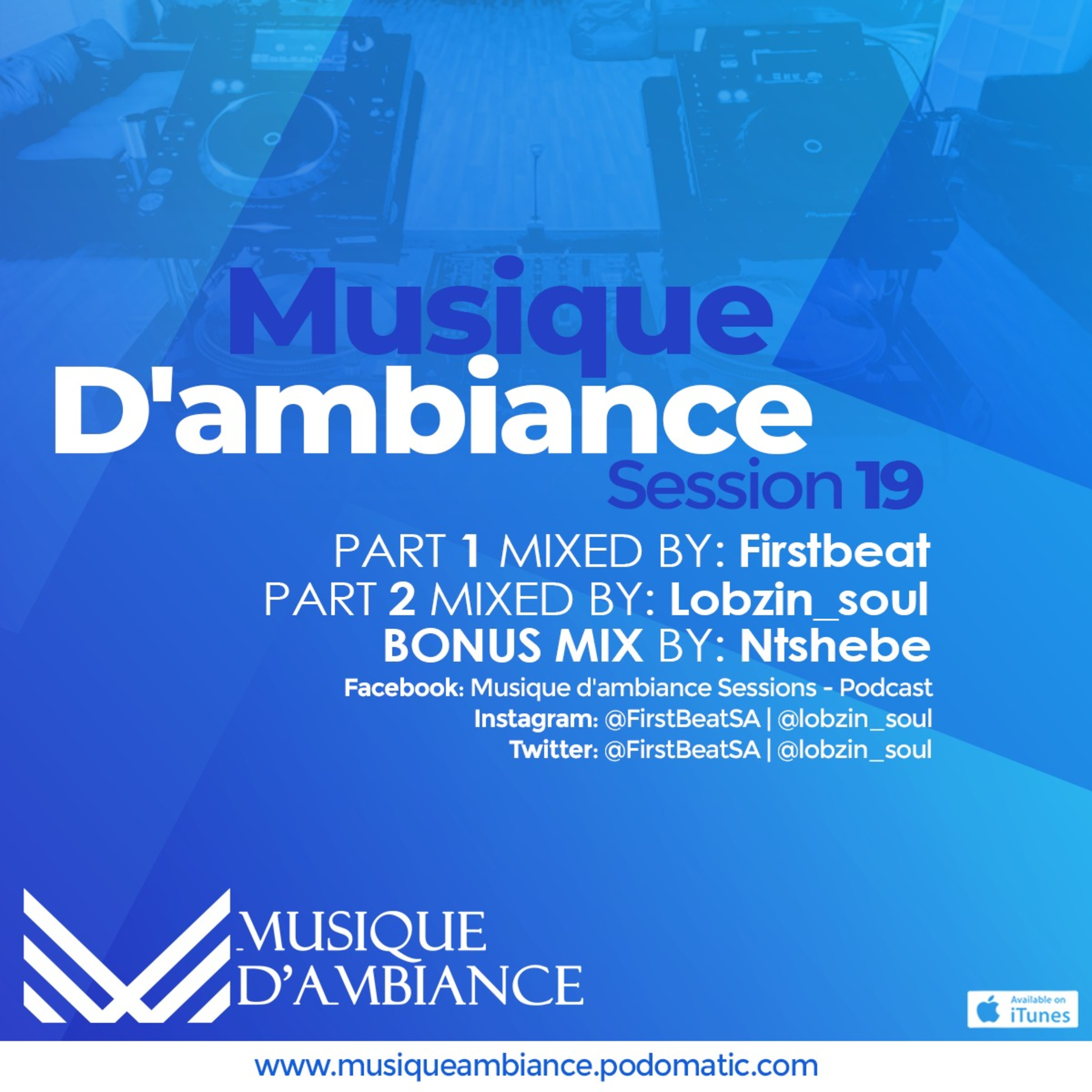 Its that time again! Session 19 Part 2 is finally here and what an honor it is to present this masterpiece of work to you guys. Exploring different sounds & genres is something Lobzin loves doing and on this 1 its no different. Lobzin has compiled some of his favorite Lounge/Chill-out tracks from the past 3-4 years to put together something smooth & relaxing for all your Sunday chill days or road trips. Have no doubt that this 1 will be well received! As usual, get in touch on social media: Facebook: Tebogo Lobzin Twitter: @Lobzin_soul Instagram: Lobzin_Soul "la musique, les gens, l'ambaince"
49 episodes