Manage episode 170831315 series 1073782
By
Discovered by Player FM and our community — copyright is owned by the publisher, not Player FM, and audio streamed directly from their servers.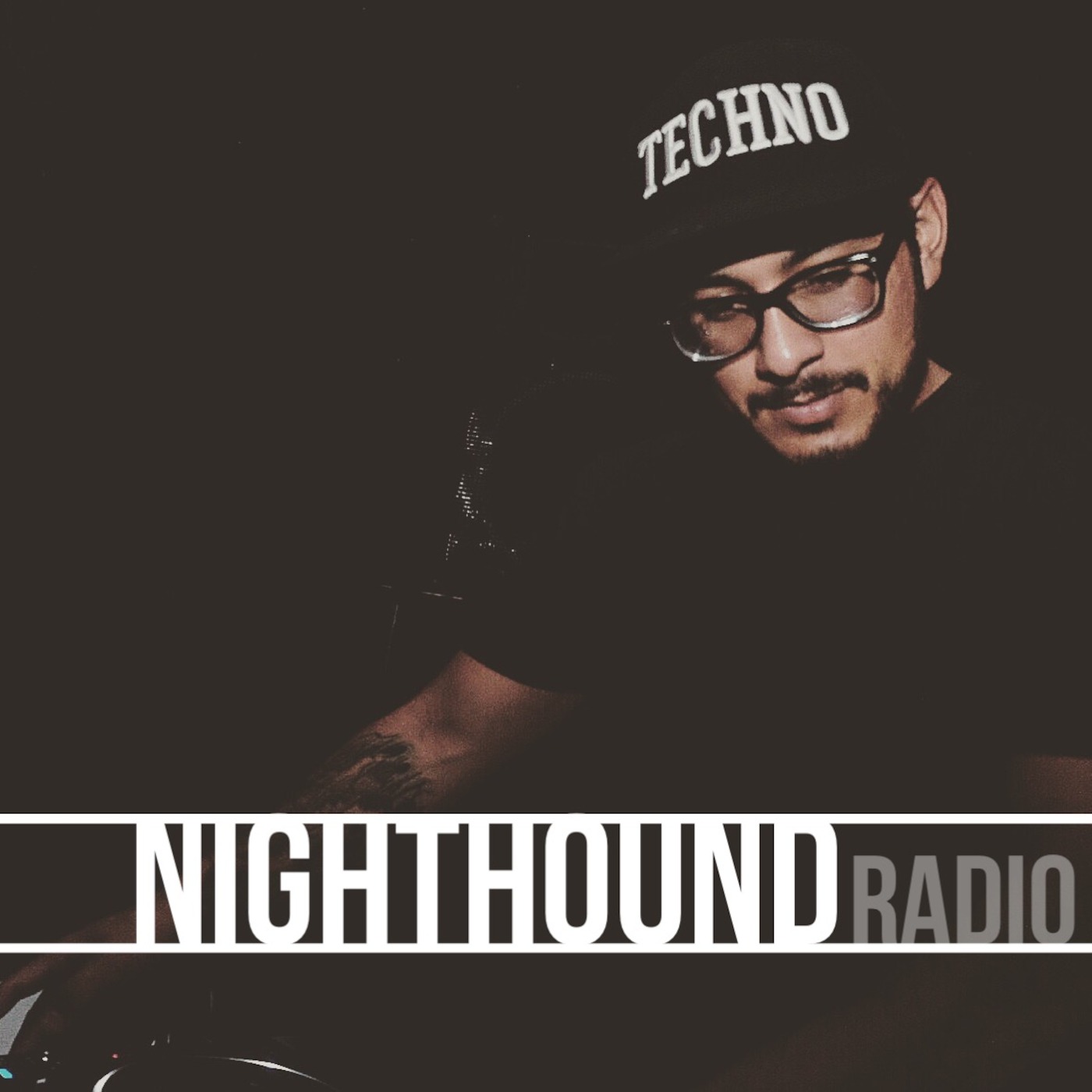 Denim Life: House music brings people from all walks of life together. One rhythm. One Family. That's Denim Life. The foundation: Father and son DJ duo Mark Denim and Markus D. Prime examples of love, support, humility, friendly competition and the ability to have a good time in every situation. The Denim Life family extends much further because when you get to know them you become a brother, a cousin or even a nephew! You can see it through many young DJs in Austin who affectionately refer to Mark as Tio. The more the merrier so you're invited to come dance, sing and celebrate living that Denim Life on a dancefloor near you! Mark Denim A famous man once said "I have one speed: GO". Take that same energy, subtract the crack, and put it in a Mexican body behind a pair of CDJ's and you've got Mark Denim. When this guy's in the booth, you're always in for a fun ride! Mark held down a solid monthly residency at Lanai Rooftop Lounge in Austin called Yo(u)nite for 3 years. He currently hosts his monthly Denim Life shows at PlushATX every 2nd Thursday and at Ethics Music Lounge every 2nd Friday. He's all about hard work and putting in studio time week in and week out. It's paid off for this up and coming producer already with multiple releases on Demarkus Lewis'Grin Music as well as solo outings on Texas labels Sugar Shack and Full House Digital. If you find yourself checking out the underground dance music scene in Austin, look around and you'll likely spot Mark Denim, one of its biggest supporters and brightest personalities. His latest project is Denim Life, a culmination of the positive, fun loving energy that exudes from Mark every day. It represents unity, happiness, respect and relaxation. Coming to a club near you. soundcloud.com/dj-mark-denim
https://twitter.com/denimlifemusic
www.soundcloud.com/denim-life-music
www.mixcloud.com/denimlifemusic
Markus D.- (DenimLife Music/Austin,TX) Bio: It would be easy to dismiss every teenager and twenty-something into electronic music as a trend-following know-nothing. The masses don't foster innovation or individualism, but the underground most certainly does. Deep in the heart of Texas you'll find a remarkable young DJ spinning with an old school sensibility and an encouraging level of humility. When he's not on the basketball court, you'll find Markus D working on his dance floor game like a true champion. Talent is developed by quality leaders. Tastes are developed in open environments. Character is developed at home. Markus has been served well by his father DJ Mark Denim in all of these areas. He's had the opportunity to watch and learn from Texas house talent like Demarkus Lewis and J.A.M.O.N. He's played in top Austin clubs like Kingdom, Plush and Lanai Rooftop Lounge. Unlike his contemporaries however, he has never played off a laptop or a DJ controller. He prefers a pair of CDJ's and beatmatching by ear. At 17 years old Markus D has already put in years (yes years) of work into his craft. He's found the sounds that he truly connects with through labels such as Defected and producers like Sonny Fodera. In a time when house legends are passing away, it's exciting to bear witness to this next generation of DJ's and producers. We should pay attention because at this rate they'll be passing up their predecessors faster than you can say house music. Affiliations: Denim Life/ Austin TX
https://www.facebook.com/markus.davila
www.soundcloud.com/markus-davila
www.mixcloud.com/markusdavila
13 episodes available. A new episode about every 24 days averaging 69 mins duration .