Manage episode 224775676 series 2383346
By
Discovered by Player FM and our community — copyright is owned by the publisher, not Player FM, and audio streamed directly from their servers.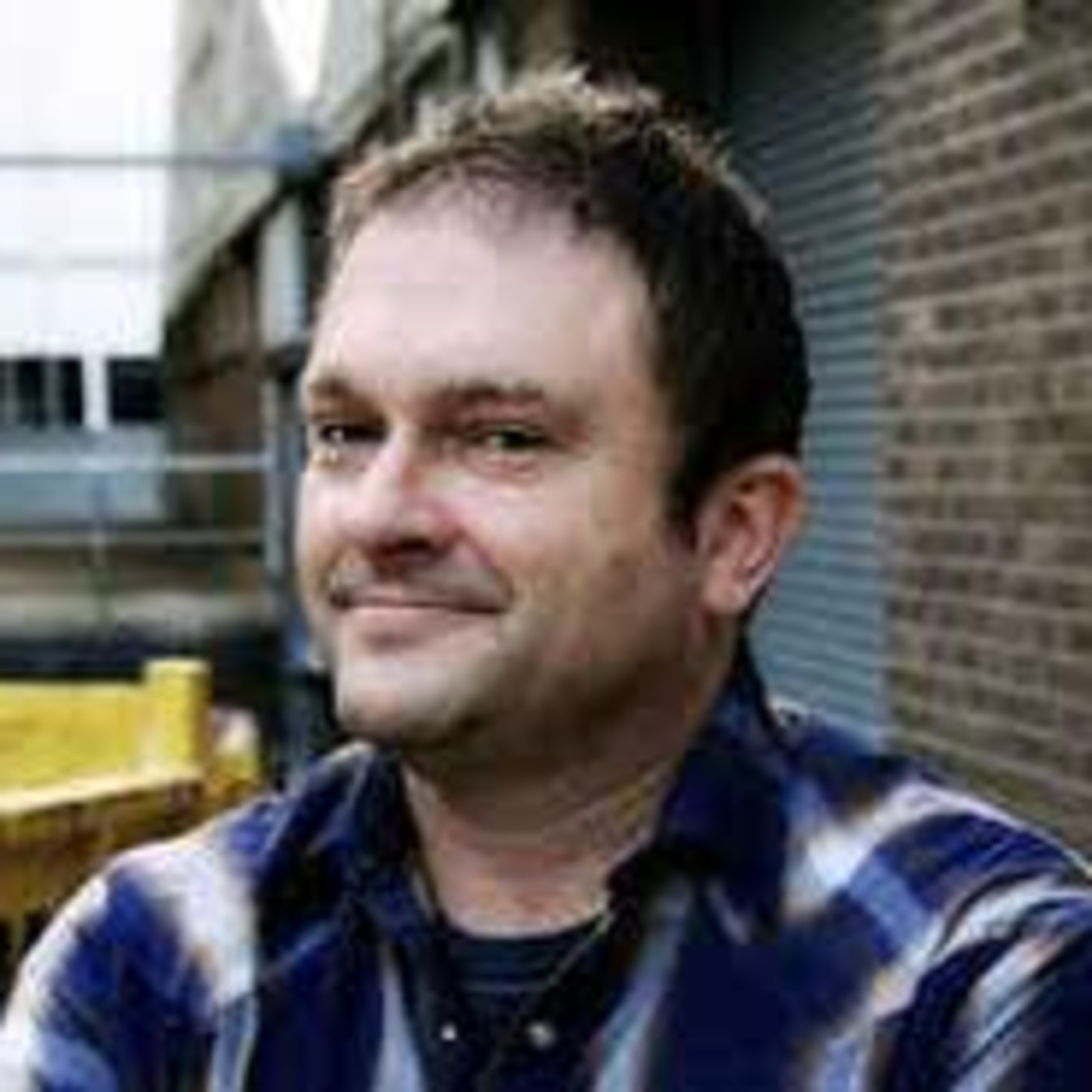 No Pigeonholes EXP broadcast on KOWS-FM
www.kows.fm
hosted by Don Campau
www.doncampau.com
3 January 2019 part 2 photo: Pimmon artist/title/label-source Aquarelle/ Origin/ Sung In Broken Symmetry/ Students Of Decay LP FIesel & Hertz/ Outer Banks/ The Lighthouse/—-DL Dorninger/ Die Romantische Remixed/ Slide To Glide/—-DL Pimmon/ Stumbling/ Curse You Evil Clown/—-CD Brian Grainger/ Venus Wall/ Venus Wall/—-CD Ido Gorin/ Bush/ Moraine/—-CD Christopher Bailleau/ Coloniage/ Air Report/—-CD Millions/ 4/ Millions/ Install CD Stations that broadcast No Pigeonholes: KKUP Edition> 2nd and 4th Sundays 3-5 PM, on KKUP, 91.5FM
www.kkup.com
European Edition> broadcast twice monthly by Radio Marabu throughout continental Europe ( and archived for the internet).
www.radiomarabu.de
No Pigeonholes EXP> broadcast and streamed live on KOWS-FM ( 1st, 3rd, 5th Thursdays 6-8 PM Pacific Time.
www.kows.fm>
all experimental music. Radio On> independent radio from Berlin.
http://www.radio-on-berlin.com/
How to submit your music:
http://www.doncampau.com/NoPigeonholesSubmit.htm
podcasts of past No Pigeonholes:
http://doncampau.podomatic.com/
podcasts of past No Pigeonholes EXP :
http://nopigeonholesexp.podomatic.com/
32 episodes available. A new episode about every 12 days averaging 58 mins duration .