Manage episode 236304751 series 2383345
By
Discovered by Player FM and our community — copyright is owned by the publisher, not Player FM, and audio streamed directly from their servers.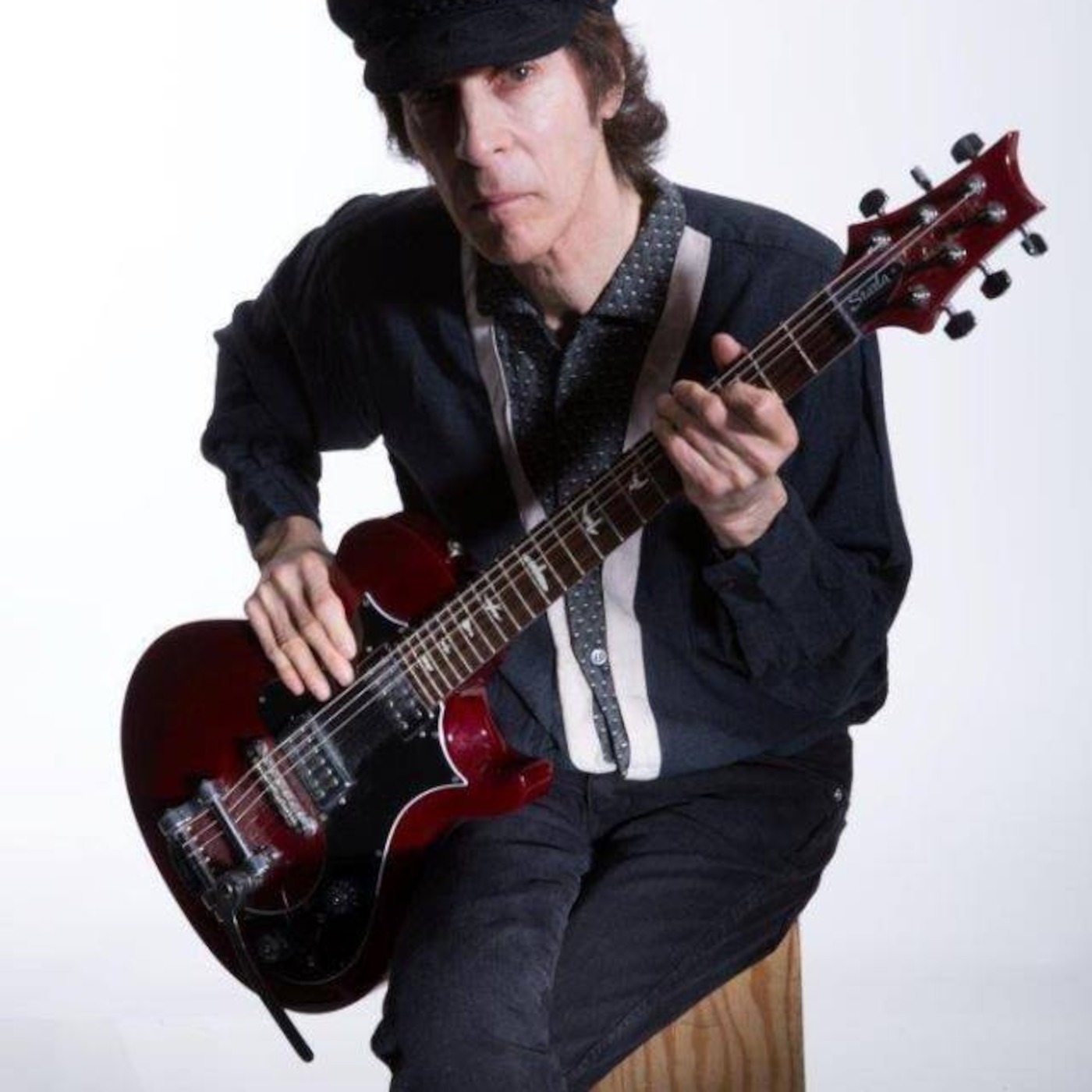 No Pigeonholes broadcast on KKUP-FM kkup.com hosted by Don Campau
www.doncampau.com
9 June 2019 part 1 photo: Richard X Heyman No Pigeonholes will be retiring in December 2019. For more details on future plans got to:
www.doncampau.com
artist/title/label-source Ken Clinger/ Radio/—-/ Bovine CD Tim Jones/ In My Life/ Keys To The Kingdom/ Falling A CD V-Sor, X/ We Could Do This Two Ways/ Reformer/—-CD Tim Jones/ Electric Shards Of Light/ Keys To The Kingdom/ Falling A CD Tim Jones/ Mental Metal People/ CHATTER-H/ Falling A CD Astralasia/ side 3, #2/ Kettle OF Fish/ Fruits DE Mer CD Flux Amuck/ Standard Of Excellence/ Flux Amuck/—-DL Barbiana Complex/ King John/ Glamour Of Evil/—-CD Earnhardt/ Neverlink/ Earnhardt/—-DL Stimuli/ The New Dream/ They Are We/—-CD Richard X. Heyman/ As Love Would Have It/ Pop Circles/—-CD In Deed/ What Once Was/ Everest/ Big Stir C Kevyn Dymond/ No Bad Lovers/ Jar Of Time/ Guaranteed Cleveland CD Ray Paul/ Keep It Confidential/ Bloody Rubbish/—-CD Big Tide/ Make A Baby/ Sync Or Swim/—-DL Stations that broadcast No Pigeonholes: KKUP Edition> 2nd and 4th Sundays 3-5 PM, on KKUP, 91.5FM
www.kkup.com
European Edition> broadcast twice monthly by Radio Marabu throughout continental Europe ( and archived for the internet).
www.radiomarabu.de
No Pigeonholes EXP> broadcast and streamed live on KOWS-FM ( 1st, 3rd, 5th Thursdays 6-8 PM Pacific Time.
www.kows.fm>
all experimental music. Radio On> independent radio from Berlin.
http://www.radio-on-berlin.com/
How to submit your music:
http://www.doncampau.com/NoPigeonholesSubmit.htm
podcasts of past No Pigeonholes:
http://doncampau.podomatic.com/
podcasts of past No Pigeonholes EXP :
http://nopigeonholesexp.podomatic.com
60 episodes available. A new episode about every 6 days averaging 60 mins duration .