Manage episode 236304752 series 2383345
By
Discovered by Player FM and our community — copyright is owned by the publisher, not Player FM, and audio streamed directly from their servers.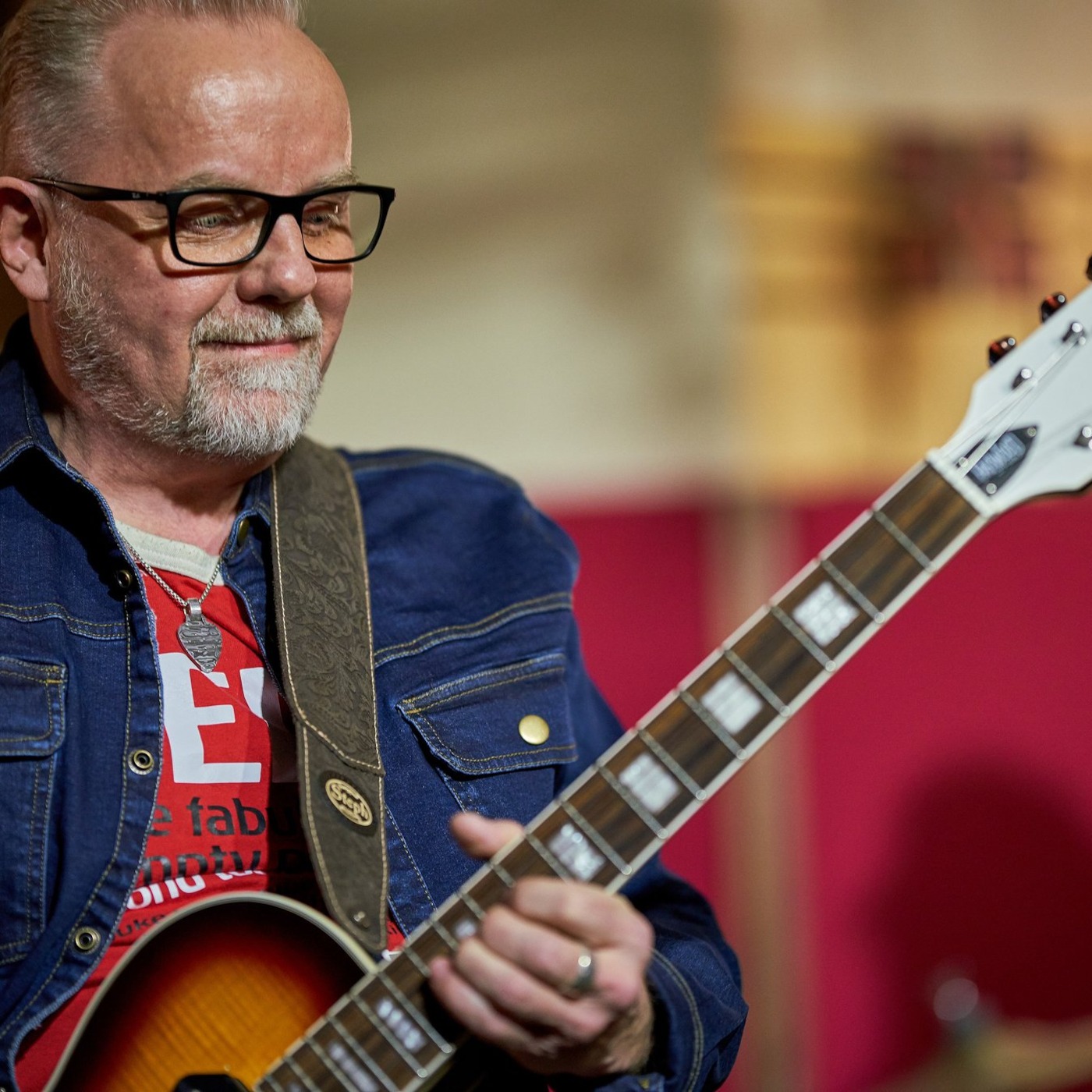 No Pigeonholes broadcast on KKUP-FM kkup.com hosted by Don Campau
www.doncampau.com
9 June 2019 part 2 photo: Kepa Harkonen No Pigeonholes will be retiring in December 2019. For more details on future plans got to:
www.doncampau.com
artist/title/label-source The Membranes/ Nature Gives/ What Nature Gives/—-DL Zan Zone/ Let It Go/ It's Only Natural/—-CD Pandemonium Bureau/ Nerve Centre/ Exodus/—-DL Songbird/ Resistance/ Lions Den/—-DL Howl In The Typewriter/ Gronk/ Music & Elsewhere Collection 2019/ Music & Elsewhere DL Omnicron J Trauma/ Good Conversation/ You Should Have Thought OF That/—-CD Dan Allaby/ Rocky Mountain/—-/—-DL Kai Danzburg/ Help/ Only SUnshaine/ Big Stir CD Blake Jones & Trike Shop/ String Lights On Hold On/ Big Stir Singles/ Big Stir CD Kepa Harkonen/ Escape From the City/ Spicy tales & Spacey Tones/—-CD Paul K/ Parallax/ The Fermi Paradox/—-CD Rags & Bones/ These Bones/ Flower Time/—-CD Inscribe/ Bamboo/ Inscribe/——-CD Leaving Richmond/ Curvature Of The Earth/ Great Distances/—-DL The Dirty Chaps/ Albatross/ Los Angeles/—-CD Stations that broadcast No Pigeonholes: KKUP Edition> 2nd and 4th Sundays 3-5 PM, on KKUP, 91.5FM
www.kkup.com
European Edition> broadcast twice monthly by Radio Marabu throughout continental Europe ( and archived for the internet).
www.radiomarabu.de
No Pigeonholes EXP> broadcast and streamed live on KOWS-FM ( 1st, 3rd, 5th Thursdays 6-8 PM Pacific Time.
www.kows.fm>
all experimental music. Radio On> independent radio from Berlin.
http://www.radio-on-berlin.com/
How to submit your music:
http://www.doncampau.com/NoPigeonholesSubmit.htm
podcasts of past No Pigeonholes:
http://doncampau.podomatic.com/
podcasts of past No Pigeonholes EXP :
http://nopigeonholesexp.podomatic.com
60 episodes available. A new episode about every 6 days averaging 60 mins duration .