Manage episode 234023141 series 1117154
By
Reid Lance Rosenthal
. Discovered by Player FM and our community — copyright is owned by the publisher, not Player FM, and audio is streamed directly from their servers. Hit the Subscribe button to track updates in Player FM, or paste the feed URL into other podcast apps.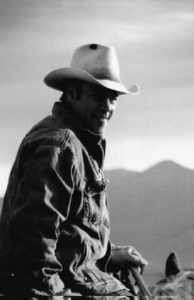 To listen to 5/18 show, click on Reid's image or "read more"
The post Part V-Civilizational Jihad–Obama's Intentional Actions/Soros Money…Muslim Brotherhood Control Of Policy–DHS, IRS, DOJ, State Department…The Real Deal On China Snag…Tax Numbers For The Doubting…. appeared first on On the Right Side Radio.
243 episodes