Manage episode 189138301 series 1202262
By
Discovered by Player FM and our community — copyright is owned by the publisher, not Player FM, and audio streamed directly from their servers.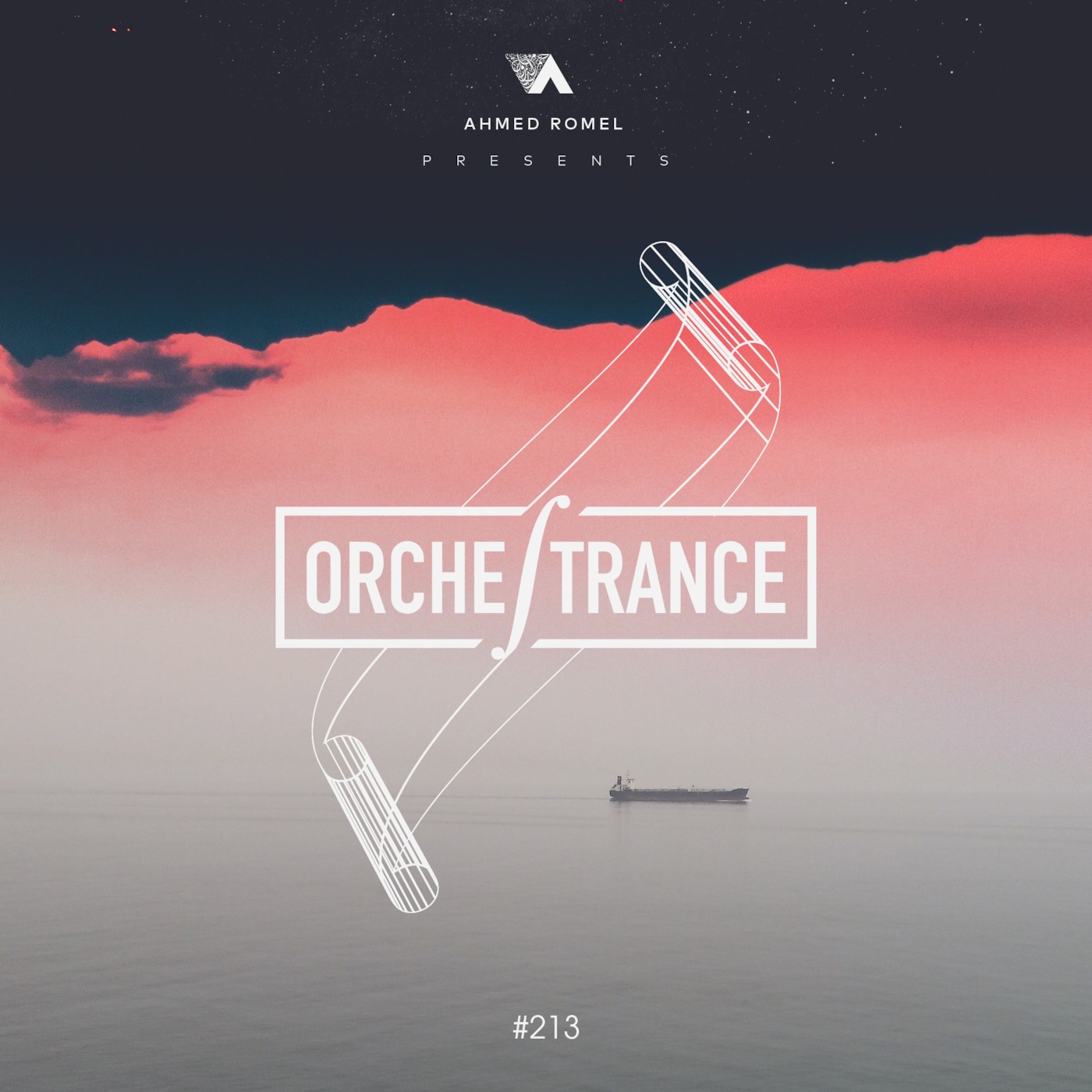 01. Night Sky Ft. Sonia Suvagau - To Be Who We Truly Are (Afternova Remix) [Abora Recordings] 02. Saints And Sinners - Peace (Breakfast Remix) [Lost Language] 03. Amine Maxwell - Aspen (Alexey Ryasnyansky Remix) [Delaforce Recordings] 04. Sepehr Nazari Presents Hypersia & Sebastian Montano - Legends (Original Mix) [We Are Trance] 05. ID - ID 06. Jeïtam Oshéen & Rolfiek - Eufonia (Original Mix) [Trance Temple Records] 07. [Favorite Of The Week] Kiyoi & Eky - Remember When (Original Mix) [Blackout Trance] 08. Aneesh Gera & Amber Traill - Ibiza Space (Exouler Remix)[Blue Soho Recordings] 09. ID - ID 10. Aly & Fila With Ferry Tayle - Concorde (Original Mix) [FSOE Fables] 11. DJ Ton T.B. - Dream Machine (Factor B's Back to the Future Remix) [Grotesque Music] 12. Sergey Nevone & Simon O'Shine - Great Expectations (Original Mix) [AudioResearch Music]
48 episodes available. A new episode about every 26 days averaging 63 mins duration .