Manage episode 244901799 series 2294502
By
Andrea Maderna
and
Outcast staff
. Discovered by Player FM and our community — copyright is owned by the publisher, not Player FM, and audio is streamed directly from their servers. Hit the Subscribe button to track updates in Player FM, or paste the feed URL into other podcast apps.
Il nuovo Outcast Weekly si classifica nettamente come uno dei più nerd di sempre, in via della combo Antonio Bellotta/Emanuele Granatello, quest'ultimo curatore della traduzione italiana di Rappan Athuk, mega-dungeon tra i più famosi dell'universo di Dungeons & Dragons.
In presenza di uno sperduto Andrea Peduzzi, i due galoppano in una densa chiacchierata attorno alla localizzazione dei GdR cartacei, fino a infiammarsi nel confronto tra la Quarta e la Quinta Edizione di D&D.
Buon ascolto!
Soundtraccia: Outcast Weekly - Alessandro Mucchi
Se desiderate contribuire alla campagna su Kickstarter che sostiene la traduzione di Rappan Athuk, avete tempo fino al prossimo 5 novembre, e potete farlo a questo indirizzo.
Il feed di Outcast Weekly.
Il feed di tutti i nostri podcast.
Outcast Weekly su iTunes.
Outcast Weekly su Podbean.
Outcast Weekly su Spotify.
Outcast Weekly su Stitcher.
Tutti i nostri podcast su iTunes.
Tutti i nostri podcast su Podbean.
Tutti i nostri podcast su Spotify.
Tutti i nostri podcast su Stitcher.
Il nostro canale su Youtube.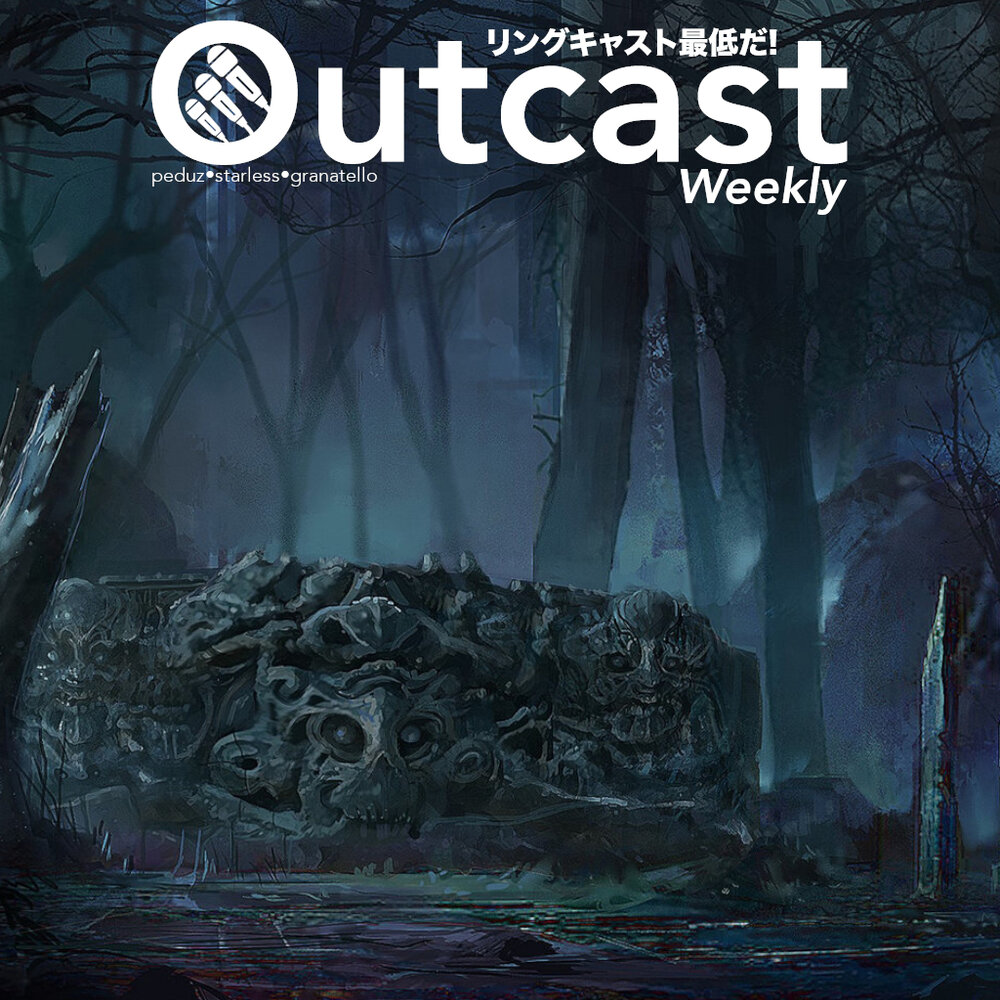 70 episodes