Manage episode 157212352 series 1214241
By
Discovered by Player FM and our community — copyright is owned by the publisher, not Player FM, and audio streamed directly from their servers.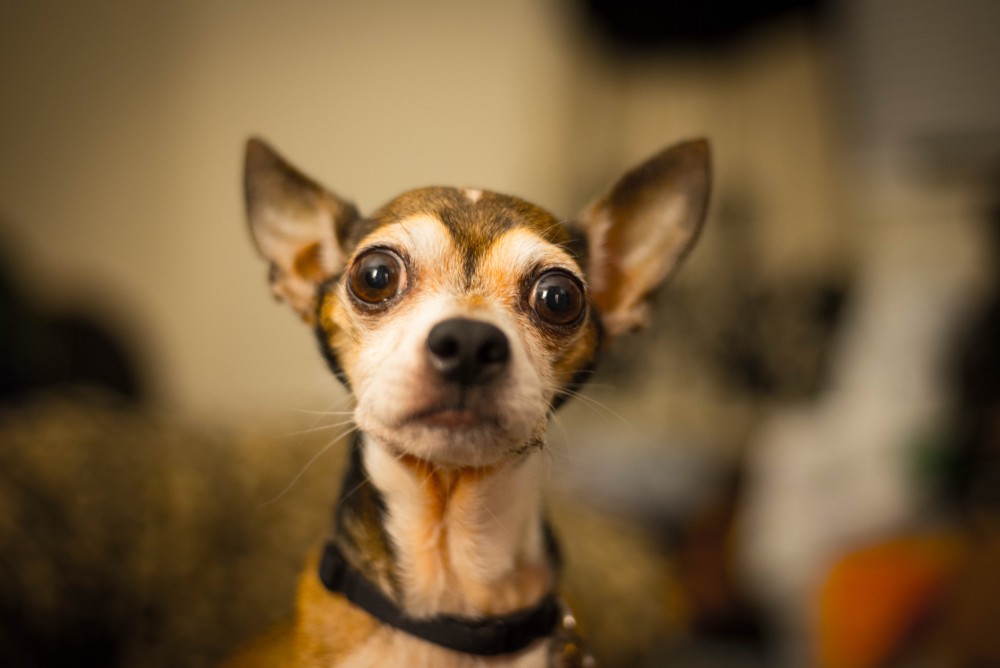 Does your fat itch? If it doesn't, there could be a problem.
First off, let me assure you I'll make up for the audacity of such a question!
I try not to view myself as fat, but honestly, I'm probably about 40 pounds overweight. Ouch... That's why one of my goals for 2016 is to lose 20 pounds by adding running to my weightlifting routine.
And I did exactly that. Starting this morning. I got on the treadmill; opened a free running app called "C25K" ("Couch to 5K") and started alternating walking and running as the nice but firm lady on the app commanded me to do so.
That's when it happened. First in my butt and then around my waist. My fat started to itch. I'm not sure why it itched, and I really don't care because the point isn't really about my fat... or yours.
The point is when you engage in meaningful life change; when you stand up and say "
no
more
!"; when you decide growth is the only option you will accept -- you will experience some level of discomfort. It's not IF; it's WHEN. So when that happens, get excited! You're on the right path; the path of living on purpose.
Are you doing ANYTHING that's pushing you past your comfort zone? Have you committed to grow in areas that are meaningful to you?
You know, in the short run, it's easy to answer "
no
" to that question. It's easy to stay stuck in what you know even if you know there's gotta be something better. It's easy to roll over and go back to sleep.
It's easy to say you're going to do something and then not do it, ESPECIALLY when your past has told you that you'll fail anyway. I know that's been me.
I have failed so many times at the personal goals I've set for myself because it's just easier to stay stuck.
Its easy, but it sucks the passion and purpose out of your life like an unnoticed mosquito feasting on your forearm. You don't realize how much blood he's consumed until you smash him.
Maybe you feel like you've already failed in 2016. Maybe you made some New Year's resolutions, and you've already let yourself down. You set a goal. You had a plan. You had the will, and you thought you knew the way, but you just didn't follow through, and now you're disappointed in yourself... again.
Man, I've been there so many times! But something has changed in my life, and I've proven to myself that I have what it takes to change, and you can too. I'm
no
more
special than you! You can change. You can grow. Starting today. Starting now.
If you have "fat" in your life, then there's a way to make it itch.
My "secret" to making lasting change is actually pretty simple. I call it "the 10-Day Challenge," and I got the idea from
Daniel, chapter 1.
It develops your strength of will - your willpower - through small bursts of purpose.
There are just 5 basic components:
Identify your greatest struggle or area for improvement. (One of mine has been the 40 pounds I mentioned and the way I feel heavier than my body is supposed to be.)

Choose a daily action, related to that struggle, that you believe you can actually do. (I will actually run Monday-Thursday for the next 2.5 weeks)

Commit to executing that action for 10 days. (I wrote my goal down in my iPhone)

Set up a daily reminder so you don't forget. VERY IMPORTANT. (I set a specific alarm in my phone for each morning)

When your fat starts to itch, CELEBRATE! You are living ON PURPOSE, and you're changing because of it. (That's why I'm writing this article.)
You see, I've done enough 10-Day Challenges at this point that I pretty much know what's going to happen.
I'm going to stick with this challenge for 10 days; I'm going to be strengthened by the success of completing the 10 days; I'm going to choose to keep going; and I'm going to lose 20 pounds by the end of the year. I'll let you know when it happens!
What about you? Will you apply the 10-Day Challenge to your biggest struggle or goal?
I hope so because I KNOW you have the strength to make small but POWERFUL change in just 10 days, and the next time someone asks you if your fat itches, you'll know what to say.
The post Does your fat itch? appeared first on Passive No More: Live on purpose!.
17 episodes available. A new episode about every 11 days averaging 6 mins duration .