Manage episode 211265684 series 1147531
By
Discovered by Player FM and our community — copyright is owned by the publisher, not Player FM, and audio streamed directly from their servers.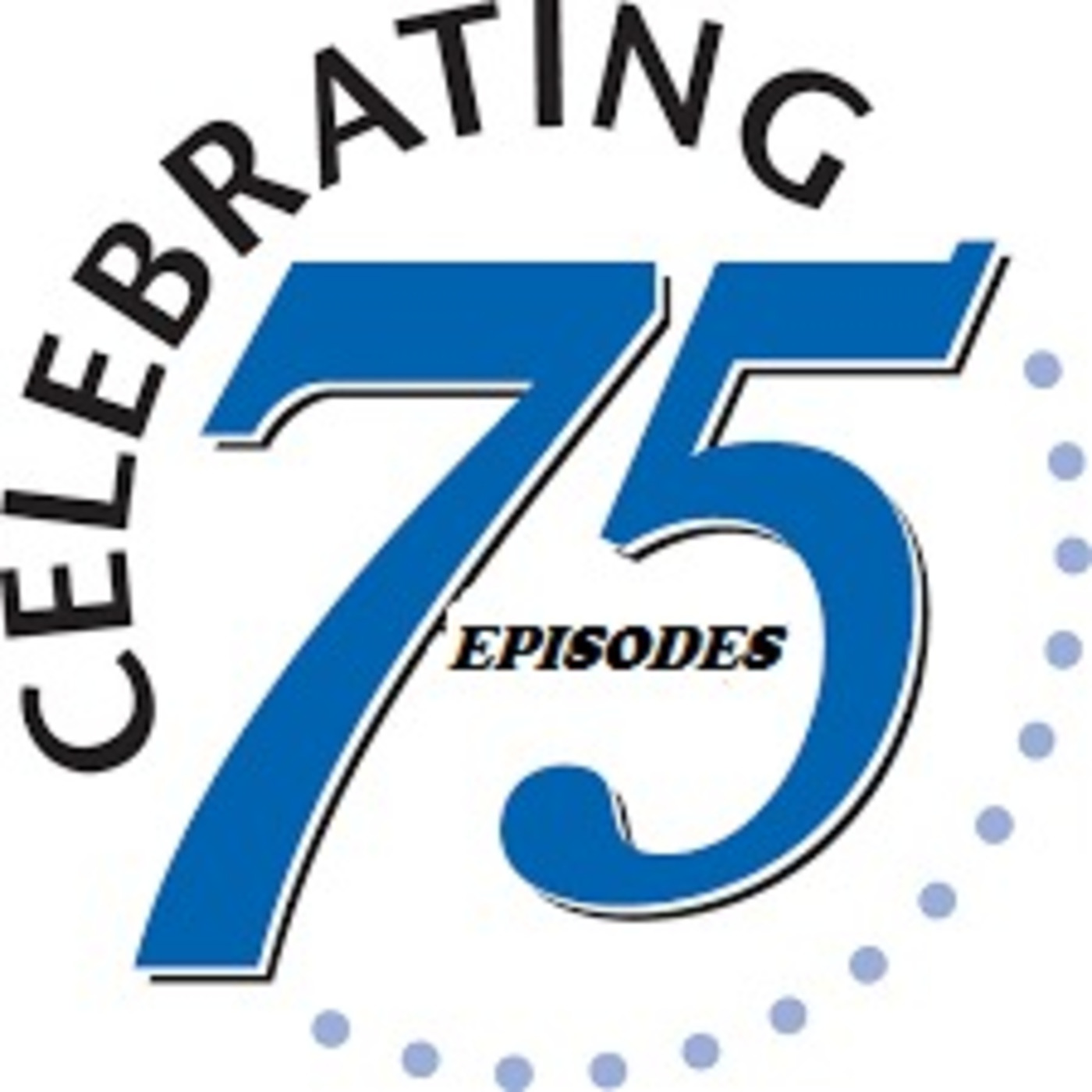 Late night listening for Episode 75. Some jazzy, some ambient, some folky, some at the quieter end of indie and let's and not forget the brass band. I mention a link to Bandcamp for one of the albums i.e. Leyland Kirby and that is:
https://leylandkirby.bandcamp.com/album/we-so-tired-of-all-the-darkness-in-our-lives
I think all the tracks have merit (else they wouldn't be here) but not all are an easy listen, so when it comes to Bibio – just think of church bells mournfully tolling. The tracks on this episode are: 1. I Don't Know What to Say 2:49 The Weather Station The Weather Station 2. Consolation 4:38 Leyland Kirby We, so tired of all the darkness in our lives 3. To Feel Your Best 6:20 Kaitlyn Aurelia Smith The Kid Alternative 4. Sunrise Through The Dusty Nebula 5:01 Hannah Peel Mary Casio: Journey To Cassiopeia 5. Silhouette feat. Shabaka Hutchings 5:24 Zara Mcfarlane Arise 6. Smoking Section 3:39 St. Vincent Masseduction 7. Plain Gold Ring 5:26 Mop Mop DJ Maestro Presents: Nina Simone Little Girl Blue remixed 8. Sepia 5:27 Afterhere Sepia - Single 9. White Lights 3:55 The Rural Alberta Advantage The Wild 10. Everyday 3:42 Jamie Saft, Steve Swallow, Bobby Previte w. Iggy Pop Loneliness Road 11. PHANTOM BRICKWORKS III 9:27 Bibio PHANTOM BRICKWORKS 12. Pretzel Logic 4:33 Steely Dan Pretzel Logic Saw Steely Dan of their recent visit to UK and for Steely fans – this was the set list. As you will see they didn't play Pretzel Logic – so I thought I would. 1. Bodhisattva 2. Black Cow (a rather wonderful vodka these days) 3. Hey Nineteen It was here Fagan stated "We're the Steely Dan organisation. We're a little different from what we were a few months ago, but I gotta live with that." The only reference made to Becker's untimely departure. 4. New Frontier (Donald Fagen song) 5. Aja 6. Black Friday 7. Babylon Sisters 8. Time Out of Mind 9. Dirty Work 10. Peg 11. I Want To (Do Everything for You) (Joe Tex cover and when band introductions were made) 12. Josie 13. My Old School 14. Kid Charlemagne Encore: 15. Reelin' in the Years 16. Drum Solo (Keith Carlock - what a wonderful jazz/rock drummer HE is) 17. The Untouchables (Nelson Riddle cover, during which Fagan walked off stage and left band to it)
36 episodes available. A new episode about every 41 days averaging 59 mins duration .