Manage episode 211265681 series 1147531
By
Discovered by Player FM and our community — copyright is owned by the publisher, not Player FM, and audio streamed directly from their servers.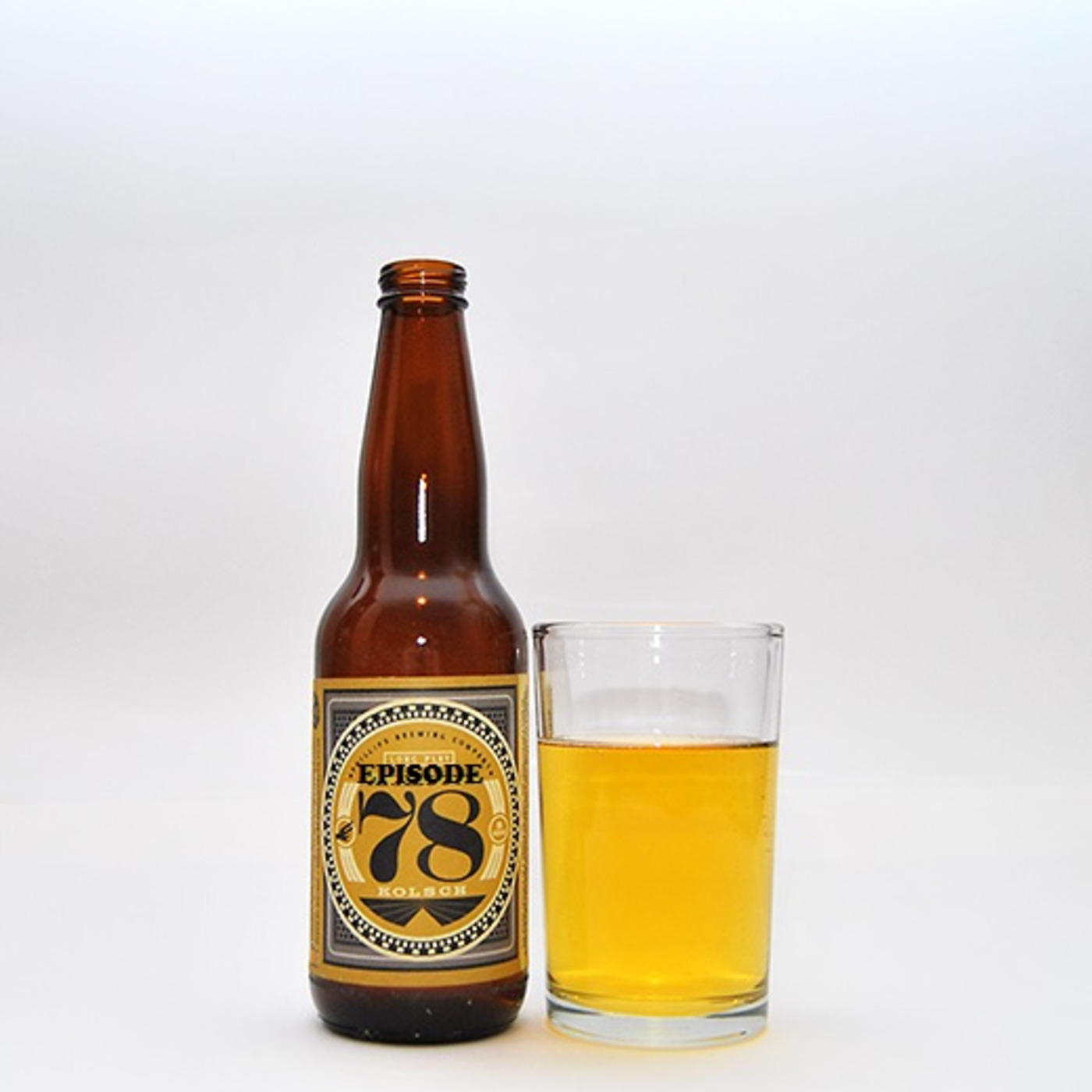 Hi all, Another Podcast episode is posted. This features tracks from albums release on vinyl March April 2018 (in the main). It's the usual mix of indie rock/electronic/ambient with a few tracks from the alternative genre. I'm enjoying all of the albums from which these tracks are taken and greatly enjoying the Johann Johannsson 1st album, re-engineered & revisioned for a 2018 release shortly before his death and the Superorganism is another excellent album. Hope you find something you like. Tracks: 1. Semicircle Song 3:29 The Go! Team SEMICIRCLE 2. Something for your mind 2:45 Superorganism Superorganism 3. You Are Here 5:44 Yo La Tengo There's a Riot Going On 4. Crazy Girl 3:35 Lissie Castles 5. Odi Et Amo - Bis 4:03 Jóhann Jóhannsson Englaborn 6. I Gotta Weapon 2:17 Cut Chemist Die Cut 7. Mama's Hand 4:58 Fever Ray Plunge 8. Rare Birds 5:27 Jonathan Wilson Rare Birds 9. Track 03 4:05 Molecule -22.7 c 10. Cernubicua 3:31 Chris Carter Chemistry Lessons Volume 1 11. I Know It's Real 3:20 Wye Oak The Louder I Call, the Faster It Runs 12. American Guilt 4:33 Unknown Mortal Orchestra Sex & Food 13. Rusty Pipes 4:04 Eels The Deconstruction 14. Gibberish 3:25 SLUG Higgledy Piggledy 15. Unfolding 5:58 Rival Consoles Persona Peter
36 episodes available. A new episode about every 41 days averaging 59 mins duration .