Manage episode 197536166 series 1107309
Discovered by Player FM and our community — copyright is owned by the publisher, not Player FM, and audio streamed directly from their servers.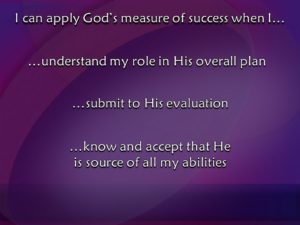 What is your measure of success? How do you define success? The Corinthian church in 57 A.D. had in many ways adapted to ideals that exist in 2018. Success was measured by wealth and popularity. What we will discover in our passage today is that God's measurement of success is quite simple. The fact is God makes it possible for anyone to be successful in His eyes.
The post God's Measure of Success (1 Cor 4:1-7) appeared first on PLEASANT HILL COMMUNITY CHURCH.
160 episodes available. A new episode about every 6 days .