Manage episode 228718516 series 1232246
By
Progetto 7LUNE
. Discovered by Player FM and our community — copyright is owned by the publisher, not Player FM, and audio is streamed directly from their servers. Hit the Subscribe button to track updates in Player FM, or paste the feed URL into other podcast apps.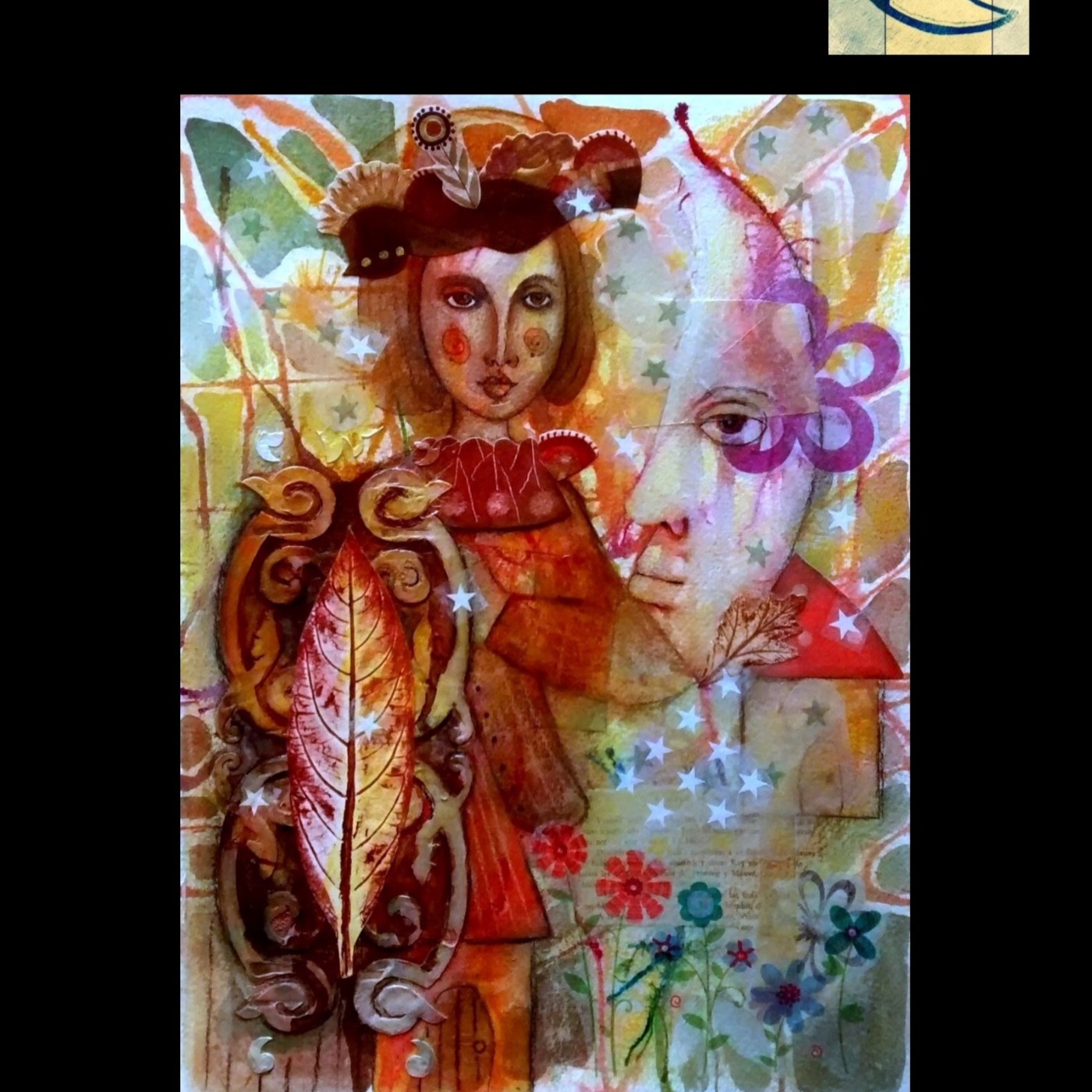 I colori dell'autunno avvolgono il lettore già dallo splendido dipinto di Renata Lleidas che apre questa nuova selezione poetica del Progetto 7LUNE: i caldi toni del marrone incorniciano una luce che si accende verso una nuova dimensione (Alban), avvolgono la schiena dell'amata (Cárdenas), danzano assieme alle piroette di una foglia che cade (Cham), per poi diventare lividi nella pioggia sferzante (Londoño) che diluisce il sé (Montalvo): fiumi d'immagini (Pérez-Sepúlveda) dai colori vividi (Bonilla Olivares) o netta negazione (Rivera) di fronte ai mesi che più degli altri ci ricordano il declino della vita, le sue ultime fiammate verso la morte, la perenne ciclicità a cui siamo sottoposti, che alle volte ci trascina quale fiume in piena, e altre ci sospinge delicatamente come fiore che dall'albero si stacca. Nella copertina di questo numero: opera intitolata "Canto alla luna" di Renata Lleidas, pittrice messicana. Laureata in Artes Visuales presso l'istituto Chisholm a Melbourne, in Australia. Ha esposto le sue opere in Canada, Brasile e Australia Altre sue opere sono visibili su:
www.facebook.com/renata.lledias?fref=ts
La musica nel podcast è del musicista costaricano Mauricio Gutiérrez.
64 episodes