Manage episode 228718523 series 1232246
By
Progetto 7LUNE
. Discovered by Player FM and our community — copyright is owned by the publisher, not Player FM, and audio is streamed directly from their servers. Hit the Subscribe button to track updates in Player FM, or paste the feed URL into other podcast apps.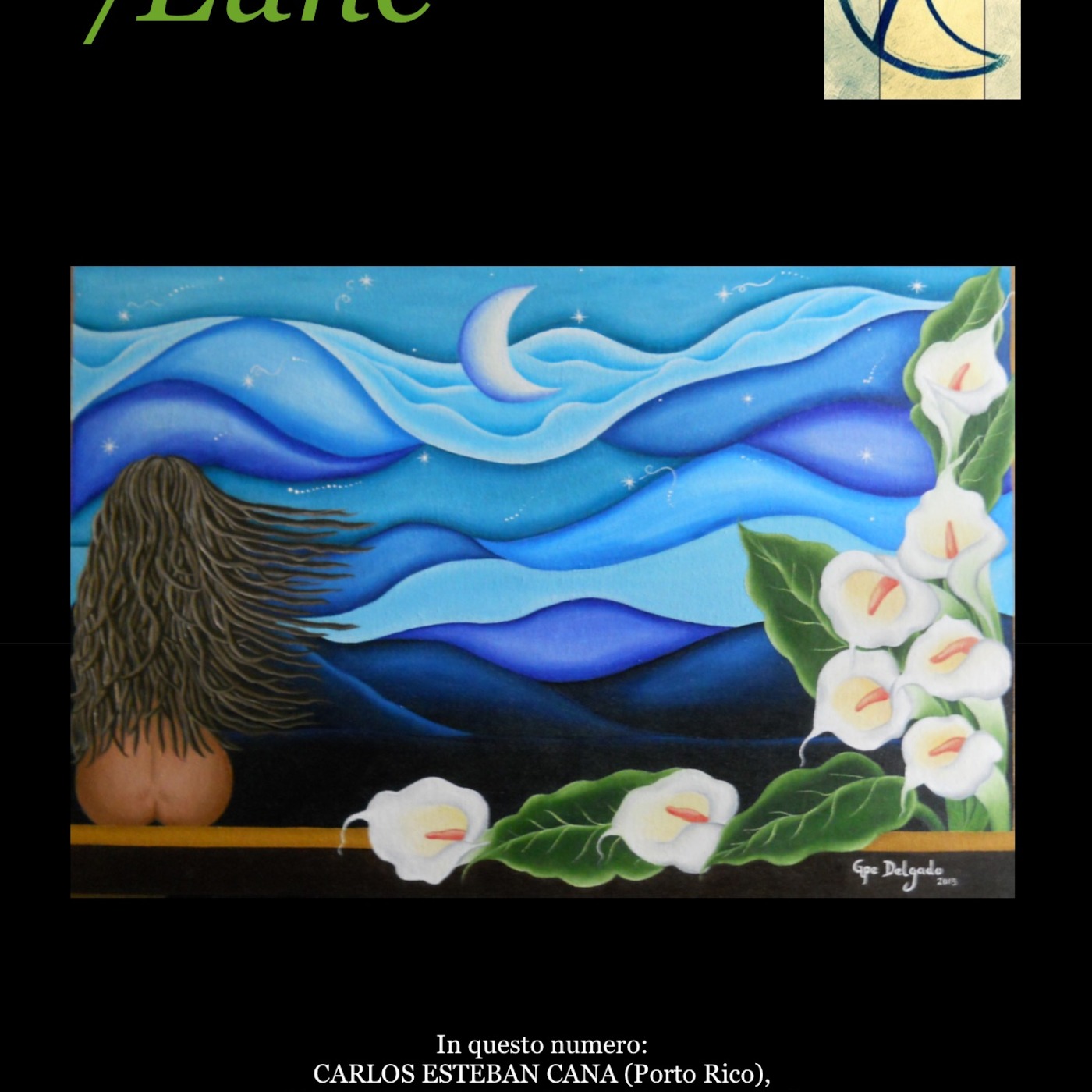 Un bouquet di fiori dal profumo intenso e pervasivo affiora da questa nuova plaquette che, già dalla sensuale copertina di Guadalupe Delgado, presenta testi e immagini relative alla simbologia floreale. Le calle della purezza invitano, dal quadro dell'artista messicana, ad una meditazione solitaria dei versi antologizzati che trovano nel fiore consolazione e solllievo ad una vita di stenti (Cana), emblema della condizione del poeta che aspira alla comunione (Carbone) e che s'identifica con la precarietà della vita vegetale (Garrigoz). Fiori di ogni tipo vengono rappresentati come grida di sensibilità al vento (Cortés Gutiérrez) o simbolo del sopraggiungere della fase in cui anche la vita avvizzisce (Leon), o al contrario benedizione di colore che piove dall'alto (Matul) o persino veicolo privilegiato d'amore (Suárez). Girasoli, rose, calle a cui anche i nostri occhi europei sono abituati, ma anche la lussureggiante vegetazione centroamericana o i solitari fiori della pampa argentina parlano dalle pagine di questa plaquette facendoci sentire in comunione con la grande Madre Natura che ci accoglie e ci preserva, e che anche noi dobbiamo accogliere e preservare. Un invito che, dalla nostra neo-nata associazione culturale Progetto 7LUNE ci sentiamo di fare nostro e diffondere, attraverso queste poesie scelte e tradotte per voi. Nella copertina di questo numero: opera della pittrice messicana Guadalupe Delgado. L'artista ha partecipato a varie mostre tra cui "La mujer en el arte" con la fondazione Artistas Plásticos y Visuales de la Republica Mexicana A.C. Si possono vedere altre sue opere su:
https://www.facebook.com/guadalupe.delgadogarcia.90
La musica nel podcast è dell'artista messicano Luis de la Torre.
64 episodes