Manage episode 241070052 series 1366678
By
POP Staff
. Discovered by Player FM and our community — copyright is owned by the publisher, not Player FM, and audio is streamed directly from their servers. Hit the Subscribe button to track updates in Player FM, or paste the feed URL into other podcast apps.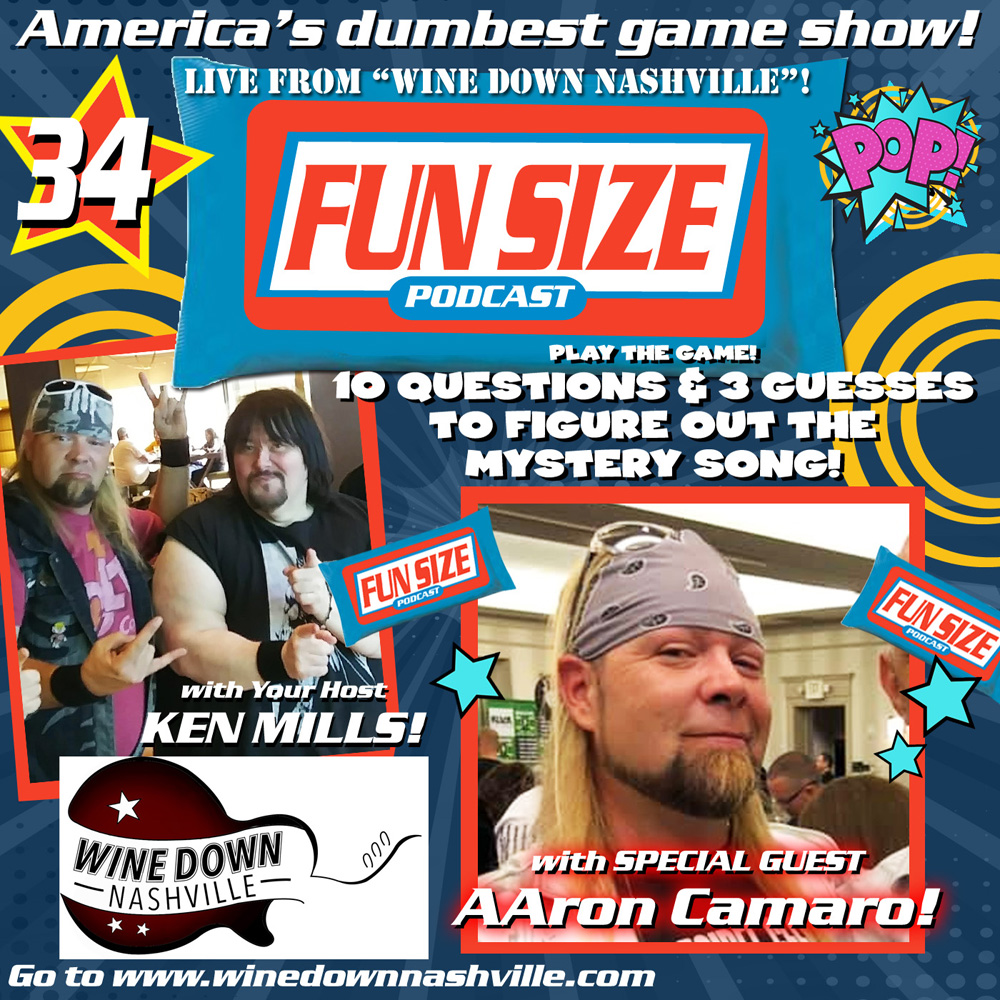 Special LIVE episode from Nashville AAron Camaro of "Decibel Geek" is our contestant on the "FUN SIZE" Podcast! Our Musical Game show where I try guess the Mystery Artist & the Song AAron has chosen with only 10 questions & 3 guesses. Who will win?...you the listener! If you have 19:22 seconds , join us! Hosted and sponsored by "Wine Down Nashville' , check them out. Go to
https://www.winedownnashville.com/
Recorded live 8/11/19 Hear my voice give out. You can be on the "Fun Size" Show with me Donate $25 and help us help someone.
https://www.paypal.me/thekenmills/25
Contact me on FB or Twitter
https://twitter.com/POPSTAFFTWEETS
@popstafftweets
If you cannot see the audio controls,
listen/download the audio file here
Download (right click, save as)
103 episodes