Manage episode 241957740 series 1366678
By
POP Staff
. Discovered by Player FM and our community — copyright is owned by the publisher, not Player FM, and audio is streamed directly from their servers. Hit the Subscribe button to track updates in Player FM, or paste the feed URL into other podcast apps.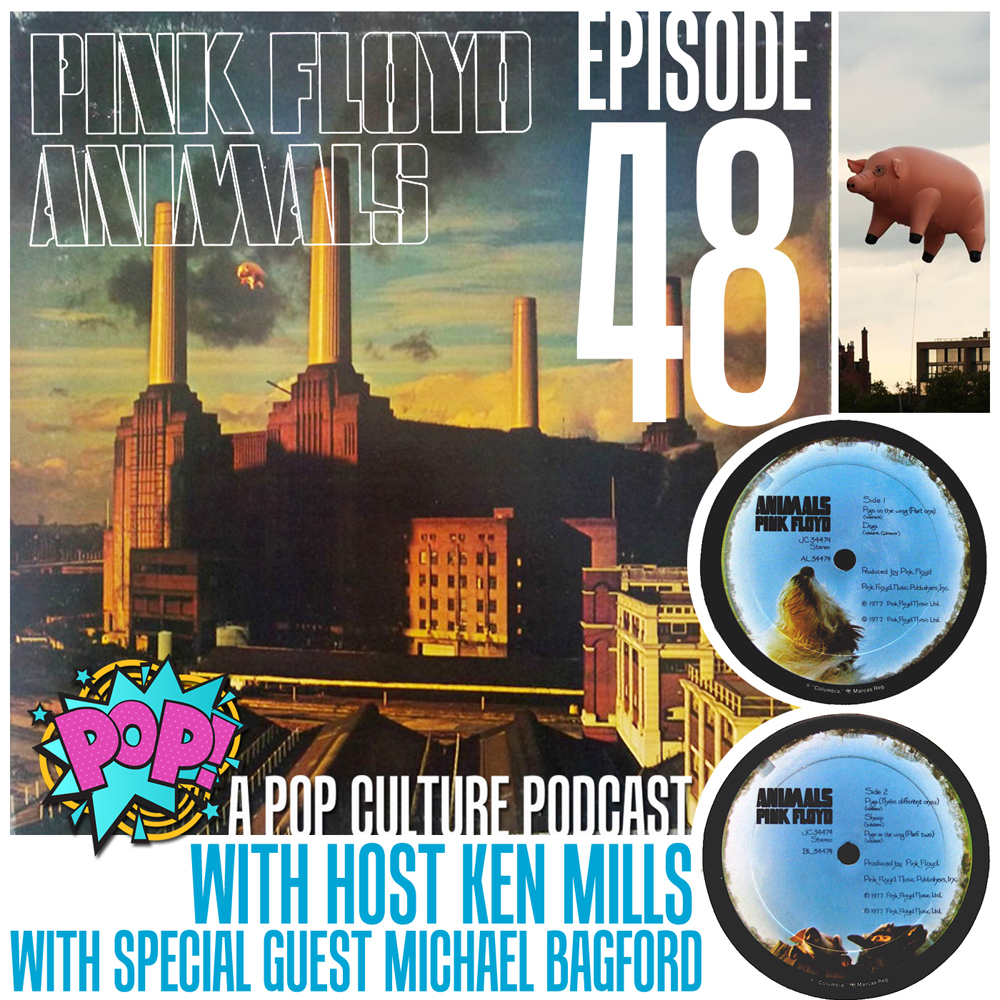 We discuss Pink Floyd - "ANIMALS" released on January 23,1977. Ken Mills is joined by Michael Bagford as they discuss what it means to them and Pop culture. Dedicated to William Mertz, a friend, an artist and dreamer of dreams (but a realistic one)
Please rate us on Itunes!
Search on Itunes and Podcatchers for "POP Staff"
Find us on Face Book at
https://www.facebook.com/groups/POPpodcast/
Or tweet us at
https://twitter.com/POPSTAFFTWEETS
@popstafftweets
Tweet Ken @nightwingken
Get POP shirts here!
FUN SIZE SHIRTS HERE!
If you cannot see the audio controls,
listen/download the audio file here
Download (right click, save as)
103 episodes