Manage episode 236122613 series 1370548
By
Discovered by Player FM and our community — copyright is owned by the publisher, not Player FM, and audio streamed directly from their servers.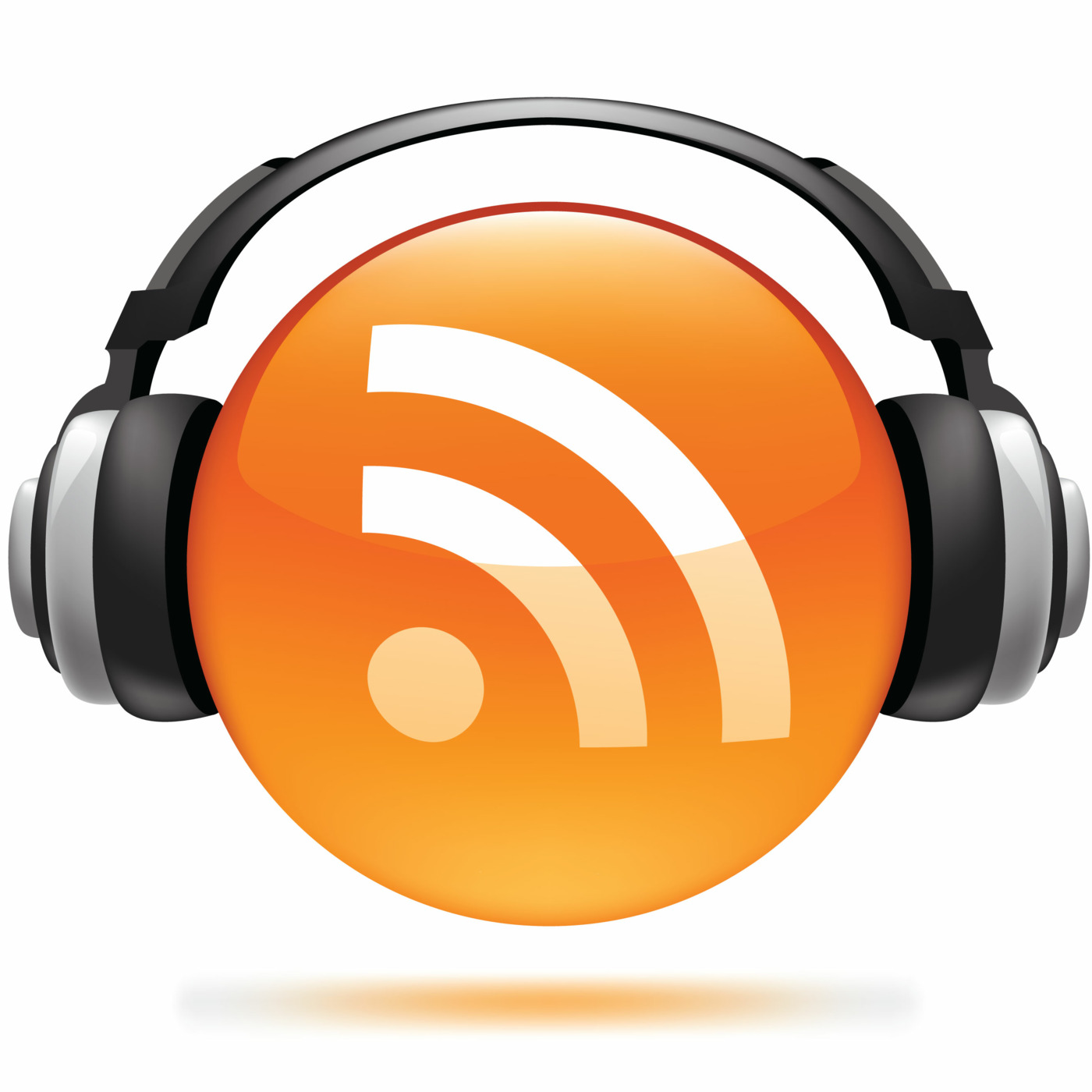 CLOUD ELEVEN "On Pismo Beach" from Footnote THE REMBRANDTS "Broken Toy" from Via Satellite THE MORNING YELLS "The Runner" from On the Lash DOUG TUTTLE "Long Day to Your Home" from Dream Road AN HORSE "Drown" from Modern Air BIG EYES "Hourglass" from Streets of the Lost SAHARA HOTNIGHTS "On Top of Your World" from Jennie Bomb EAGLES OF DEATH METAL "I Want You so Hard (Boy's Bad News)" from Death by Sexy *request* CRIMINAL HYGIENE "Dangers of Convenience" from Run It Again ARLO "Culture" from Stab the Unstoppable Hero THE GLADHANDS "Kill' em With Kindness" from La Di Da REDD KROSS "Beyond the Door" from Beyond the Door VALLEY LODGE "I'm Your Man" from Fog Machine LATTE "Good Looking Girl" from Next To Ruin THE LONGSHOT "Love Is For Losers" from Love Is for Losers THE STAN LAURELS "Maybe" from Maybe TEGAN & SARA "Nineteen" from The Con DEALERSHIP "I Start to Explode" from TV Highway to the Stars CABANA WEAR "Always Loose" from Cabana Wear CHECKPOINT CHARLEY "She's All Mine" from Pomp, Twaddle & Bombast: Songs 13 - 24 FARRAH "Swings & Roundabouts" from Farrah THE LAST BEES "Crusade" from The Last Bees - EP TRIP WIRE "Act Fast" from Once & Always BISHOP'S DAREDEVIL STUNT CLUB "Starpower" from End Over End THE DROWNERS "Stuck In Those Positions" from Muted To a Whisper NO WIN "After Your Legs" from Downey YOU AM I "Useless Information" from Saturday Night, 'Round Ten SHAKE SOME ACTION! "Stranger in the House" from Stranger in the House - Single THE CLOUDS "Check Us Out" from Check Us Out - Single MOVING PANORAMAS "Dance Floor" from In Two APEX MANOR "Asked & Answered" from Heartbreak City
178 episodes available. A new episode about every 0 hours averaging 118 mins duration .