Manage episode 235581020 series 1370548
By
Discovered by Player FM and our community — copyright is owned by the publisher, not Player FM, and audio streamed directly from their servers.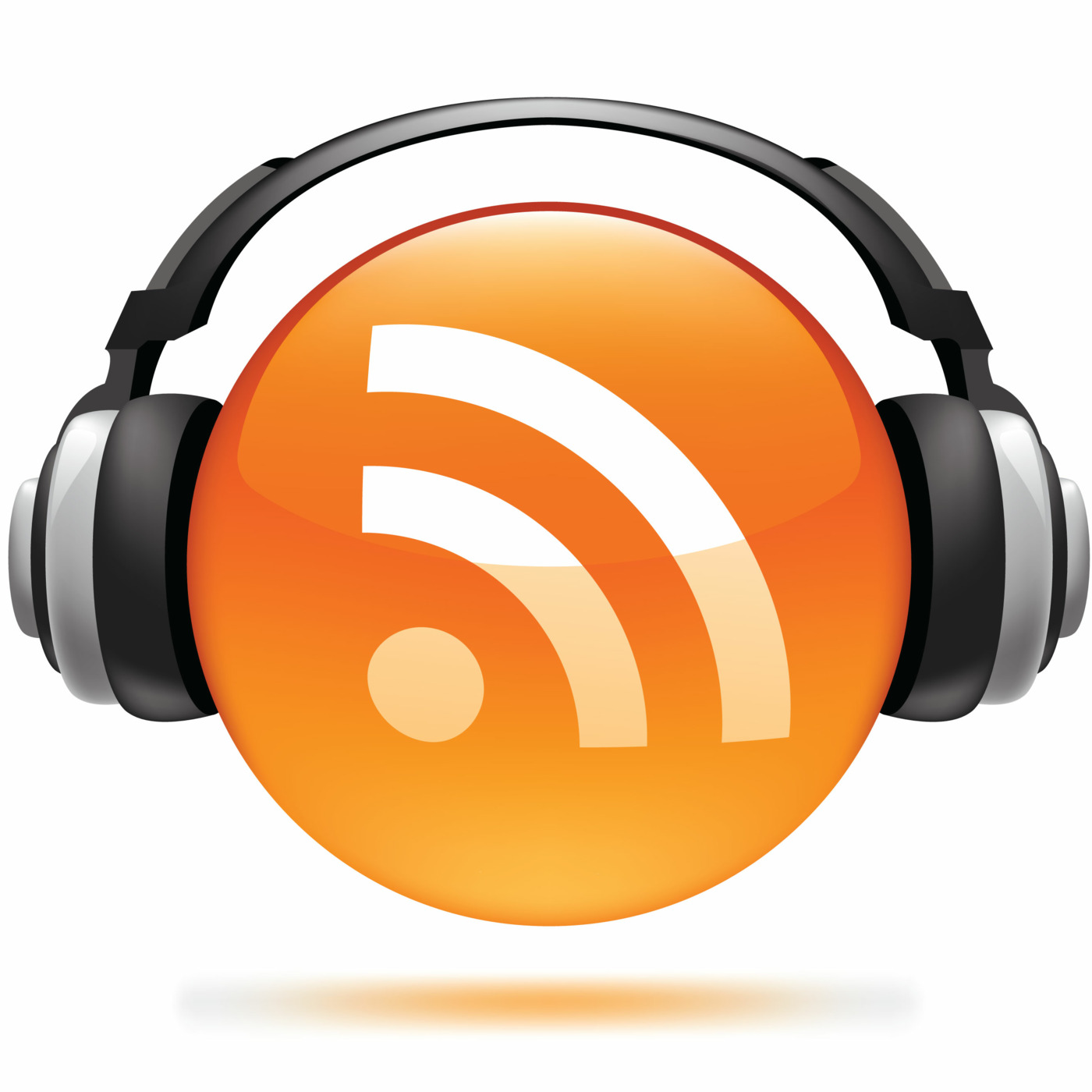 CHEAP TRICK "On Top of the World" from Heaven Tonight 1978 ELO "Across the Border" from Out of the Blue 1977 DWIGHT TWILLEY BAND "Here She Come" from Twilley Don't Mind 1978 KLAATU "True Life Hero" from s/t 1976 BLUE ASH "Abracadabra" from No More, No Less 1973 THE RASPBERRIES "I Don't Know What I Want" from Starting Over 1974 BADFINGER "Just a Chance" from Wish You Were Here 1974 THE SWEET "Fox On the Run" from Desolation Boulevard 1975 WINGS "Junior's Farm" from Single 1974 STACKRIDGE "Fundamentally Yours" from The Man In the Bowler Hat 1974 BIG STAR "Feel" from #1 Record 1972 CRABBY APPLETON "Go Back" from Crabby Appleton 1970 QUEEN "I'm In Love With My Car" from A Night at the Opera 1975 T. REX "Born to Boogie" from Tanx (Deluxe) 1973 STATUS QUO "Paper Plane" from Piledriver 1972 SLADE "Mama Weer All Crazy Now" from Slayed? 1972 ROXY MUSIC "All I Want Is You" from Country Life 1974 10CC "Silly Love" from Sheet Music 1974 SPARKS "Here In Heaven" from Kimono My House 1974 DAVID BOWIE "Queen Bitch" from Hunk Dory 1971 MUD "Dyna-Mite" from Greatest Hits 1973 SRC "Up All Night" from Milestones 1970 MONTROSE "Space Station #5" from Montrose 1973 THE MOVE "The Minister" from Message From the Country 1971 PINK FAIRIES "Do It" from Never Never Land 1971 FOGHAT "Fool for the City" from Fool for the City 1975 UFO "Let It Roll" from Force It (Remastered) 1975 KISS "Flaming Youth" from Destroyer 1976 THIN LIZZY "Waiting for an Alibi" from Black Rose: A Rock Legend 1979 RAINBOW "Since You've Been Gone" from Down to Earth 1979
177 episodes available. A new episode about every 52 days averaging 111 mins duration .