Manage episode 222095692 series 1047633
By
Project.Human.Noise
. Discovered by Player FM and our community — copyright is owned by the publisher, not Player FM, and audio is streamed directly from their servers. Hit the Subscribe button to track updates in Player FM, or paste the feed URL into other podcast apps.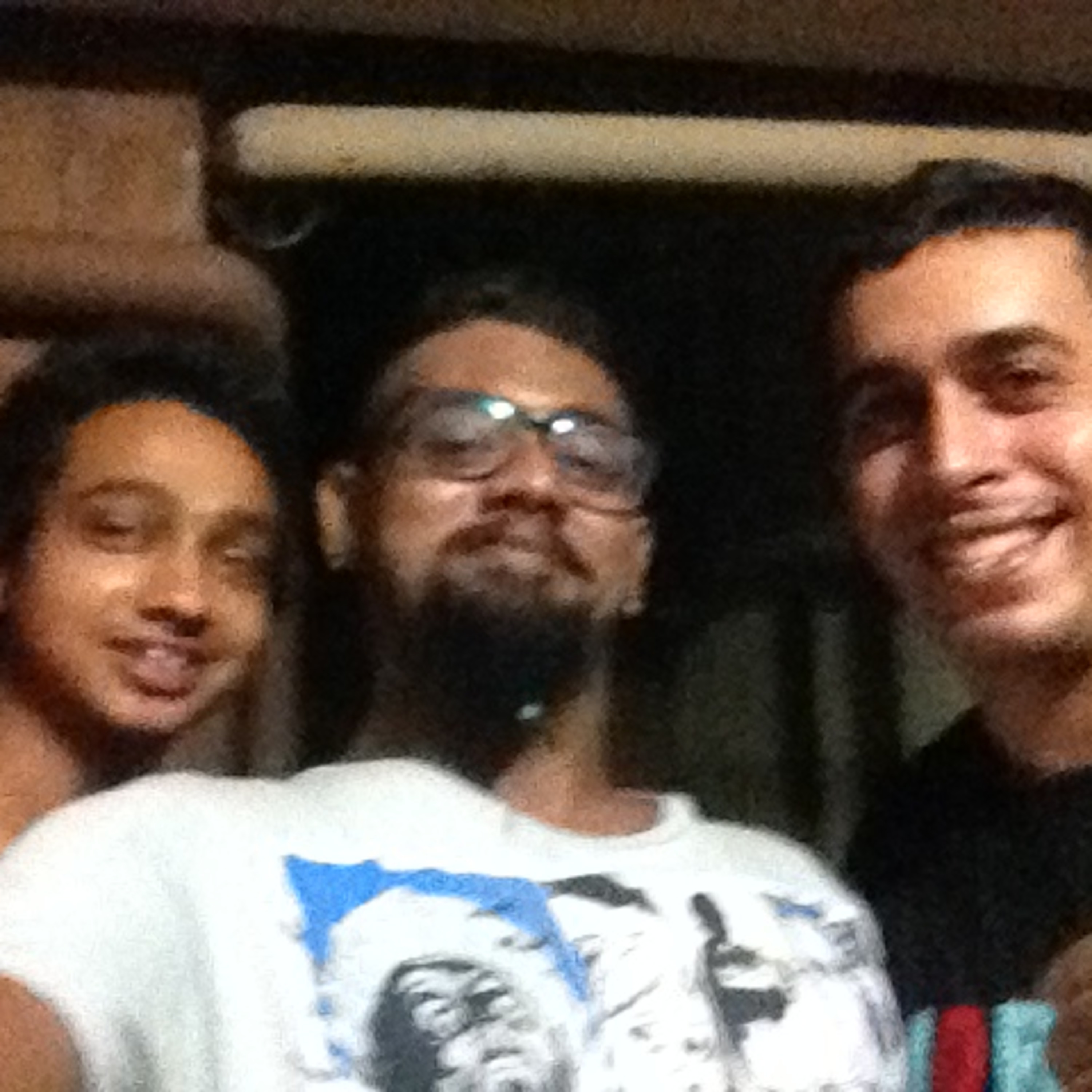 Podcast out of Colombo, Sri Lanka.
Bringing you the truth, if there is such a thing.
Video:
https://www.youtube.com/watch?v=7-8_no42DPU
Yo Listeners! We have a special guest for you today! Andrew is the trainer, owner and operator of Brawl MMA, one of the first Mixed Martial Arts gyms in Sri Lanka (and still one of the few). He shares with us his insights on fighting, training and most of all on not being a pussy.
This is an episode for all you fight fans out there, and also really anyone who understands courage & respect. Don't be a pussy, don't call your uncle, enjoy the episode!
Brawl MMA:
https://www.facebook.com/groups/136447616384154/
Andrew's Number:
0779635167
Guru Rajneesh (Osho) on the word 'fuck':
https://www.youtube.com/watch?v=JIaSkXGHmwY
Combat Sambo Highlights:
https://www.youtube.com/watch?v=VJd9gvUL4G4
RSS:
http://projecthumannoise.podomatic.com/rss2.xml
10 episodes