Manage episode 222095691 series 1047633
By
Project.Human.Noise
. Discovered by Player FM and our community — copyright is owned by the publisher, not Player FM, and audio is streamed directly from their servers. Hit the Subscribe button to track updates in Player FM, or paste the feed URL into other podcast apps.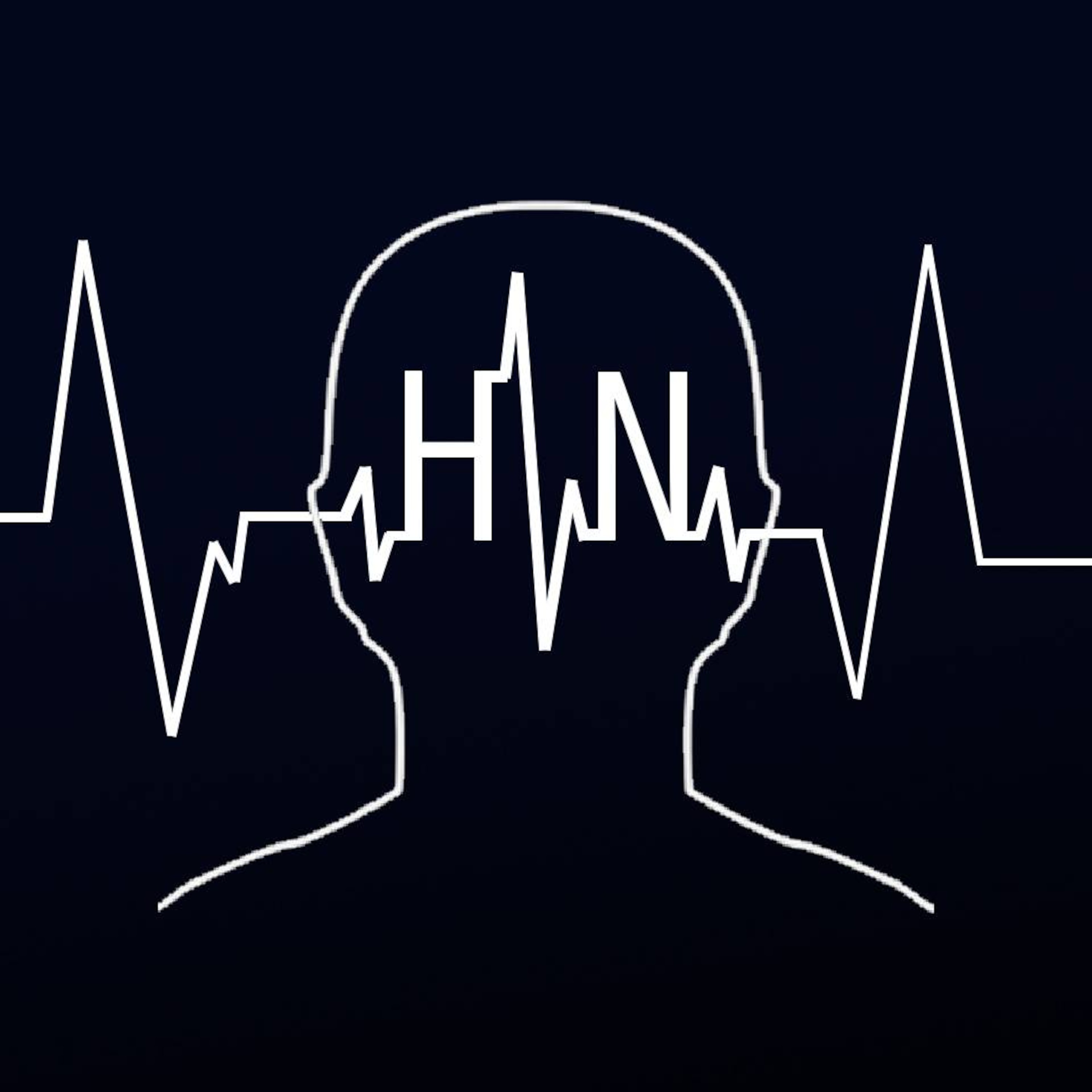 Podcast out of Colombo, Sri Lanka.
Bringing you the truth, if there is such a thing.
Video:
http://youtu.be/fFn0wxbFbkE
What's up Human Noise fans? Today we had Arqam Azhar of Tripper joining us on the podcast! Arqam himself is a pretty trippy entrepreneur and in this conversation we discussed what it means to have a purpose driven career, and the ways that different businesses are changing our Market society through economies of sharing and user generated content.
This is a video for those of you who see something wrong with the way businesses and organizations conduct themselves in the modern context, and want to do something to change it. Peace y'all we hope you enjoy it.
Banned Ted Talks:
Graham Hancock:
https://www.youtube.com/watch?v=Y0c5nIvJH7w
Rupert Sheldrake:
https://www.youtube.com/watch?v=JKHUaNAxsTg
Stoned Ape Theory:
http://mysteriousuniverse.org/2014/01/stoned-ape-theory-might-be-more-than-just-stoner-logic/
Businesses Discussed:
Tripper:
http://www.tripper.lk/
https://www.facebook.com/tripper.holidays
Uber:
https://www.uber.com/
Airbnb:
https://www.airbnb.com/
Task Rabbit:
https://www.taskrabbit.com/
RSS:
http://projecthumannoise.podomatic.com/rss2.xml
10 episodes