Manage episode 222095695 series 1047633
By
Project.Human.Noise
. Discovered by Player FM and our community — copyright is owned by the publisher, not Player FM, and audio is streamed directly from their servers. Hit the Subscribe button to track updates in Player FM, or paste the feed URL into other podcast apps.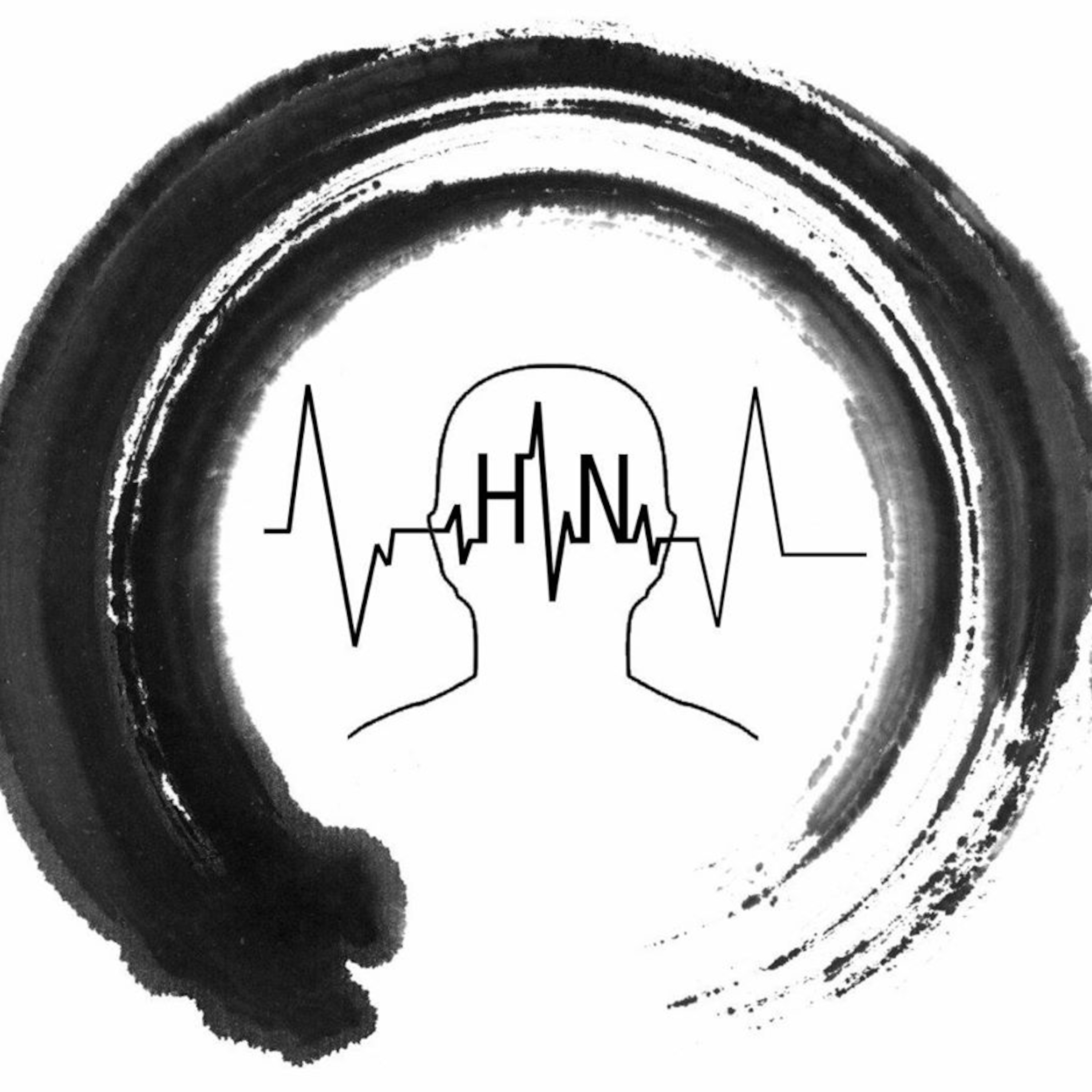 Podcast out of Colombo, Sri Lanka.
Bringing you the truth, if there is such a thing.
Welcome to the Ramble! - Human Noise Ep 1
In this episode we discuss the point of these weekly endeavors....or lack there of. Also touch upon the importance of swearing, the dilemma of choice and what it means to be confident in a universe without time.
Links:
Swearing increases pain threshold:
http://scienceblogs.com/neurophilosophy/2009/07/13/swearing-increases-pain-tolerance/
Choices make us unhappy:
http://www.ted.com/talks/barry_schwartz_on_the_paradox_of_choice
Ensō:
http://en.wikipedia.org/wiki/Ens%C5%8D
10 episodes