Manage episode 239999231 series 31637
By
Eric Berry
. Discovered by Player FM and our community — copyright is owned by the publisher, not Player FM, and audio is streamed directly from their servers. Hit the Subscribe button to track updates in Player FM, or paste the feed URL into other podcast apps.
Ranger Command Power Hour – Episode 143 – Ranger Nation Interview: Kyle Higgins – One Year Later.
It's time to Ranger Up with @trekkieb47 @secretrangerfan & @ZachLaVoy as they talk all things Power Rangers on the Four Eyed Radio Network with RANGER COMMAND POWER HOUR!
On this episode we interview Kyle Higgins in conjunction with PWRRNGR.com.
Funny enough, at the time of recording, it was exactly one year to the day that we recorded our first interview with Kyle for Episode 122.
We reflect with Kyle on his work with Power Rangers as well as some of his newer projects. One of these is "Hadrian's Wall", a movie based on the comic book by Kyle, which he will adapt and direct.
Hear the origins of the Dafna Ranger, White Mystic Ranger impressions during recording for Battle of the Grid, Infinite Tommy's, the origins of Scorpina on Hyper Force, Kyle creates new Ranger Sentries and MORE!
Stay tuned to our social media and PWRRNGR.com to find out how you can win some autographed Power Rangers comics from Kyle!
kofiwidget2.init('Support the FERN', '#46b798', 'U7U36I7E');kofiwidget2.draw();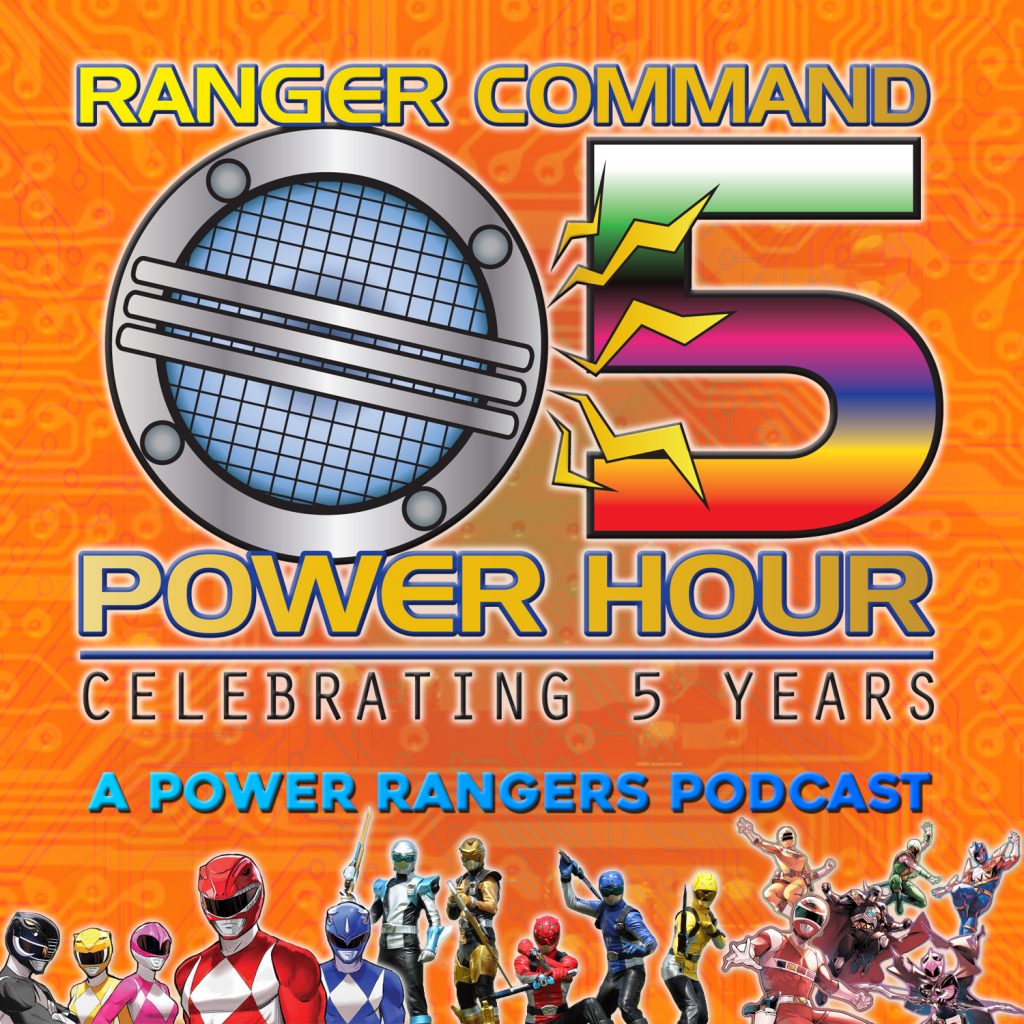 For more great shows and podcasts, check out http://foureyedradio.com
Support the Four Eyed Radio Network by checking out our sponsors! RevengeLover, for illustration and design that fit YOUR personality! For samples and inquiries, go to http://revengelover.com
Find all the amazing shows from Four Eyed Radio on Podcoin! The Podcast app that pays! Get it free on Android and Apple! http://www.podcoin.com
168 episodes