Manage episode 243735984 series 78754
By
Friends of Rob Has a Podcast
. Discovered by Player FM and our community — copyright is owned by the publisher, not Player FM, and audio is streamed directly from their servers. Hit the Subscribe button to track updates in Player FM, or paste the feed URL into other podcast apps.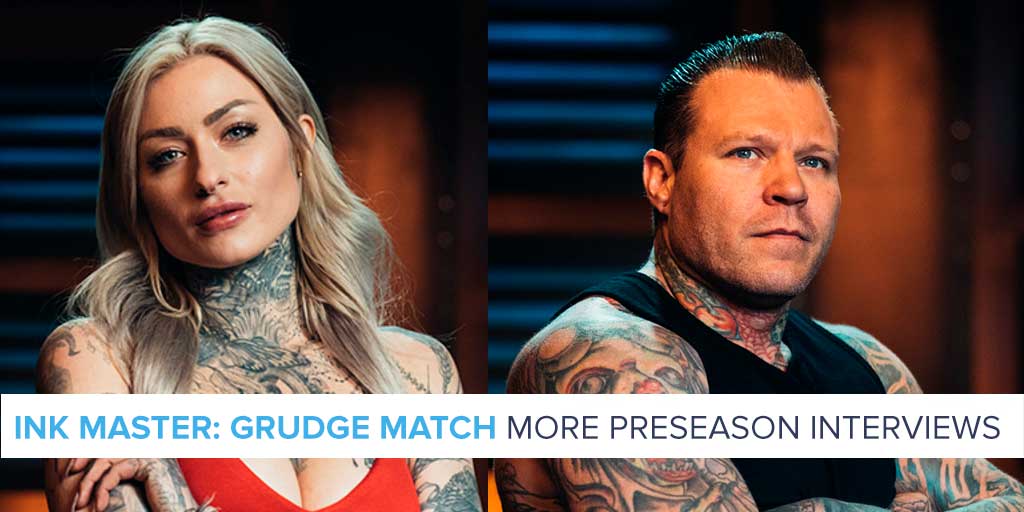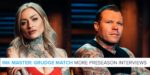 Jessica Liese talks with Cleen Rock One and Ryan Ashley Malarkey, two of the judges on the Paramount Network's new series "Ink Master: Grudge Match," in which former contestants from "Ink Master" tattoo head to head to settle personal grudges.
The post Ink Master: Grudge Match | Pre-Season Interviews | Cleen Rock One & Ryan Ashley Malarkey appeared first on RobHasAwebsite.com.
2073 episodes