Manage episode 244846453 series 78754
By
Friends of Rob Has a Podcast
. Discovered by Player FM and our community — copyright is owned by the publisher, not Player FM, and audio is streamed directly from their servers. Hit the Subscribe button to track updates in Player FM, or paste the feed URL into other podcast apps.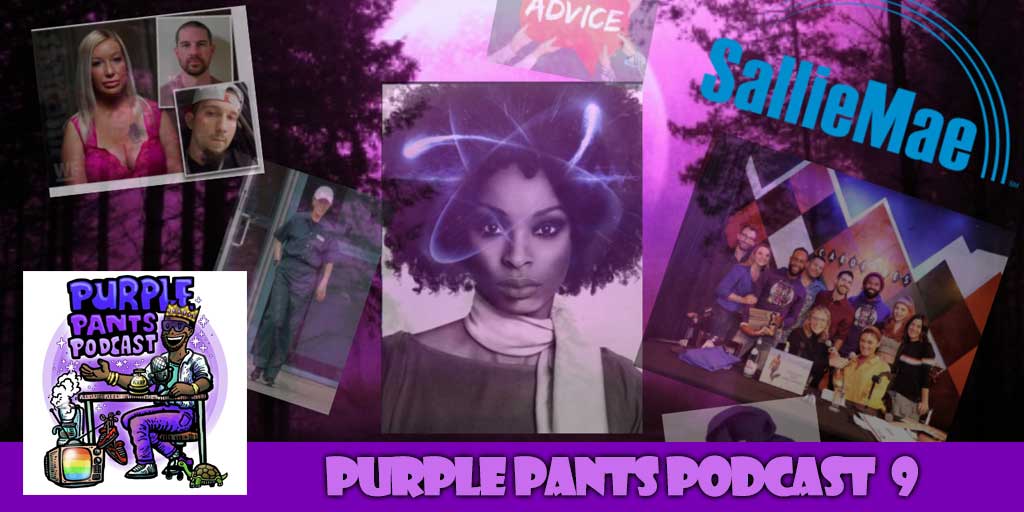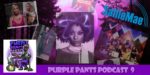 This week on The Purple Pants Podcast Brice gives us another play by play snap shot of the latest episode of WeTV's hit show "Love After Lock Up" and it doesn't disappoint. Brice figures out what student load company Sallie Mae has been doing with our student loan money. We get an update on college scammer Felicity Huffman. Brice is honored to have has "Survivor Cagayan" cast mate Dr. J'tia Taylor Hart join him on the Purple Pants Podcast. Brice and J'tia catch up about their friendship and J'tia gives us a rare update on her life. What PPP is complete without Church Announcements, Purple Pants Picks, and Advice with Brice.
The post Purple Pants Podcast | And I Oop! appeared first on RobHasAwebsite.com.
2092 episodes