Manage episode 244684763 series 78754
By
Friends of Rob Has a Podcast
. Discovered by Player FM and our community — copyright is owned by the publisher, not Player FM, and audio is streamed directly from their servers. Hit the Subscribe button to track updates in Player FM, or paste the feed URL into other podcast apps.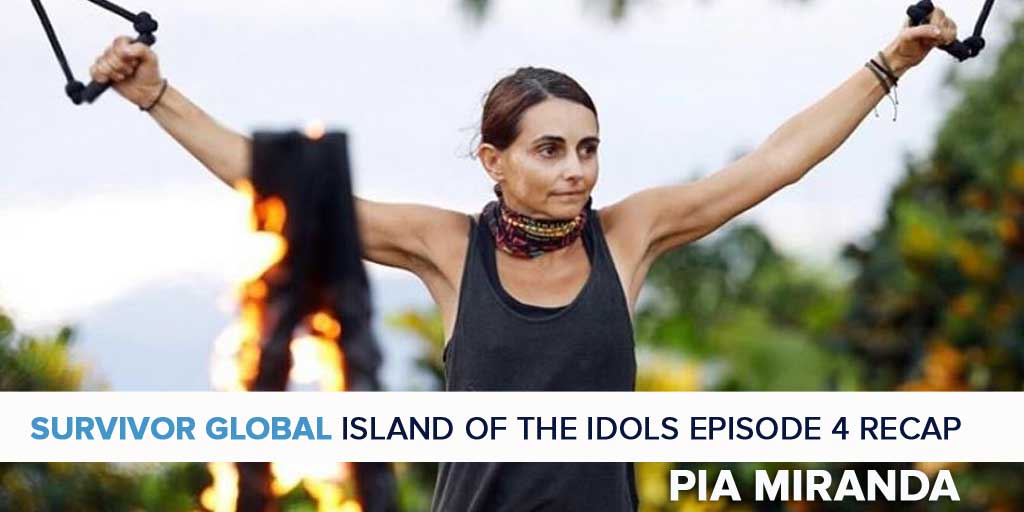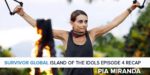 Shannon Gaitz introduces the first episode of Survivor Global, covering US Survivor with notable international Survivor players. For episode 4 she talks to Pia Miranda about the episode's major move, Island of the Idols, the true art of persuasion, highly caffeinated yoga and so much more.
The post Survivor Global | Island of the Idols Episode 4 Recap | Pia Miranda appeared first on RobHasAwebsite.com.
2071 episodes