Manage episode 214515223 series 1073903
By
Discovered by Player FM and our community — copyright is owned by the publisher, not Player FM, and audio streamed directly from their servers.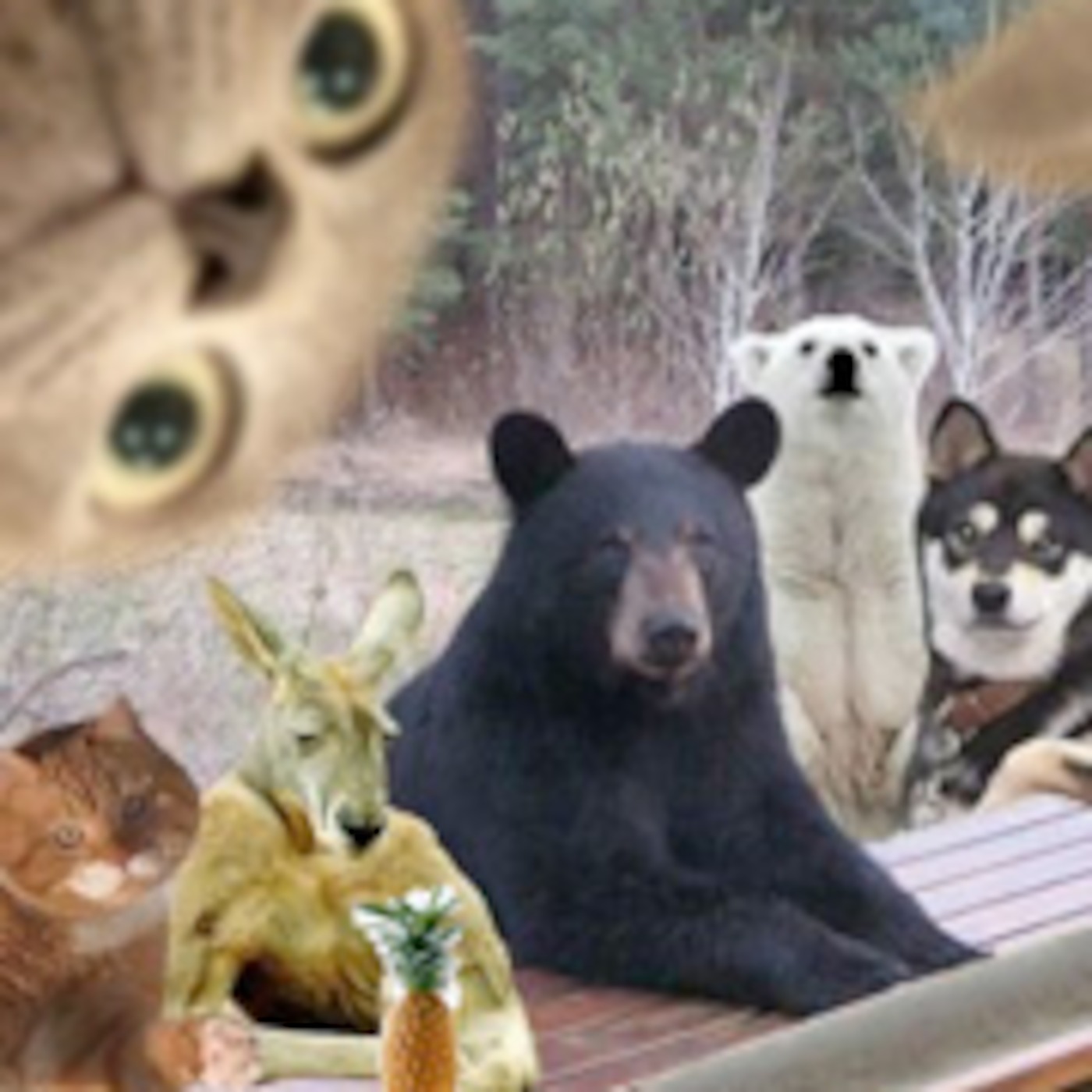 Another solo session from me this week with some up-tempo jams... Get stuck in: 1 Flat (West Norwood Cassette Library Remix) J Tijn 2 Last Orders at the Frog & Nightgown Missing 3 Rosser (Original Mix) Dexter, Steffi 4 No Love Lost ft. Kid A (Seven Davis Jr. Remix) Close & Second Storey 5 Ressle's Room (Original Mix) Art Alfie, Mr Tophat 6 A//R//D (Crue Remix) Dead Rose Music Company 7 Vinny (Original Mix) Mosca 8 Aaaiii (Kate Simko Remix) Eddie Richards 9 The Latest Thing (Original 12" Mix) Matthew Styles 10 Zone (Ivan Smagghe & Tim Paris Mix) The Hacker, Eric Borgo 11 Chord Memory (2014) Ian Pooley 12 Bailar Pegados (Original Mix) Alex Under 13 Wanna Be More (Original Mix) Sweatshop Boys 14 The Dope (Original Mix) Alexkid 15 Nova Bicep 16 Key Vision Komon & Appleblim 17 Son Of A Maximiljan 18 A Case Of Funk (Loco Dice Remix) Nightmares On Wax 19 Aftermath (Acid Mondays Remix) Nightmares On Wax 20 Gotta Be Down Montel 21 Rockit Class B Band
54 episodes available. A new episode about every 72 days averaging 109 mins duration .