Manage episode 214515219 series 1073903
By
Discovered by Player FM and our community — copyright is owned by the publisher, not Player FM, and audio streamed directly from their servers.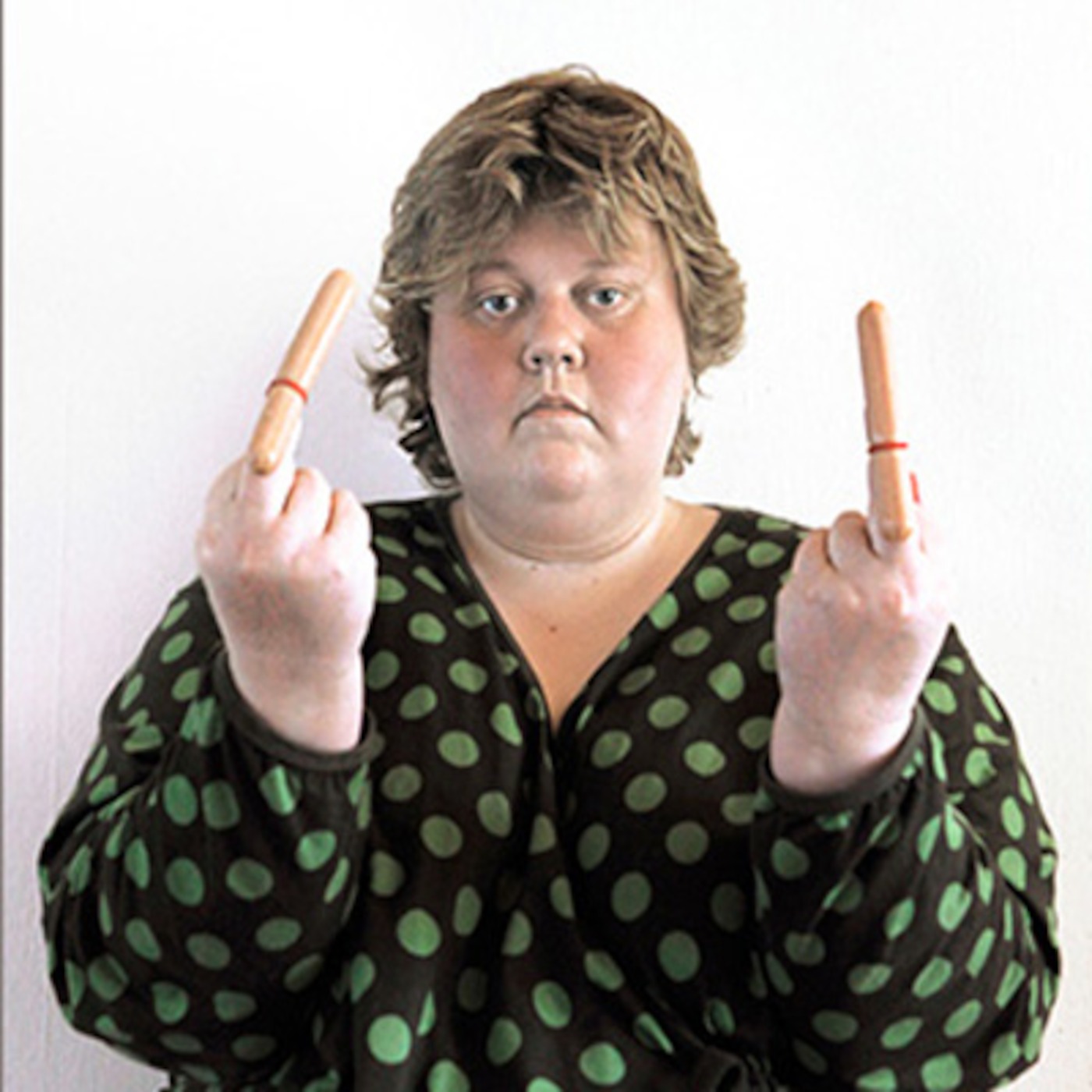 More gems from the seemingly never ending crates of records Get IN: 1 Chess With Dwarves (Original Mix) Housey Doingz 2 Flobadob (Big Hair Remix) Nathan Coles 3 Drunk As A Monk (Rabbit In The Moon Remix) Banco De Gaia 4 Curtains (Original Mix) The Youngsters 5 Jam The Mace - Original Mix Kenny Dope, House Syndicate 6 Drug Games (Original Mix) Spincycle 7 Circling The Sun (Original Mix) Nils Hess 8 Basses Loaded (Naive Dub) 2 Smoking Barrels 9 Communications From The Lab (Germ Remix) Laurent Garnier 10 Contemplation - King Britt Funke Remix Josh One 11 Dark Clouds (Original Mix) Halo 12 Chic-O-Laa (H-foundation Mix) Silicone Soul 13 Calisto-Get House-Original Mix 14 Silverlining-Precision Spanner-Original Mix 15 Call Of The Wild (Josh Wink's Call Of The Wink Mix) GusGus 16 Azid Life (Original Mix) Robert Calvin 17 Who Stole The Soul (Original Mix) DJ Linus 18 I Feel Loved (Danny Tenaglia's Labor Of Love Edit) Depeche Mode
54 episodes available. A new episode about every 72 days averaging 109 mins duration .