Manage episode 214515240 series 1073903
By
Discovered by Player FM and our community — copyright is owned by the publisher, not Player FM, and audio streamed directly from their servers.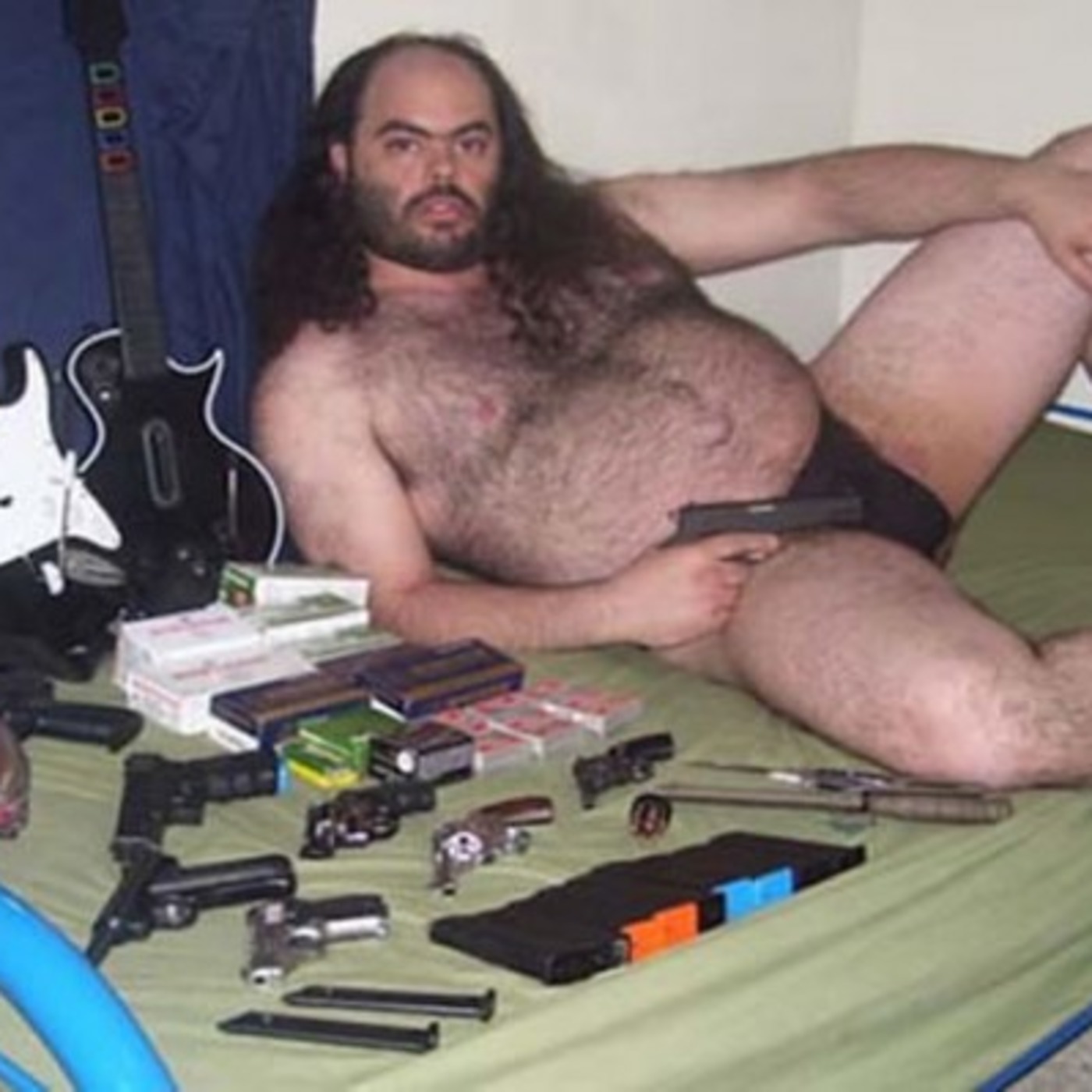 we were joined this week by local boy done good Alex Jones from the excellent Hypercolour and Glass Table labels who came down and played a deep and rolling dark session (learning traktor as he did it!) and told us all a little bit about what he's been up to and all the upcoming schtuff that's on the way large ones to Mr Gold for his attendance... for more info on Alex, Hypercolour and it's subsidiaries, check out:
http://www.facebook.com/group.php?gid=8673062249
and don't forget, Superfreq is on it's way....
http://www.residentadvisor.net/event.aspx?209326
http://www.facebook.com/event.php?eid=149827385063666
this, is what happened: Me: 1 Tom Ellis-Brainstew feat Suz-Original Mix 2 Andre Crom_Martin Dawson-In The City-Original Mix 3 Quenum-Nude Black Runner-Original Mix 4 Kasper Bjorke His Friendly Ghost-Go Away Song-Original Mix 5 Alex Niggemann-Trippin-Original Mix Big A: 6 Dr. Bootygrabber - Original Mix Detroit Grand Pubahs 7 Abatis Ryan Elliot 8 02.james_teej_and_johnny_white-narco_balada_(chatons_bass_traxx_version) 9 Deadecho feat. MarcAshken - She's all over me (MarcAshken Remix) - Save You Records 10 Zumo - Hard Candy 11 Liebe Suende Cosmin TRG 12 Acid Town - Original Mix Dennis Cox 13 Rockers Isolée 14 Hot, Raw, Sex (Kris Wadsworth Remix) Jimmy Edgar 15 centurions mst 150910 - final master 16 My Room Steffi 17 Surfin (Alex Jones Remix) Olibusta 18 Wenn Meine Mutti Wusste Soundstream 19 House Arrest (Extended) Krush Me: 20 Don Froth-10000cc-Original Mix 21 John Tejada-Sweat On The Walls-Martin Landsky Remix 22 Jacob Husley-Do What You Want-Original Mix 23 Elon-Clap Back-Original Mix 24 Joakim-Come Into My Kitchen-Basement Dub
54 episodes available. A new episode about every 72 days averaging 109 mins duration .