Manage episode 214515236 series 1073903
By
Discovered by Player FM and our community — copyright is owned by the publisher, not Player FM, and audio streamed directly from their servers.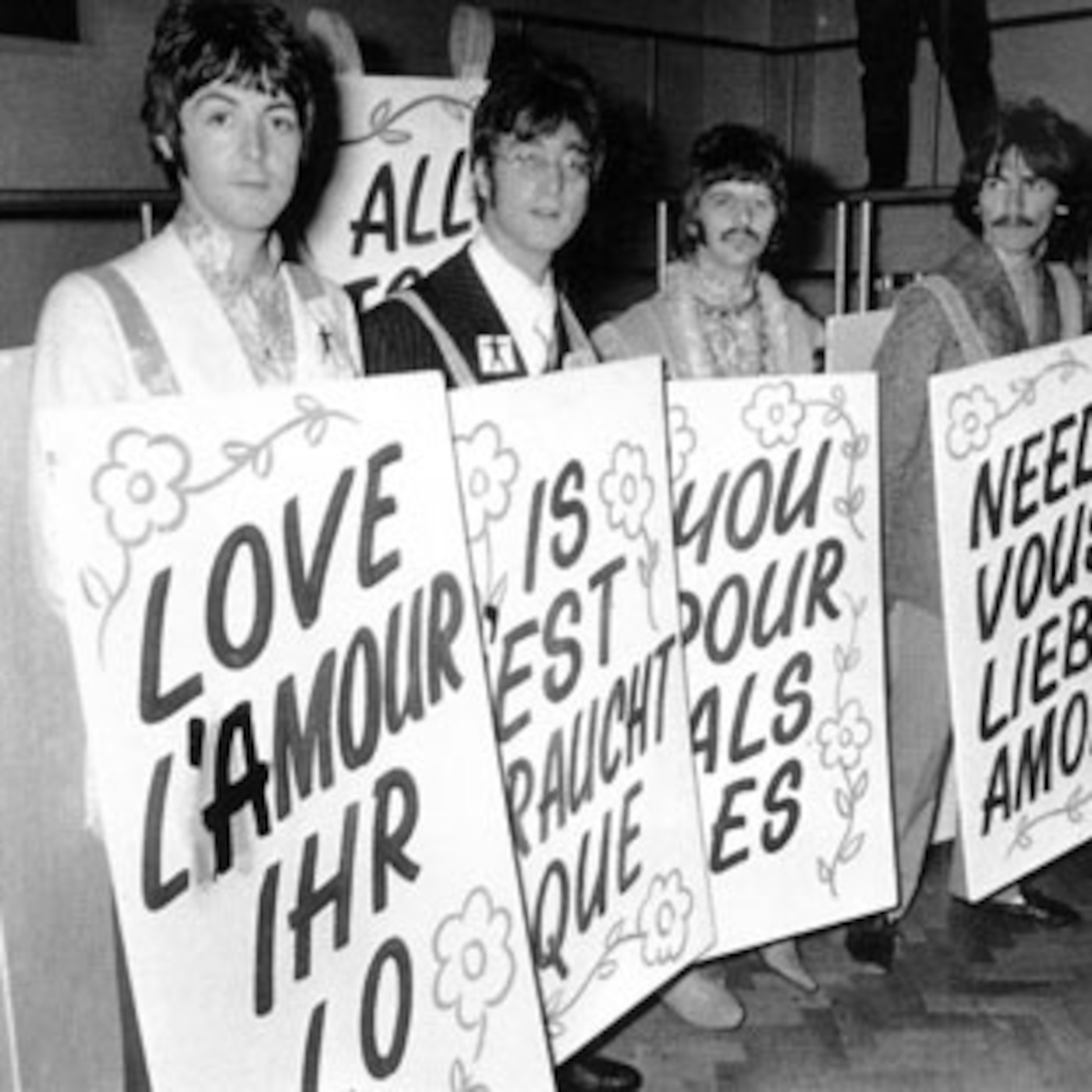 hey zone crew now in super-modern STEREO! a bit of a special LOVE themed show this week as it is almost one year to the day that my good lady said yes to that eternal question - do you wanna? baby, you make me very very happy, and to that end - this is dedicated to you feel the lurve: 1 Lindstrom_Christabelle-Lovesick-Original Mix 2 Between The Edit Soul Clap 3 Max Essa-Feel it in your body-Original Mix 4 Fire In My Heart Escape From New York 5 Music For Dreams The Glimmers 6 Free Love Depeche Mode 7 6th Borough Project-Just A Memory-Original Mix 8 Poolside-Do You Believe-Original Mix 9 Vincenzo_Elmar Schubert-Wanna Love You-Original Mix 10 I Love You (Frontera Dub Mix) Luke 11 Mugwump-Boutade-Miseridub 12 Toby Tobias-The Feeling-ICube Remix 13 You Maya Jane Coles 14 Kathy Diamond_Mario Basanov_Vidis-In My System-Dub Redo Mix 15 Le Troublant Acid KZA 16 Tensnake-Holding Back My Love-Original Mix 17 Ray Mang-Look Into My Eyes-Original Mix 18 Thelma Houston - You Used To Hold Me So Tight (12 Inch Mix) 19 25 Years from Alpha Larry Heard 20 Martin Brodin_Dumb Dan-Gamma Ray-Balearic Phased Out Version 21 Roberto Rodriguez Manolo-I Know Youre Mine-Original Mix 22 Rocha-Feel The Love-Greg Wilson Version 23 Glimpse_Martin Dawson-No One Belongs Here More Than You-Ewans Balearos Maximos Remix 24 Kasper Bjorke-Heaven-Nicolas Jaar Remix
54 episodes available. A new episode about every 72 days averaging 109 mins duration .